3 results total, viewing 1 - 3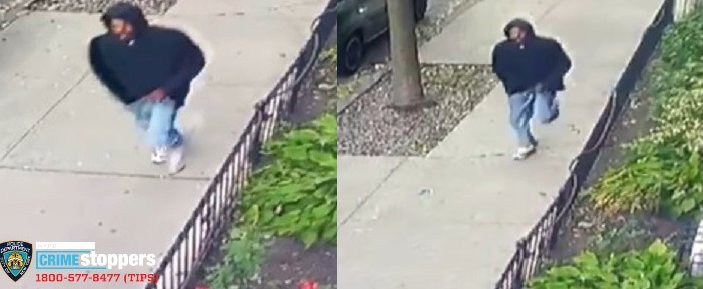 Police are tracking down a man they say stabbed someone in Fieldston a couple weeks back, and need the public's help to catch him.
more
10/8/20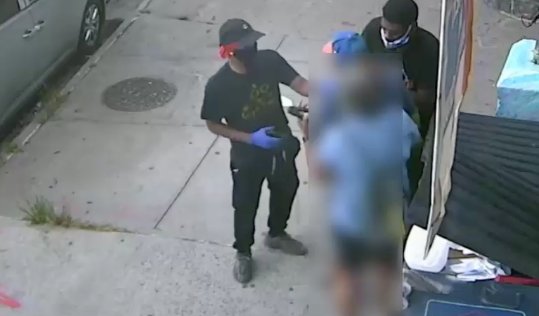 Police are investigating a string of gunpoint robberies that have plagued parts of the Bronx in recent weeks, including two incidents in Kingsbridge that cost local victims more than $4,000 in jewelry.
more
By MICHAEL HINMAN | 9/11/20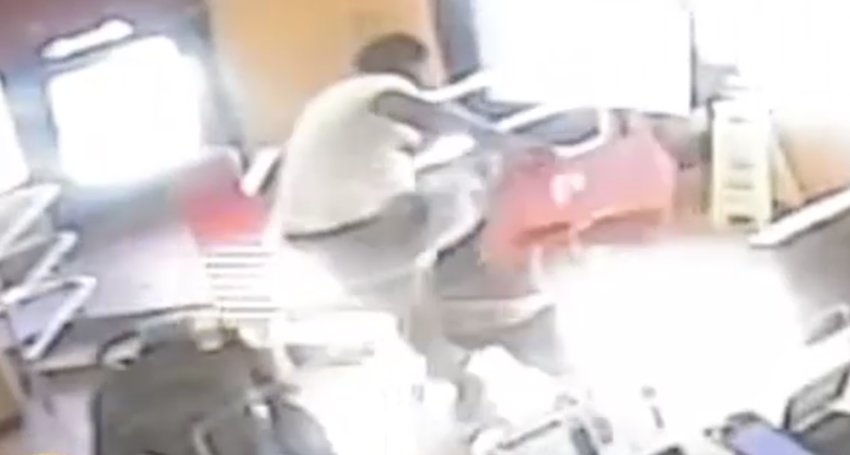 Police are trying to find a man they say attacked and robbed a woman inside a Popeye's restaurant on Monday in the southernmost part of Kingsbridge Heights.
more
7/1/20