3 results total, viewing 1 - 3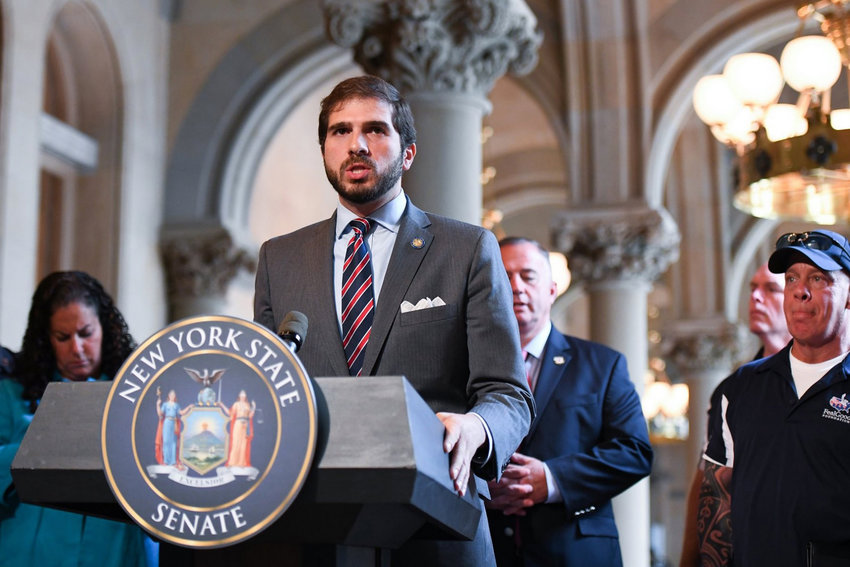 Backfire that sounds like gunshots and revving engines have become all too familiar sounds over the past year.  The barrage of loud vehicular noises has hardly gone unnoticed. In fact, it's one of the more complained-about quality-of-life issues in this corner of the Bronx.
more
By ETHAN STARK-MILLER | 7/11/21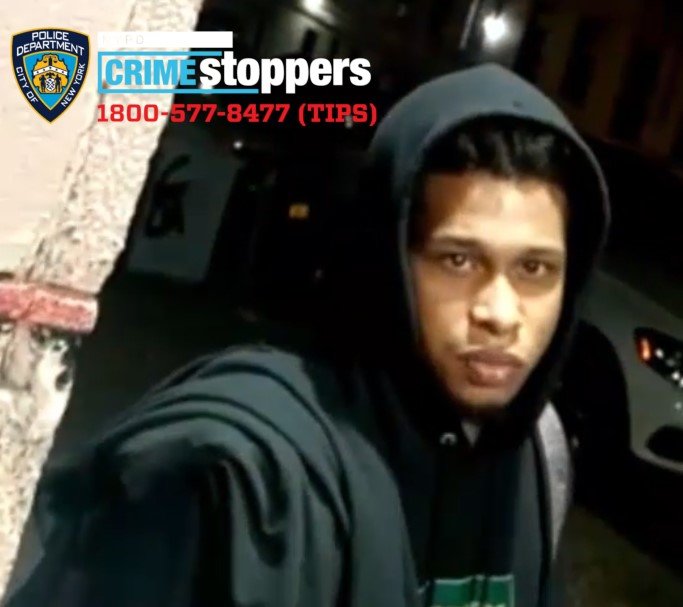 Police are on the hunt for a young man they say may have been involved in a pair of Kingsbridge Heights arsons. Police say they are seeking a Hispanic male, in his 20s, last seen wearing dark-colored clothing and carrying a gray backpack.
more
STAFF REPORT | 6/25/21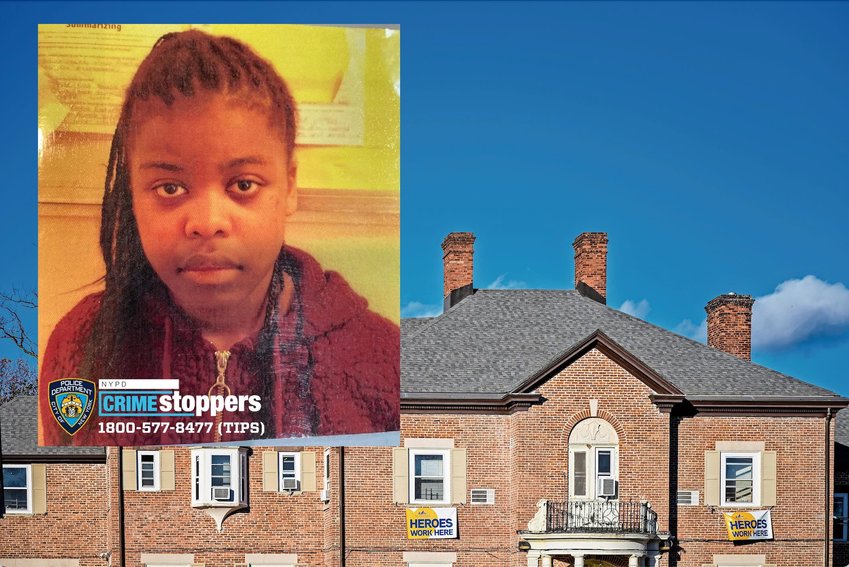 Just weeks after a Fieldston-area youth treatment center had three missing girls returned to it, police reportedly are on hunt for one of its residents again.
more
By MICHAEL HINMAN & ROSE BRENNAN | 12/5/20