2 results total, viewing 1 - 2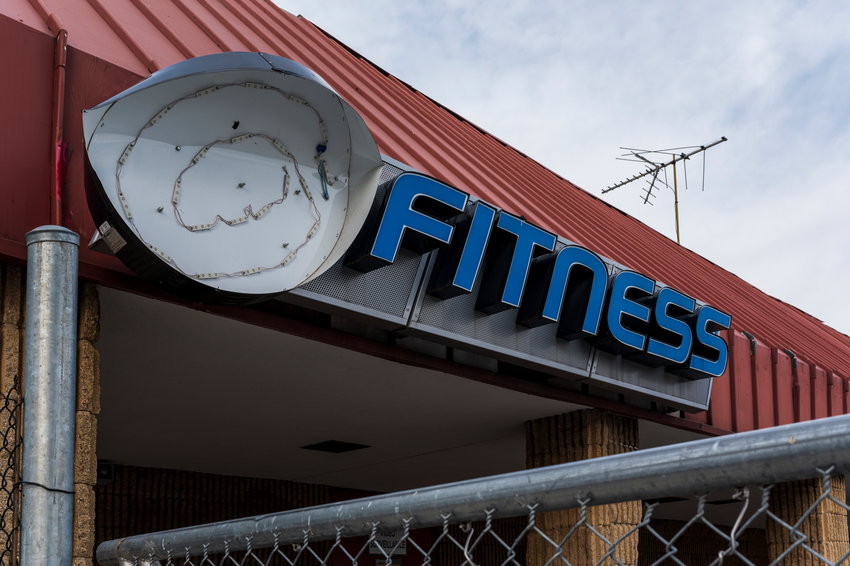 For the first time in nearly 50 years, the former home of gyms like Bally and 24 Hour Fitness won't be owned by the Straus family. Yet, the bigger news here might not necessarily be the 1.3-acre site's seller, but rather who owns it now.
more
By MICHAEL HINMAN | 8/13/21
Get ready for another apartment building from Stagg Group — this time popping up on an empty lot next to The W Assisted Living on Broadway.
more
By MICHAEL HINMAN | 5/29/20