10 results total, viewing 1 - 10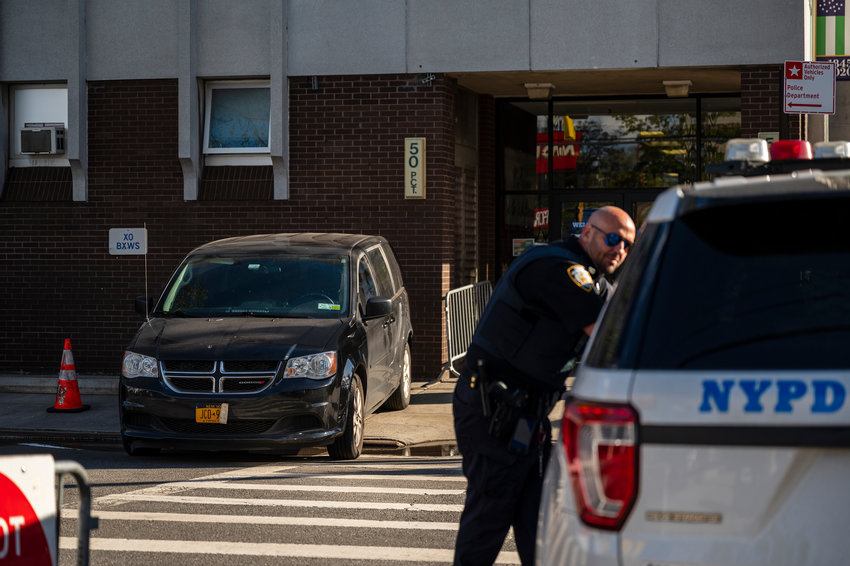 Using everything from paint to cardboard and opaque coverings — and sometimes even tree leaves — a small handful of drivers have defaced their license plates, in what some critics say is an effort to avoid paying bridge and tunnel tolls, while also avoiding being captured by speed and red-light cameras.
more
By STACY DRIKS | 5/6/22
District 11 seems decided, but borough president race is still way too close to call
Eric Dinowitz
42%
|
5816 votes
Mino Lora
27%
|
3775 votes
Abigail Martin
14%
|
1957 votes
Daniel Padernacht
6%
|
870 votes
Jessica Haller
6%
|
767 votes
Marcos Sierra
2%
|
301 votes
Carlton Berkley
2%
|
246 votes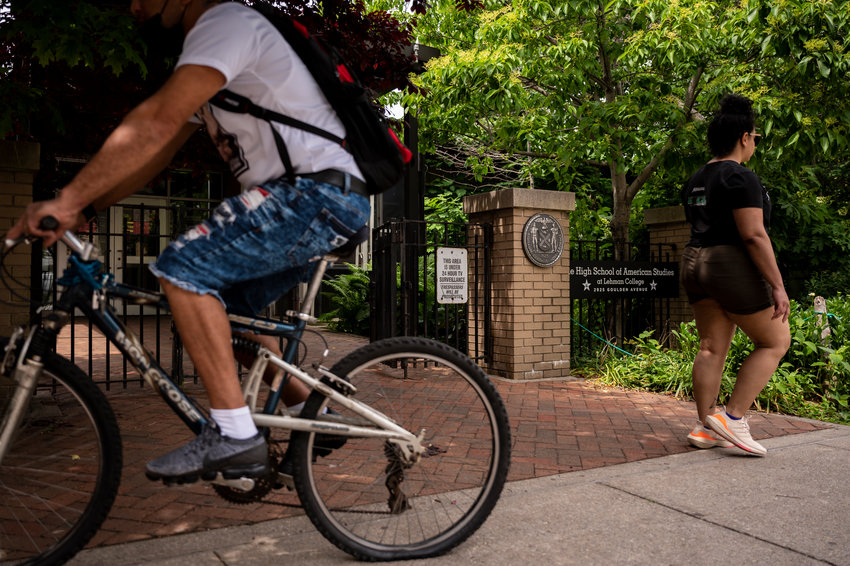 For Yonah Rosenfield, winning the New York State High School Mock Trial Tournament was a long time coming. And it was the perfect way to close out his senior year at the High School of American Studies.
more
By ROSE BRENNAN | 6/20/21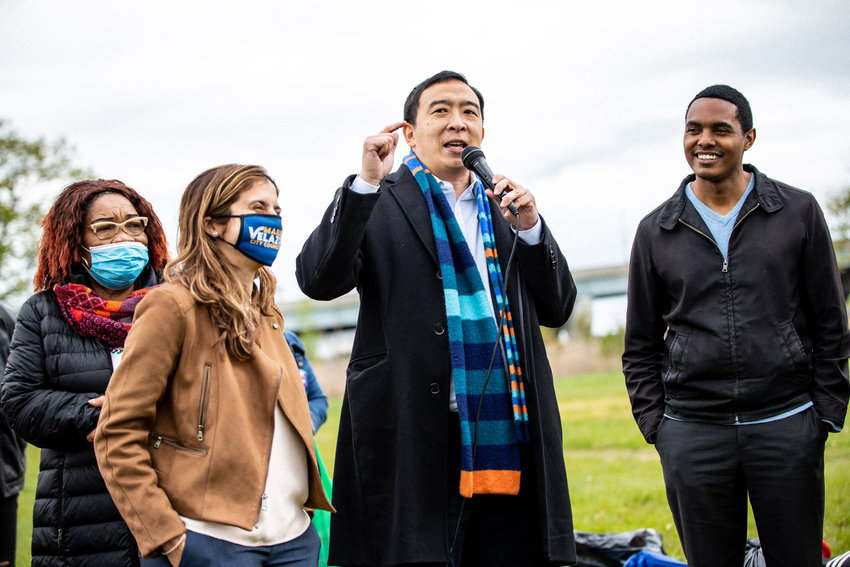 Andrew Yang became a household name in 2019 as he was one of several candidates seeking the Democratic nomination to challenge Donald Trump for the White House. He was different from most of the other candidates. He had no government experience. But he had a rather unique idea: universal basic income.
more
By MICHAEL HINMAN | 6/17/21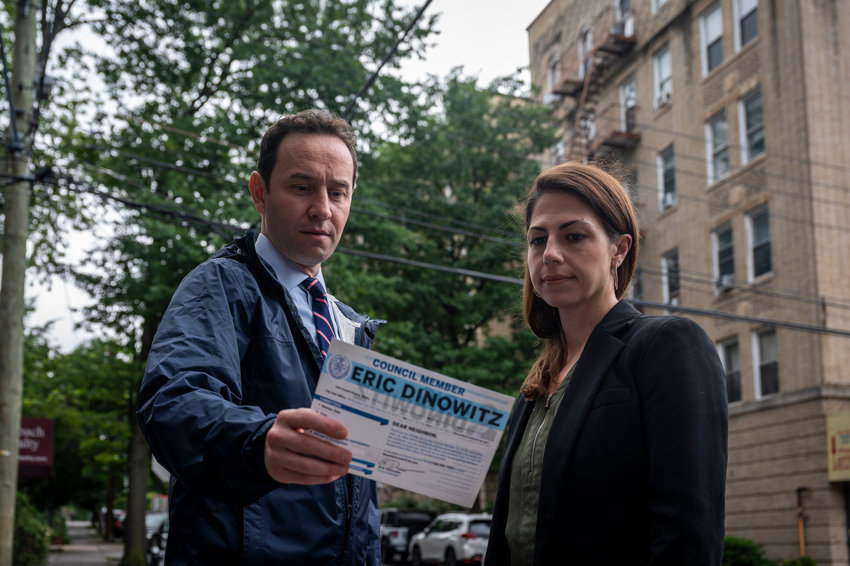 Any other time, such correspondence might be welcome to many. But here? Just a couple weeks before voters would decide if he'll keep that seat past December? Eric Dinowitz abused his office, at least two of his primary challengers claim, and he charged taxpayers to do it.
more
By MICHAEL HINMAN | 6/17/21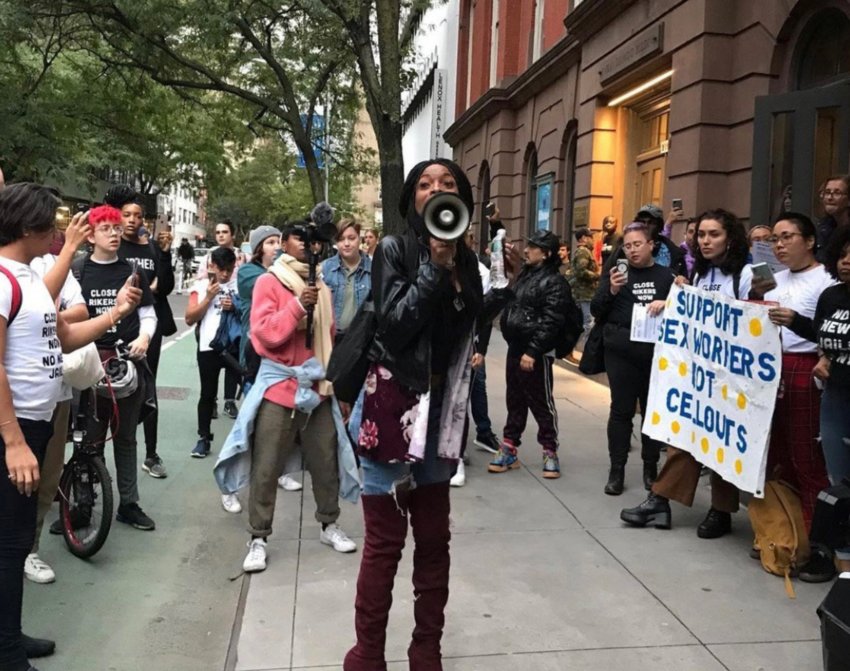 When people talk sex work, many immediately think of the world's oldest profession. Yet prostitution is just one part of a much larger industry that includes exotic dancers and adult film actors. Among the many differences between the two sides, the biggest is probably the most important: Prostitution remains illegal. It's seemingly the final frontier in society's full acceptance of sex work.
more
By ROSE BRENNAN & ETHAN STARK-MILLER | 3/7/21
The New York City Police Foundation says it's offering $1 million in total grants to local precincts, allowing each of them to consider new programs that promote wellness, honor fallen officers, and meet other needs at the community level.
more
By MICHAEL HINMAN | 2/13/21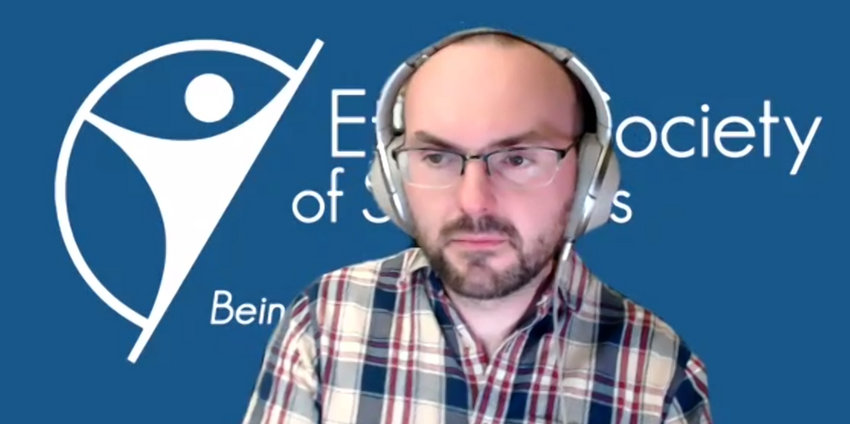 There is little doubt that history will remember 2020 for a long time — and not in a good way. Yet, the biggest news that could still come might not be the ongoing coronavirus pandemic that is hammering the country, but if democracy might survive the simple act of a presidential election.
more
By MICHAEL HINMAN | 11/5/20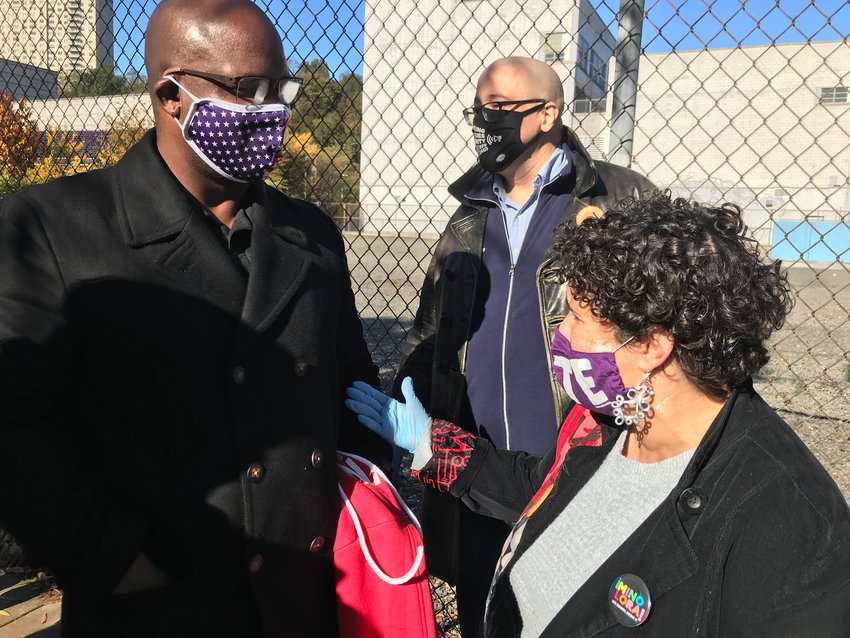 State Sen. Robert Jackson stays pretty busy representing his Manhattan constituents, meaning he doesn't make it up to the Bronx very often. But when he was asked to visit IN-Tech Academy Saturday morning, just blocks from the Marble Hill community he represented, Jackson knew he had to be there.
more
By MICHAEL HINMAN | 11/2/20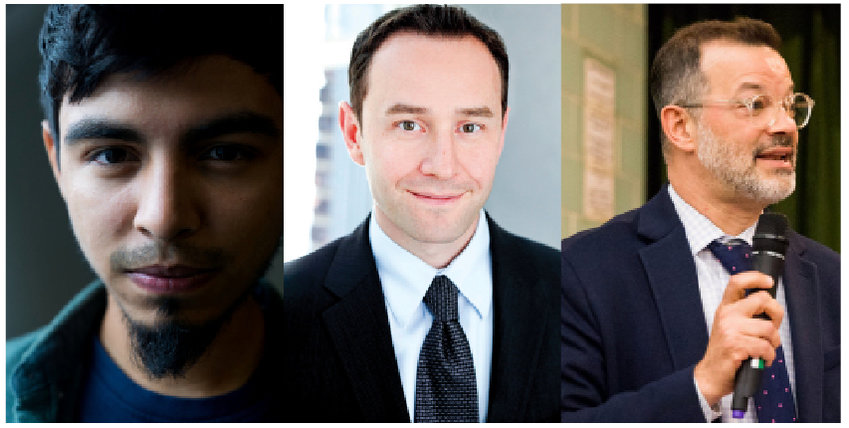 Dionel Then's time as a city council candidate has ended with a pledge to donate his campaign war chest to charity, and give his endorsement to Dan Padernacht.
more
By MICHAEL HINMAN | 8/31/20