6 results total, viewing 1 - 6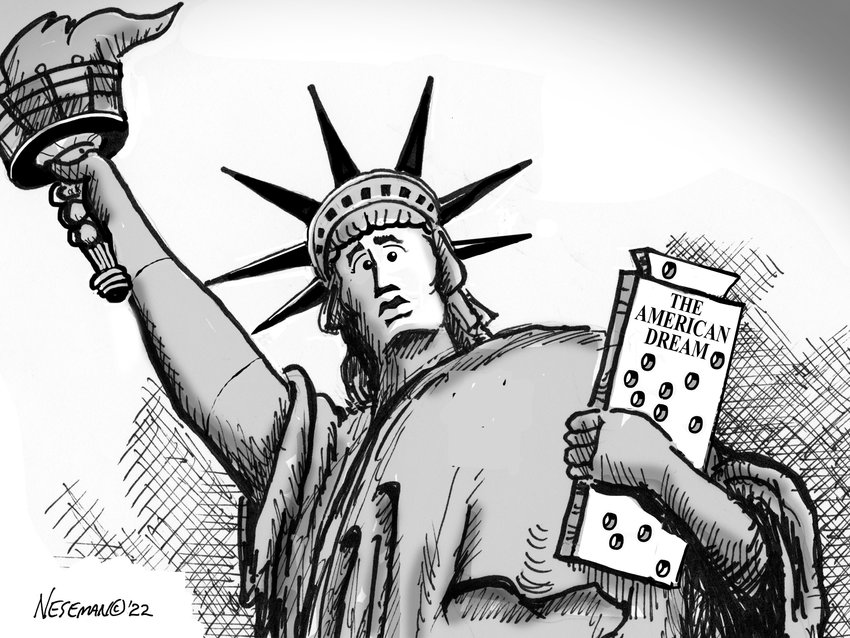 In a matter of one day last week, the U.S. Supreme Court turned the country's judicial branch into a one-sided political one. It also was the day the country became one controlled by minority rule.
more
7/1/22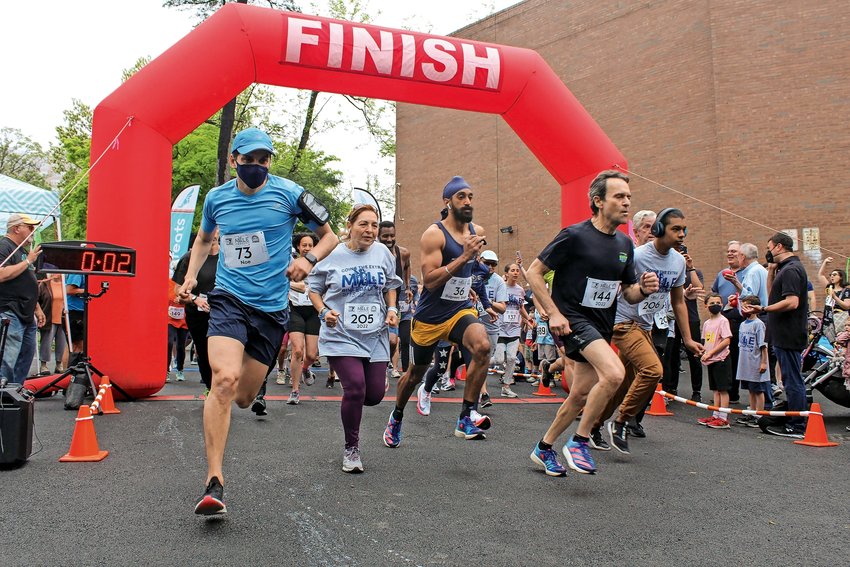 Andrew Kufman celebrates finishing the annual Riverdale Run by jumping over the finish line. in the annual Riverdale Run. The race benefits The Riverdale Y Social Responsibility programs that continue to sustain and support Riverdale residents. In addition to The Riverdale Press, other sponsors include Midtown Physical Therapy and the Physical Medicine and Rehabilitation Center.
more
5/21/22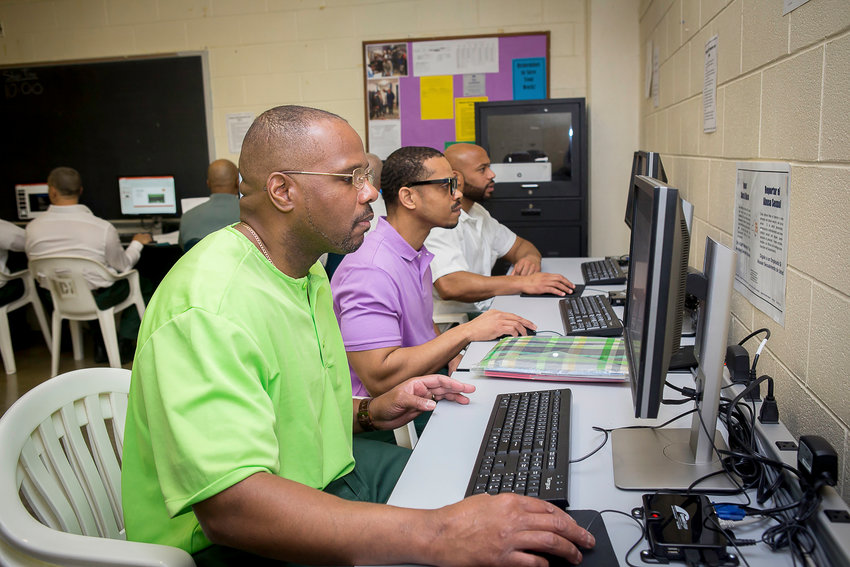 Traditional college students may occasionally feel like they're serving time — especially right before mid-terms. But there's a push to make another group of eager learners more traditional as well. And many of them actually have served time.
more
By STACY DRIKS | 3/13/22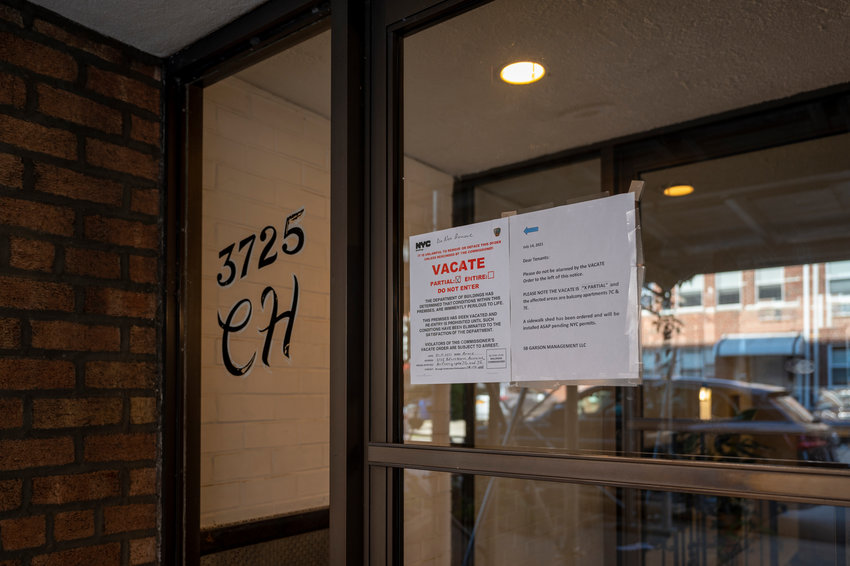 This week was a solemn one in the Surfside community just outside of Miami. Estelle Hedaya was the 98th and final victim of a condominium building collapse last month that still has building officials there puzzled on how it happened.
more
By JOSEPH DE LA CRUZ | 8/1/21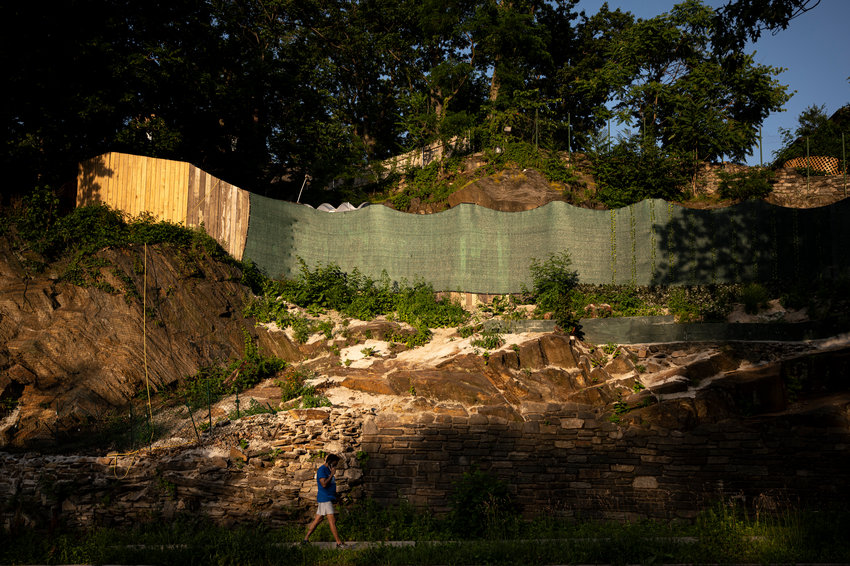 City officials aren't afraid to pass the buck, but could they go as far as passing the wall? It seems so, at least according to a Fieldston doctor who says the city's buildings department has harassed him about a crumbling wall along the Henry Hudson Parkway East service road. The problem? Alan Rosenthal says the wall is not his.
more
By JOSEPH DE LA CRUZ | 6/27/21
Mass was celebrated a few weeks back at St. Margaret of Cortona Church for Sister Frances Devine, who died Oct. 5 in Dobbs Ferry. She was 102.
more
By MICHAEL HINMAN | 10/31/20