17 results total, viewing 1 - 10
There is a time for every teenager before they apply to a college when there is hesitation — which is normal. College can be expensive and a big career decision. But not all students choose college.
more
By Stacy Driks | 2/17/23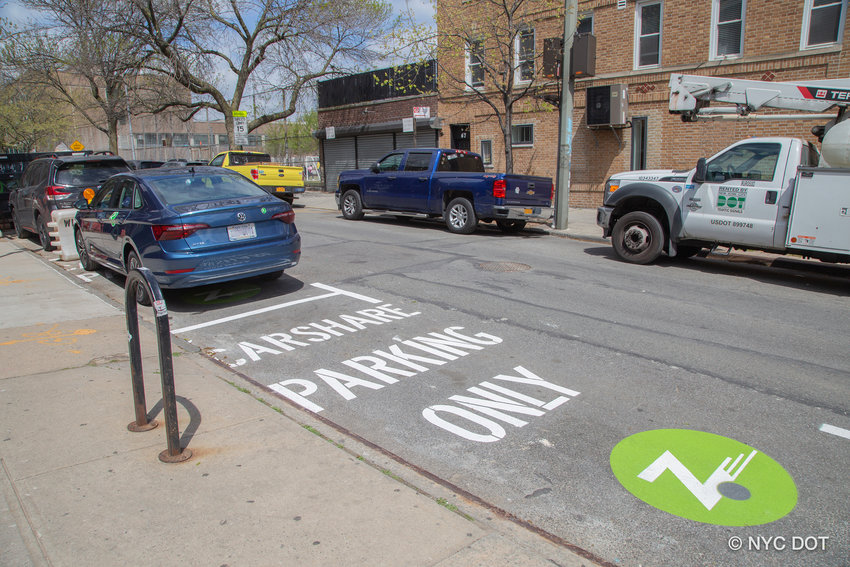 Hal Dorfman says he loves Riverdale but won't hesitate to use his feet to walk out of it if car-sharing services are allowed to take up valuable parking spaces.
more
By Stacy Driks | 12/2/22
To the editor: (re: "Riverdale Avenue lane narrowing's final act," Sept. 22) In a miraculous two-and-a-half weeks, Riverdale Avenue between West 254th and West 263rd streets has been transformed from a four-lane (two-way) street, to a one-lane with two five-foot wide bicycle lanes and turning lanes — completely stripped and resurfaced in record time.
more
9/30/22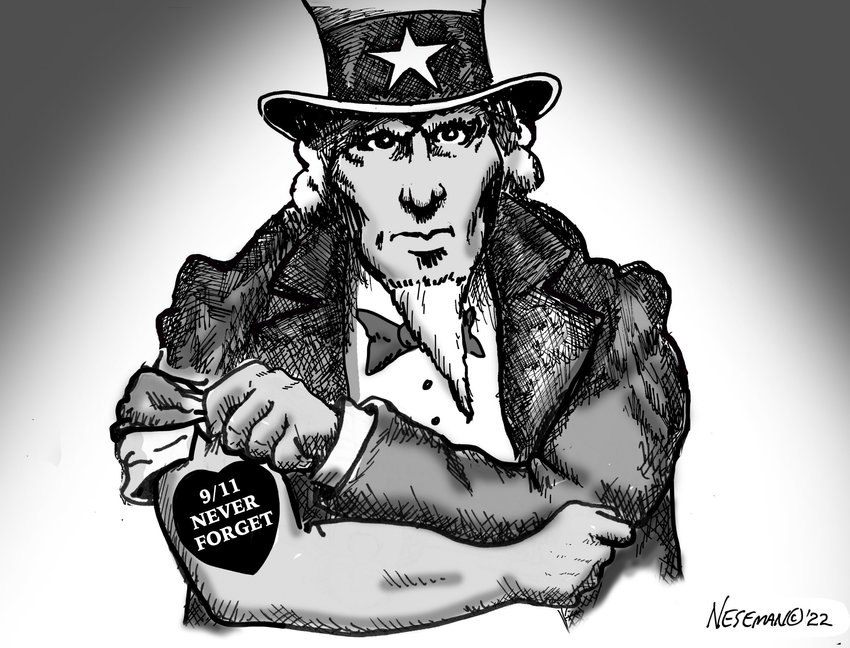 The battle between the administration of Mayor Eric Adams and our neighborhood Community Board 8 has become a futile effort. It seems CB8 is a couple of steps behind City Hall when it comes to work planned in their backyard.
more
9/16/22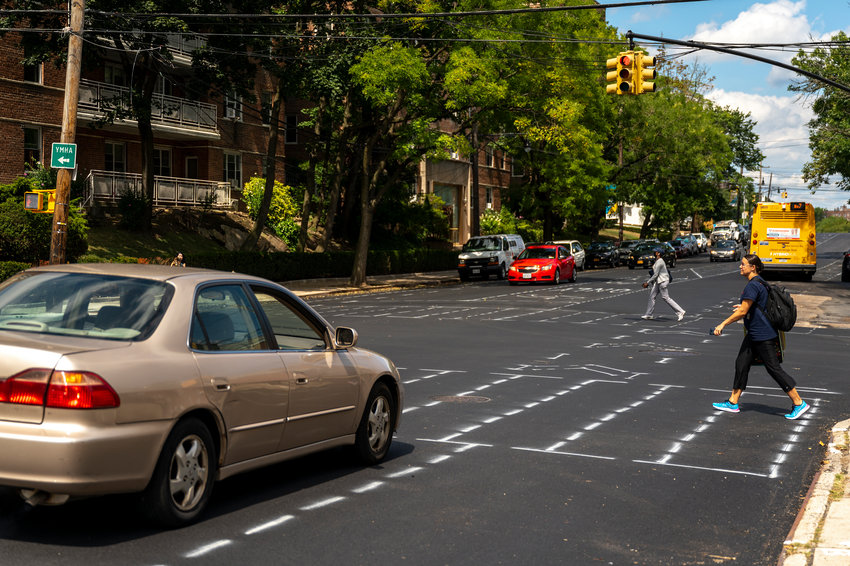 If you drove down Riverdale Avenue last week, you would have noticed some strange markings and fresh paint on the roadway. That's because the city transportation department had begun the much-ballyhooed road-narrowing plan there.
more
By Stacy Driks | 9/9/22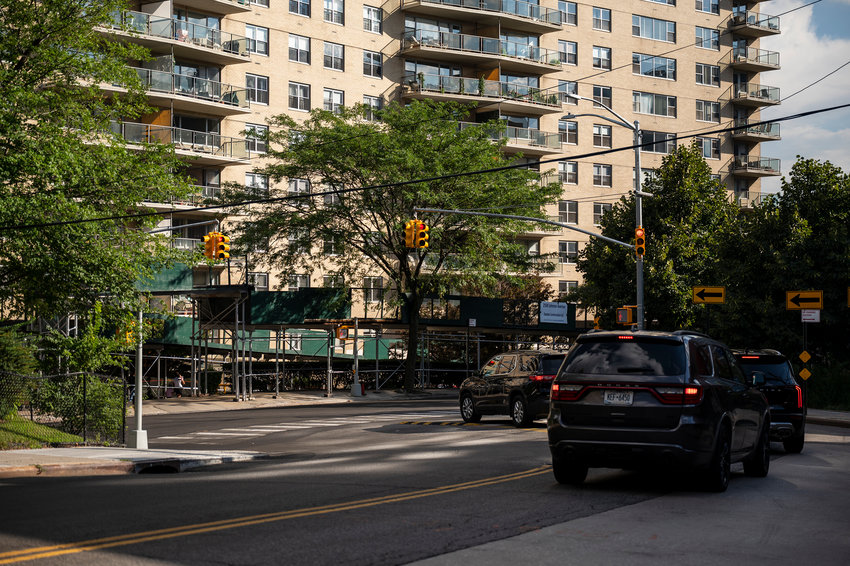 Pedestrians and cyclists no longer need to fear the intersection of Kappock Street and Johnson Avenue in Spuyten Duyvil.
more
By Stacy Driks | 8/12/22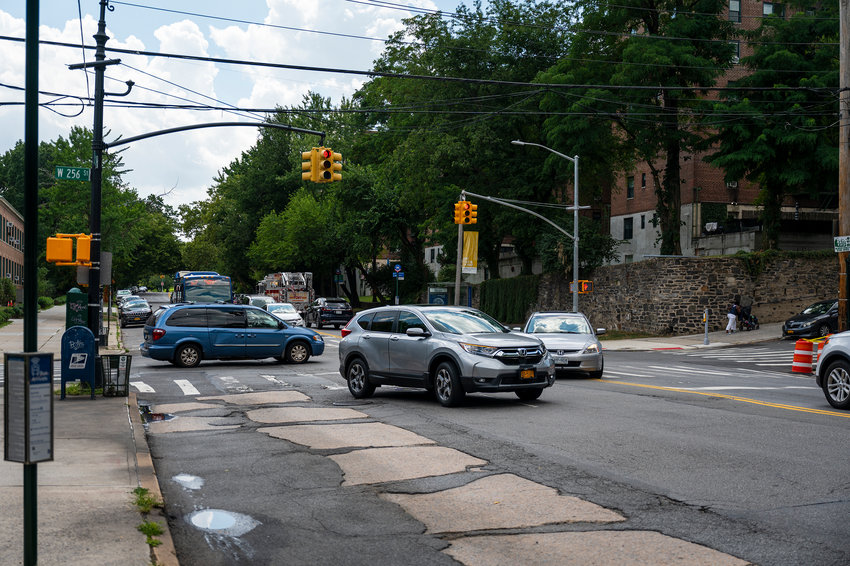 Community Board 8 says no. Local officials say no. But the city's transportation department remains a yes. And in the end, when it comes to narrowing Riverdale Avenue, it's only their …
more
By Stacy Driks | 8/12/22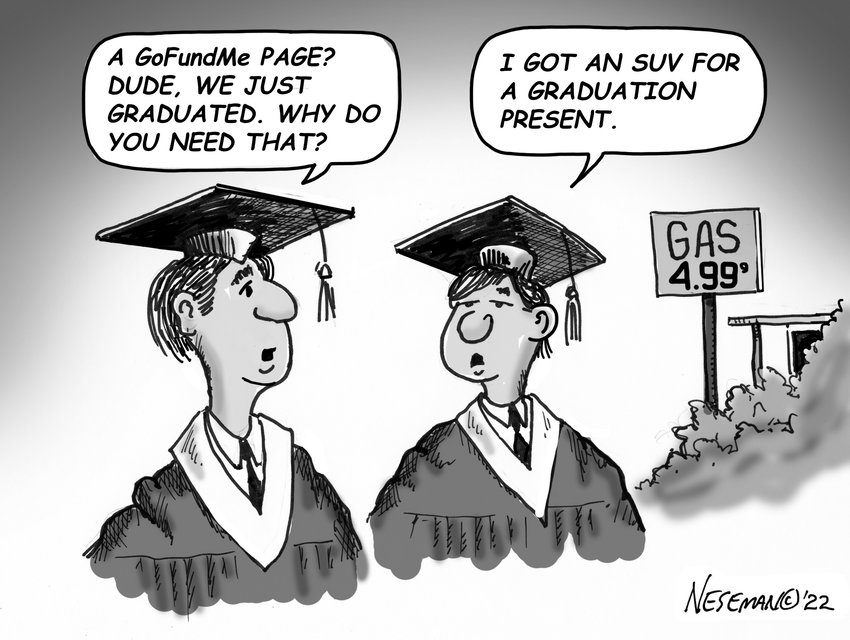 For an area that is fewer than three square miles, greater Riverdale certainly has an outsized number of road construction sites and related safety issues.
more
6/24/22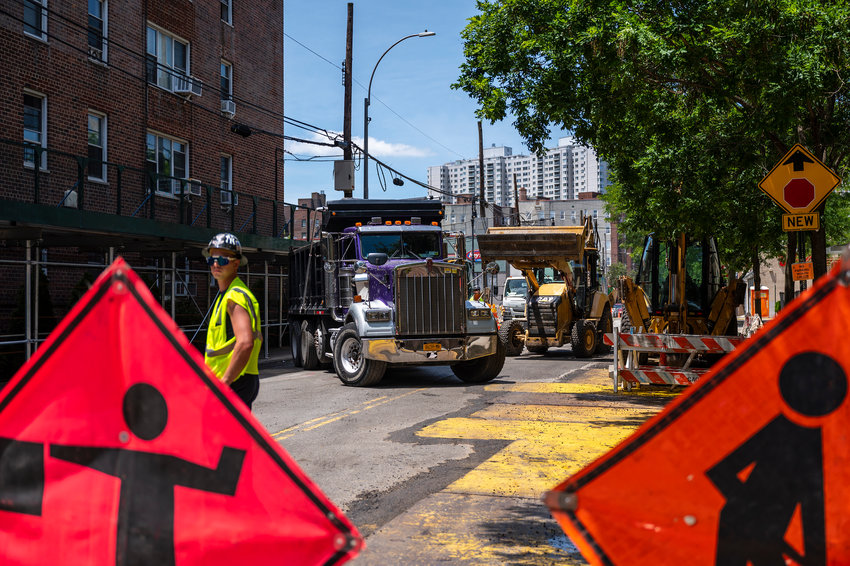 It seems like everywhere you go in greater Riverdale, you can't avoid a construction site.
more
By Stacy Driks | 6/19/22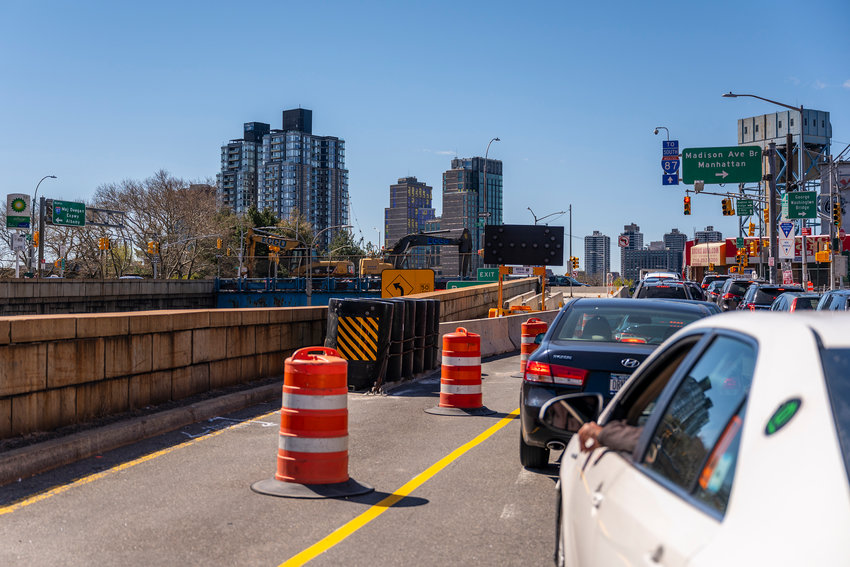 For commuters who drive through the Bronx daily, you may have noticed it's taking longer to get around on the area's major artery — the Major Deegan Expressway.
more
By STACY DRIKS | 5/1/22