2 results total, viewing 1 - 2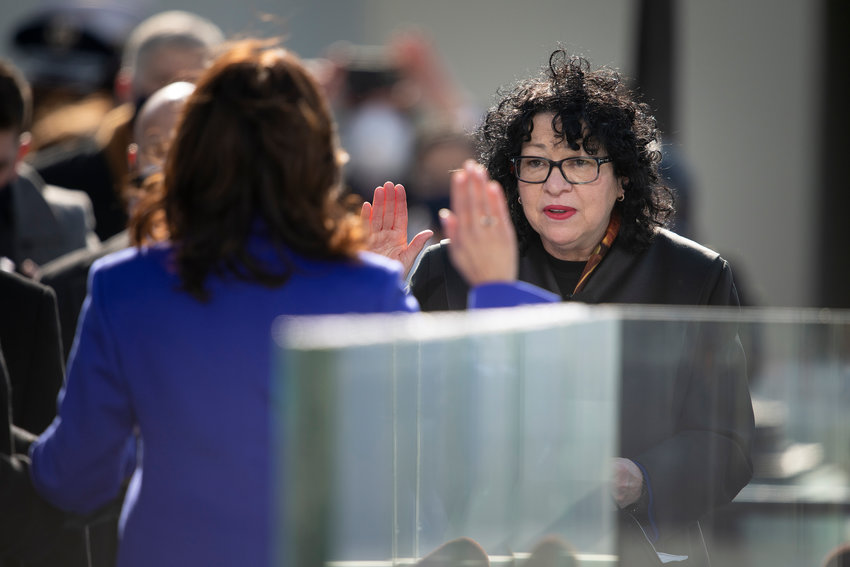 It doesn't matter if the court is conservative or liberal — Teachers wanting to work in the classroom are going to need a vaccine shot. Maybe two. The U.S. Supreme Court has rejected yet another attempt by some educators to skip vaccine requirements on campus, citing a religious exemption.
more
By STACY DRIKS | 3/13/22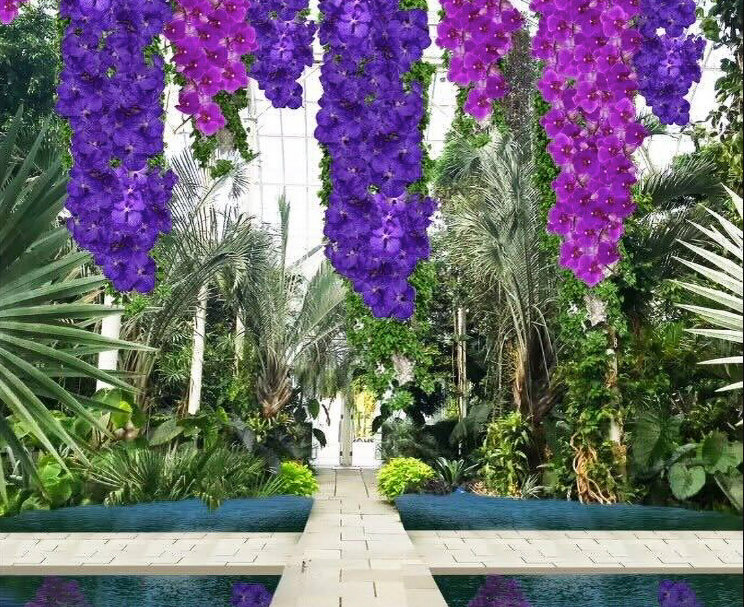 With each step, with every angle, this year's orchid show at the New York Botanical Garden is designed for visitors to envision themselves in a vibrant floral kaleidoscope.
more
By STACY DRIKS | 2/20/22