2 results total, viewing 1 - 2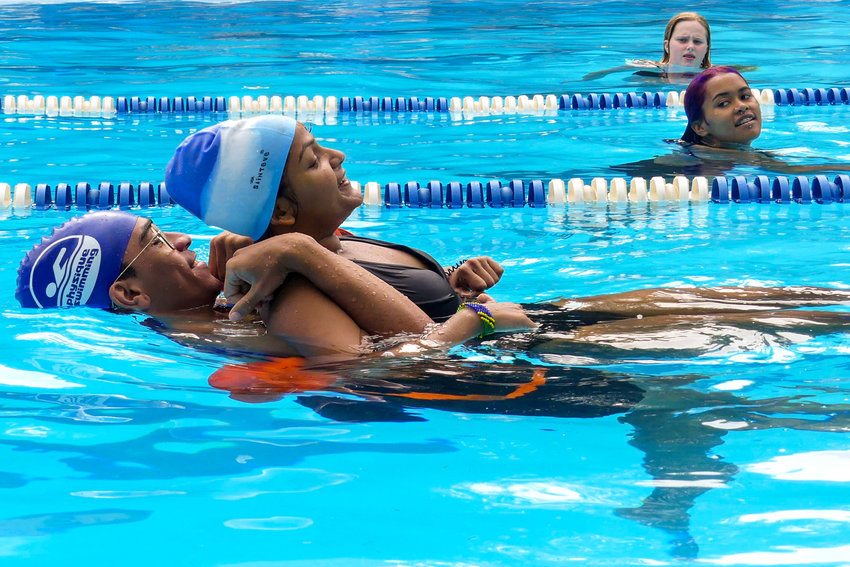 Jonathan Antigua has been wearing red and carrying a whistle for 15 years but not as a fashion statement. He plans to pass along the uniform to six lifeguard trainees this weekend.
more
By Stacy Driks | 7/22/22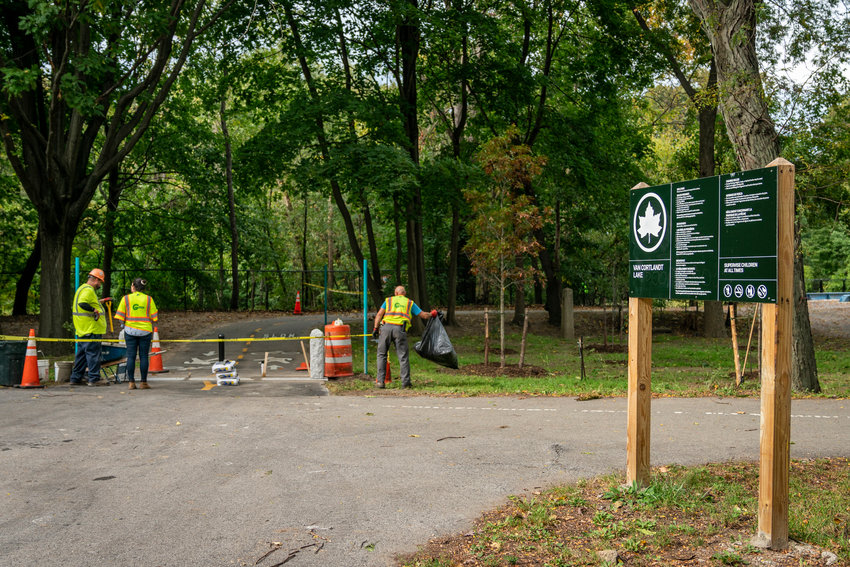 Design of the new Putnam Trail started in 2008, but that work wouldn't finish for another decade. Even with that finally done, the city had another obstacle to overcome: money. The paving project, from start to finish, carried a price tag of more than $4 million. 
more
By KIRSTYN BRENDLEN | 10/18/20