79 results total, viewing 1 - 10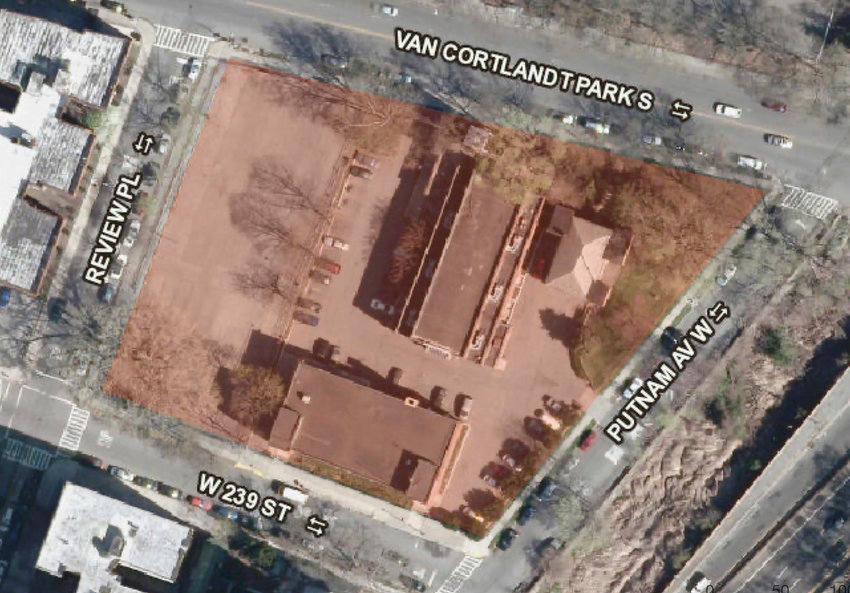 Community Board 8 members have known since last October the School Construction Authority wanted to build a school on a shady block across from Van Cortlandt Park where the former Church of the Visitation sits consumed by weeds. But, now they want to know the details — and they are prepared to leverage their influence.
more
By Abigail Nehring | 9/23/22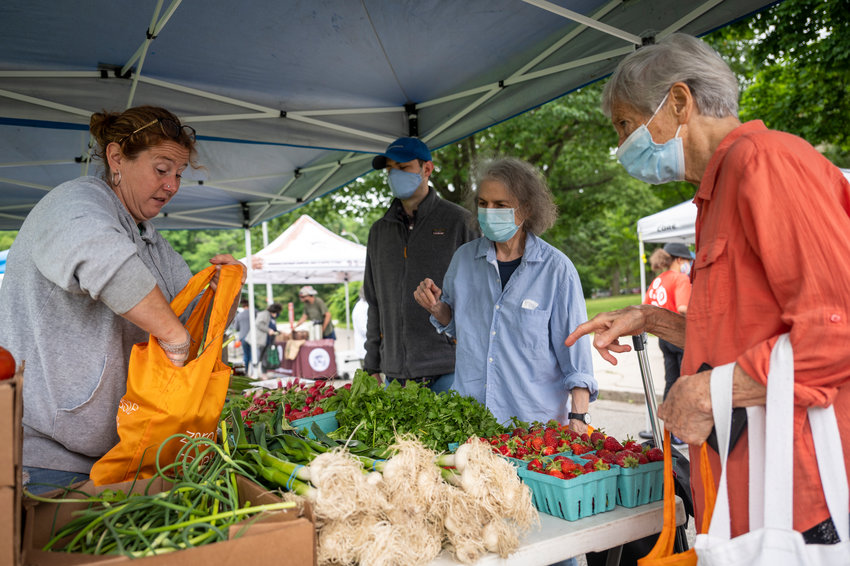 For a brief moment, Ray Pultinas had a single glimmer of hope that his group's garden and "edible" forest on the grounds of DeWitt Clinton High School could be saved. But those hopes have now all but been extinguished as the city's education department prepares to bring the James Baldwin Outdoor Learning Center to an abrupt end.
more
By MICHAEL HINMAN | 8/13/21
After what seemed a lifetime over three years, the consecutive races to replace Andrew Cohen on the city council are finally over. And the winner? Eric Dinowitz. For the second time in three months.
more
By ETHAN STARK-MILLER | 7/18/21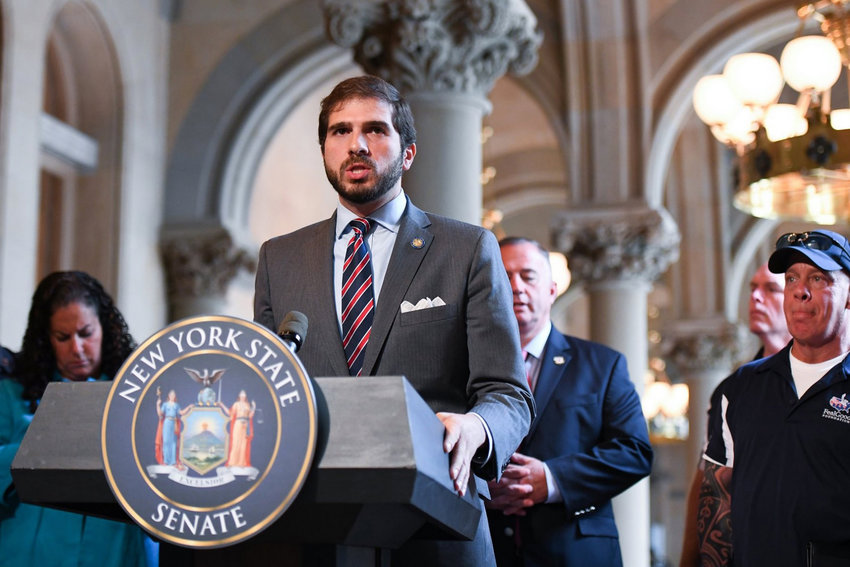 Backfire that sounds like gunshots and revving engines have become all too familiar sounds over the past year.  The barrage of loud vehicular noises has hardly gone unnoticed. In fact, it's one of the more complained-about quality-of-life issues in this corner of the Bronx.
more
By ETHAN STARK-MILLER | 7/11/21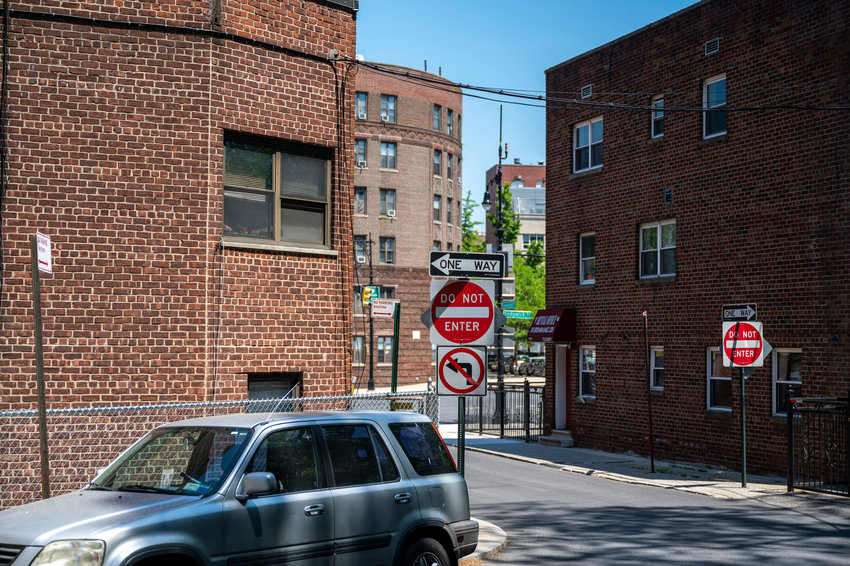 It was only May when Nat Solomon brought several traffic safety changes he wanted to see in Van Cortlandt Village to the attention of Community Board 8's traffic and transportation committee. But for many of them, he might be waiting a bit longer.
more
By ROSE BRENNAN | 7/4/21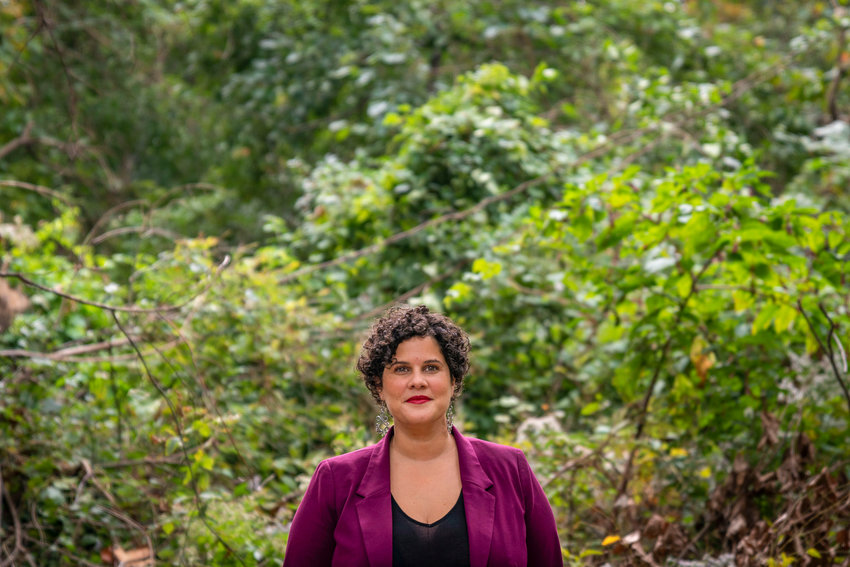 There's an old saying that "history repeats itself." And this phrase almost perfectly encapsulates the outcome of last month's primary election for Andrew Cohen's old city council seat.
more
By ETHAN STARK-MILLER | 7/4/21
District 11 seems decided, but borough president race is still way too close to call
Eric Dinowitz
42%
|
5816 votes
Mino Lora
27%
|
3775 votes
Abigail Martin
14%
|
1957 votes
Daniel Padernacht
6%
|
870 votes
Jessica Haller
6%
|
767 votes
Marcos Sierra
2%
|
301 votes
Carlton Berkley
2%
|
246 votes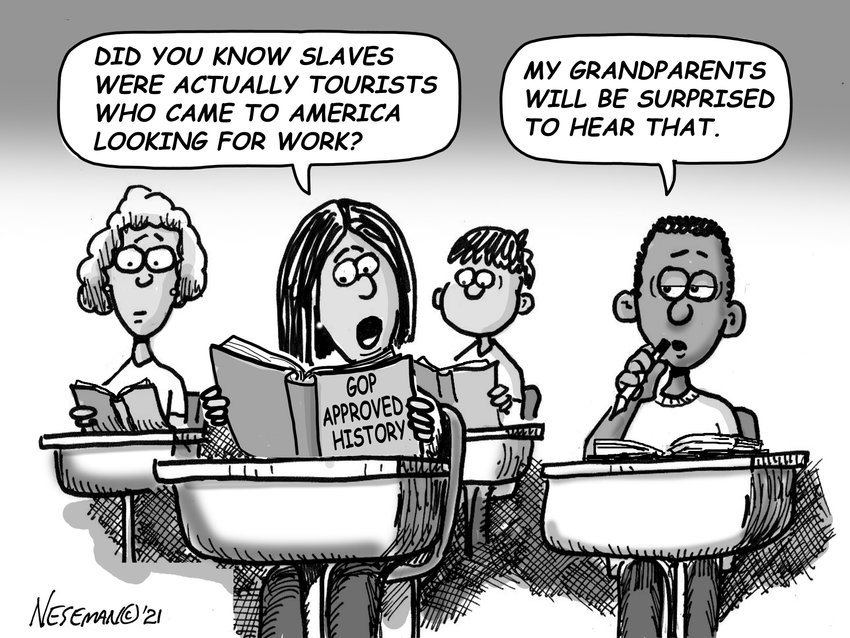 Just minutes after taking the oath of office, President Joe Biden looked over the sparse crowd on the West Lawn of the U.S. Capitol building, calling for healing.
more
6/20/21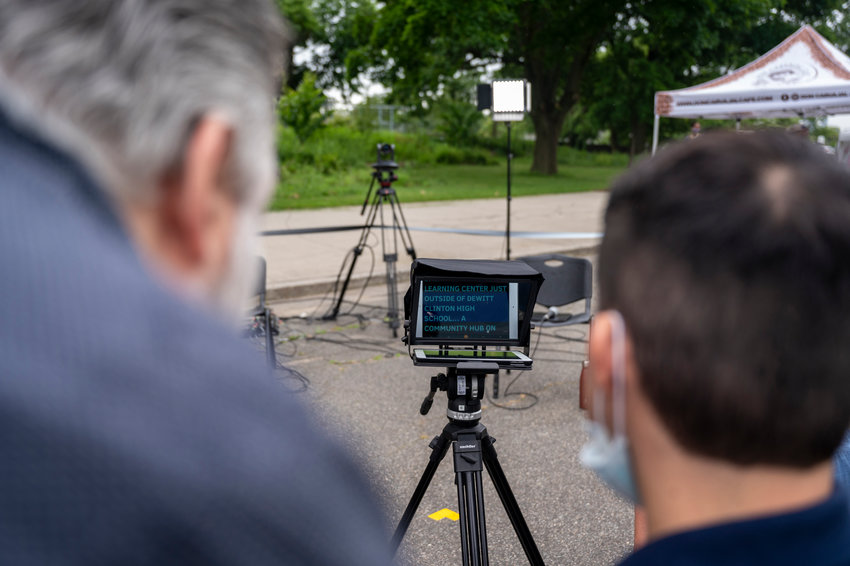 It's finally here. After months — even years, for some — of campaigning, next week this corner of the Bronx will finally choose its representative in City Hall for the next two years.
more
By ETHAN STARK-MILLER | 6/17/21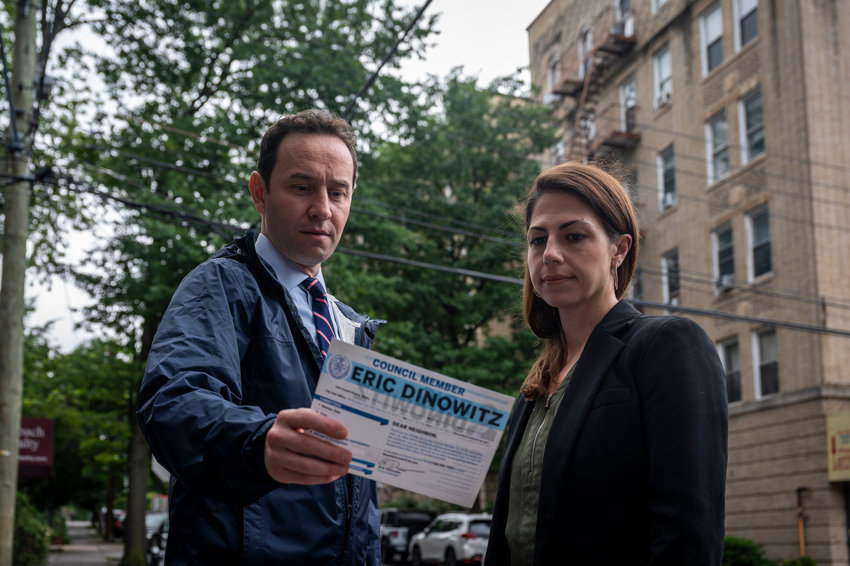 Any other time, such correspondence might be welcome to many. But here? Just a couple weeks before voters would decide if he'll keep that seat past December? Eric Dinowitz abused his office, at least two of his primary challengers claim, and he charged taxpayers to do it.
more
By MICHAEL HINMAN | 6/17/21