2 results total, viewing 1 - 2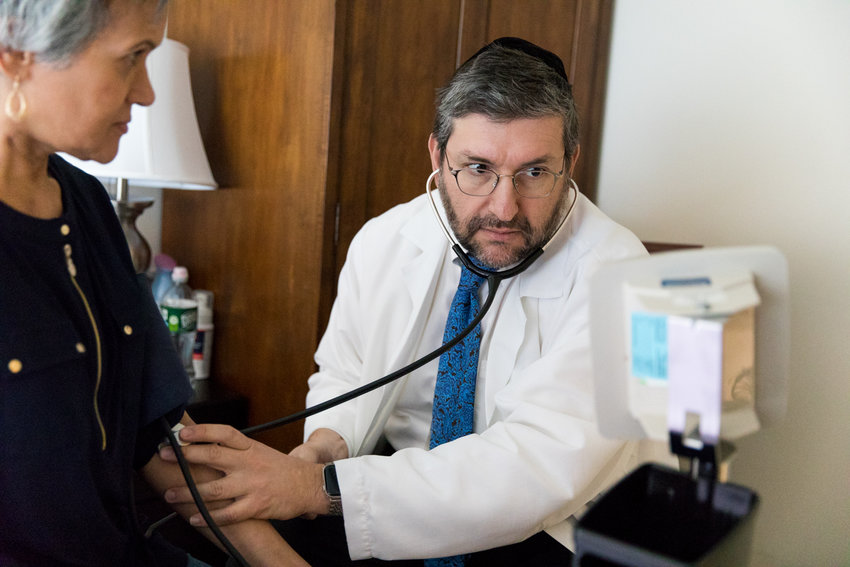 New York's "patient zero," at least as far as state health officials are concerned, was a Manhattan health care worker who had recently returned from Iran. She was followed by a New Rochelle lawyer who works in Manhattan. Then it was the rest of his family, including a daughter — who attends SAR High School in North Riverdale — and her older brother, a Yeshiva University student in Washington Heights.
more
By KIRSTYN BRENDLEN | 3/15/20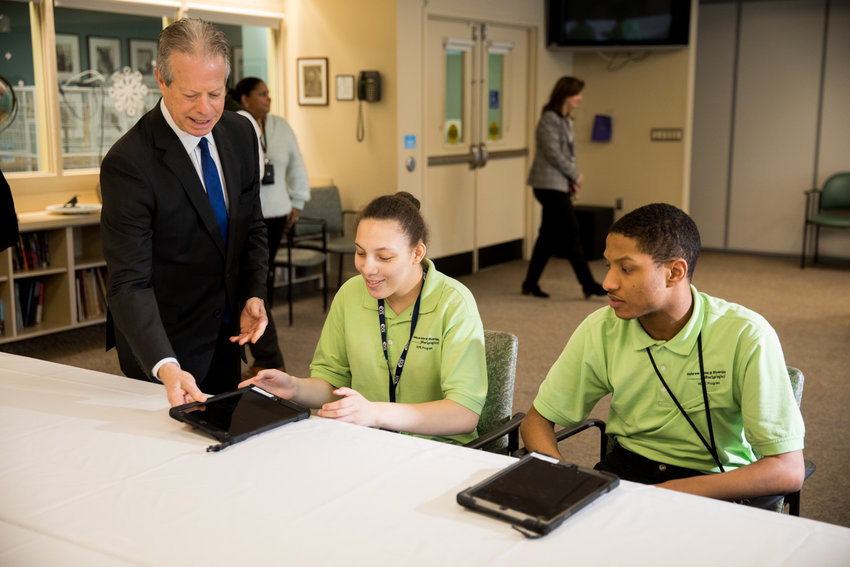 There's more to the Hebrew Home at Riverdale than just an assisted living facility. There is, of course, its popular art and history museum, an aviary, a shelter for abused senior citizens, and to the surprise of some, a high school.
more
By RAPHAEL LASSAUZE | 2/9/20