2 results total, viewing 1 - 2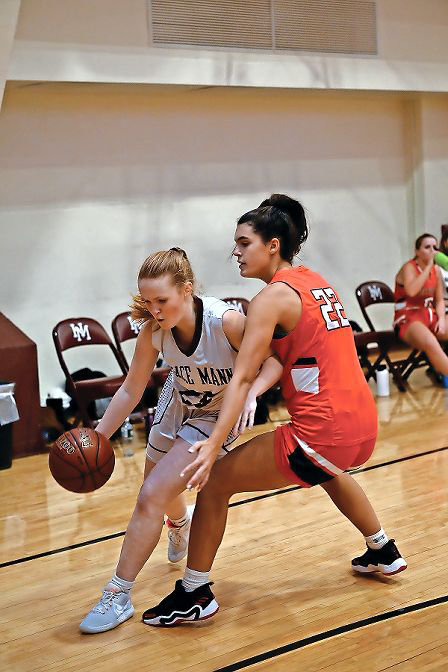 Whatever they touch turns to gold. Courts of Dreams is prepared to revitalize any downtrodden court in sight, whenever that need may arise in the community. The effort requires many to roll up their sleeves to beautify the playing grounds. But first, they seek to spread awareness for their cause, and this time it came through during the first annual Courts of Dream Classic.
more
By Pete Janny | 1/20/23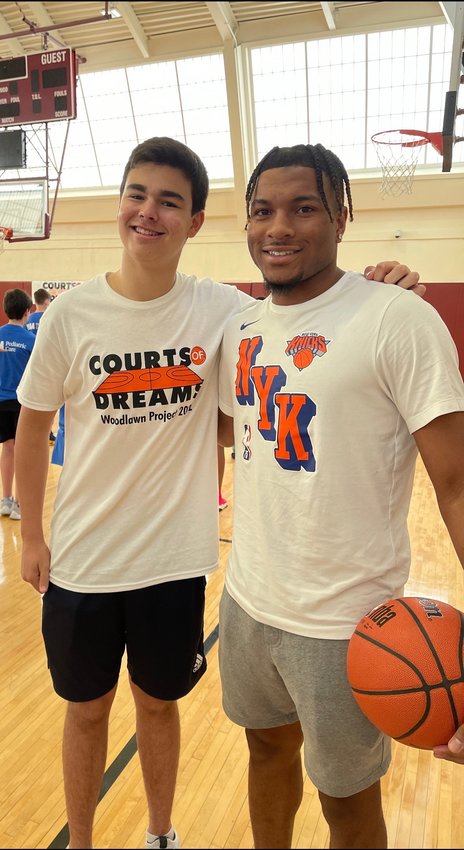 It's not every day any New York Knicks player is spotted in Riverdale, let alone on the basketball courts of any school. But on May 21 they came to help a 16-year-old Horace Mann School sophomore raise funds for a local cause.
more
By PETE JANNY | 6/3/22