2 results total, viewing 1 - 2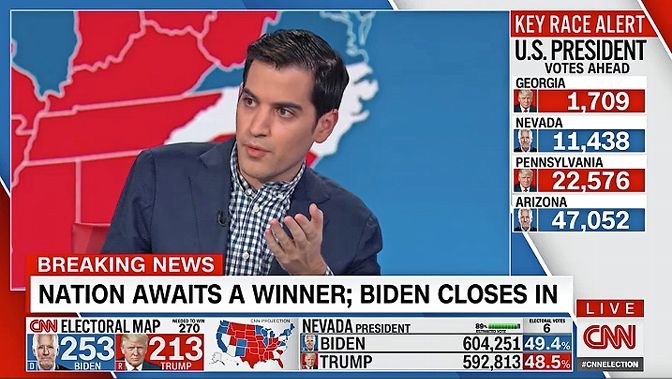 Election Day dragging into "election week" might have been torturous for those just wanting to know whether Joe Biden would pull out the win against President Donald Trump for the White House. But for those who like to nerd out about numbers — hours and hours of debate surrounding vote counts was a dream come true.
more
By MICHAEL HINMAN | 11/13/20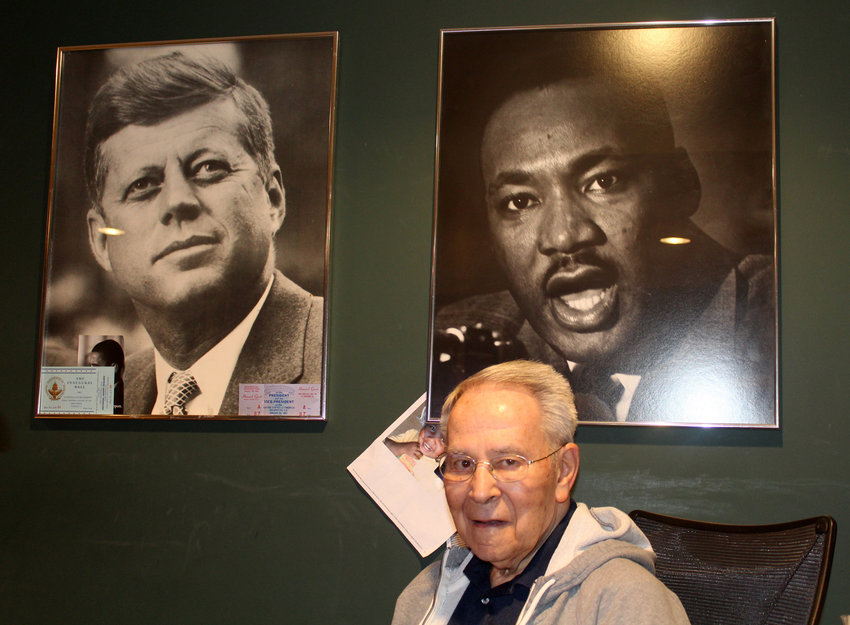 Woody Klein died Feb. 11 in his Westport home. He was 90. Born Elihu Klein, wrote a regular column for Westport News called "Out of the Woods," which he began in 1992 after taking over as editor, and continued even after his 1998 retirement. It was the culmination of a busy career that began on the ground of Ethical Culture Fieldston as co-editor of The Fieldston News.
more
By MICHAEL HINMAN | 2/23/20