2 results total, viewing 1 - 2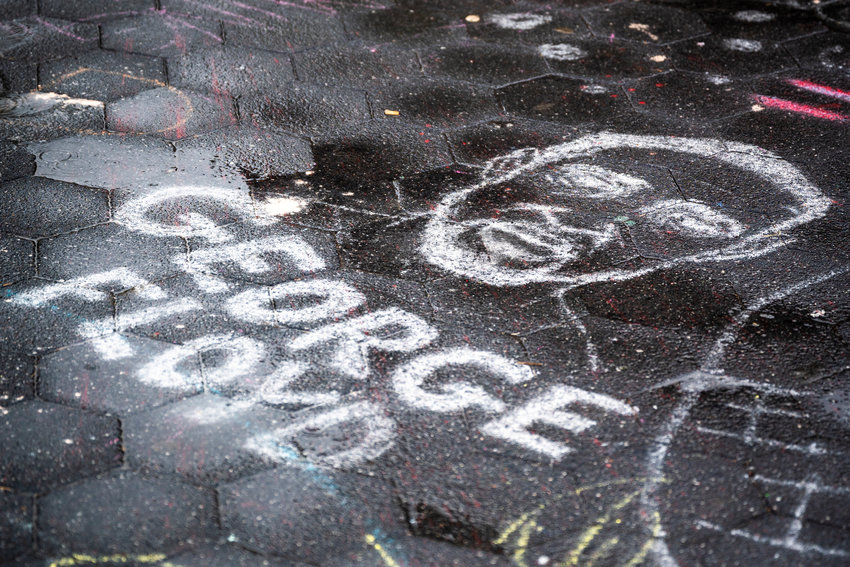 Derek Chauvin was found guilty in the murder of George Floyd in Minneapolis. The former police officer faced a jury of his peers, yet even in what many saw as an open-and-shut case, there were still some uncertain what would happen until the moment Judge Peter Cahill read the word "guilty" three times.
more
By ETHAN STARK-MILLER | 5/2/21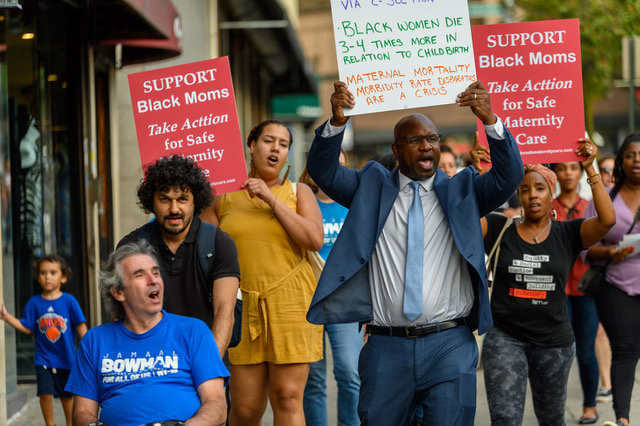 Although it's dominated the news for the past year, Americans' reckoning with how Black communities are policed is hardly new — even in the wake of killing of George Floyd in Minneapolis. 
more
By ETHAN STARK-MILLER | 4/25/21