3 results total, viewing 1 - 3
In early July, we were elated to welcome students to classrooms for Summer Rising, the city's free summer academic and enrichment program.
more
8/14/21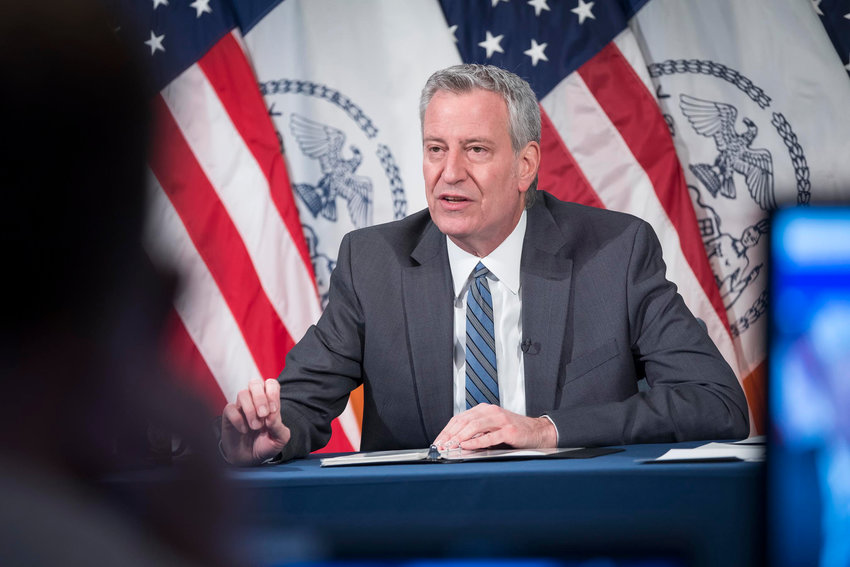 Enjoying indoor activities across New York City might not require a mask, but in a little more than a month those looking to interact with others in restaurants, gyms and theaters are going to need something a little more: like a vaccine shot.
more
By MICHAEL HINMAN | 8/8/21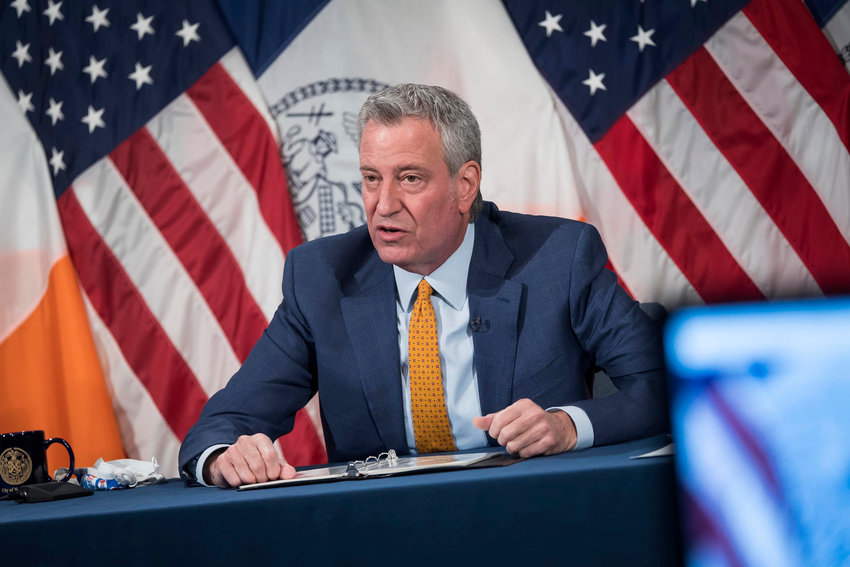 Mayor Bill de Blasio recommends everyone spending any time indoors with anyone else wear a mask regardless of their vaccination status, but stopped short Monday of making such a measure a requirement in New York City.
more
By MICHAEL HINMAN | 8/2/21