2 results total, viewing 1 - 2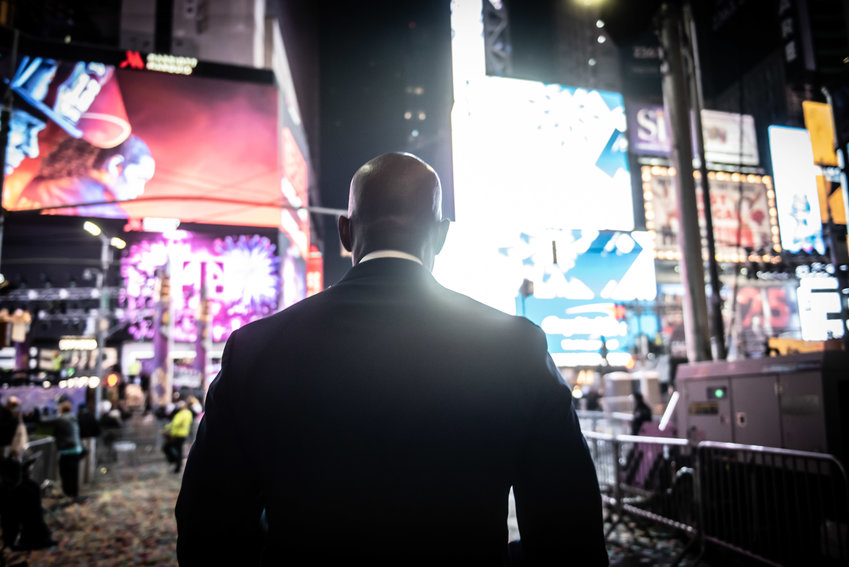 With a nod to the omicron variant of the coronavirus, a much smaller crowd greeted the new year in Times Square late Friday night. But after the countdown, and just after Bill de Blasio danced the evening away with his wife to the sounds of Frank Sinatra's "New York, New York," that very same New York welcomed new mayor Eric Adams.
more
By MICHAEL HINMAN | 1/1/22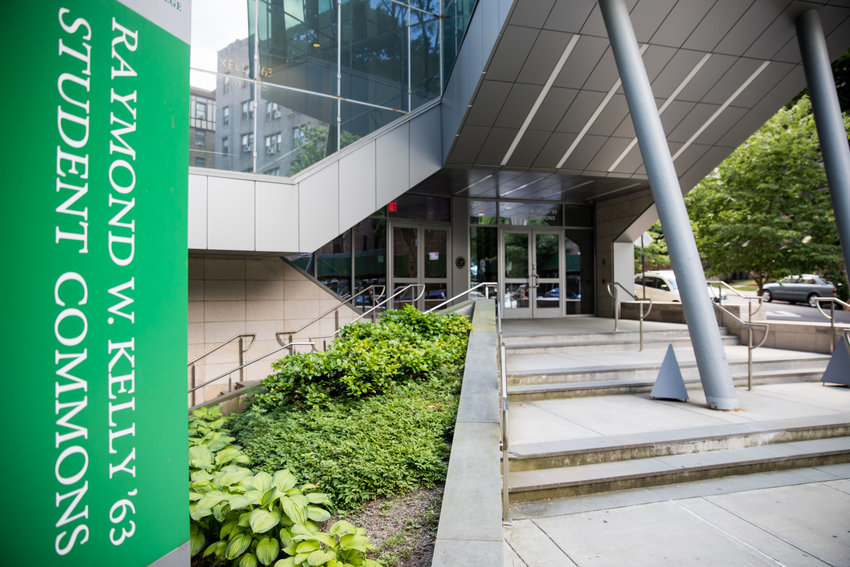 Solidarity has strengthened across the country and the world in response to the police-involved death of George Floyd in Minneapolis last month. Protests have hit many of the major cities, including New York, with some signs of impact becoming apparent, not only by the arrest of the officers involved in Floyd's death, but many municipalities taking a hard look at how the law is enforced in their communities.
more
By PATRICK LINDO | 6/21/20