3 results total, viewing 1 - 3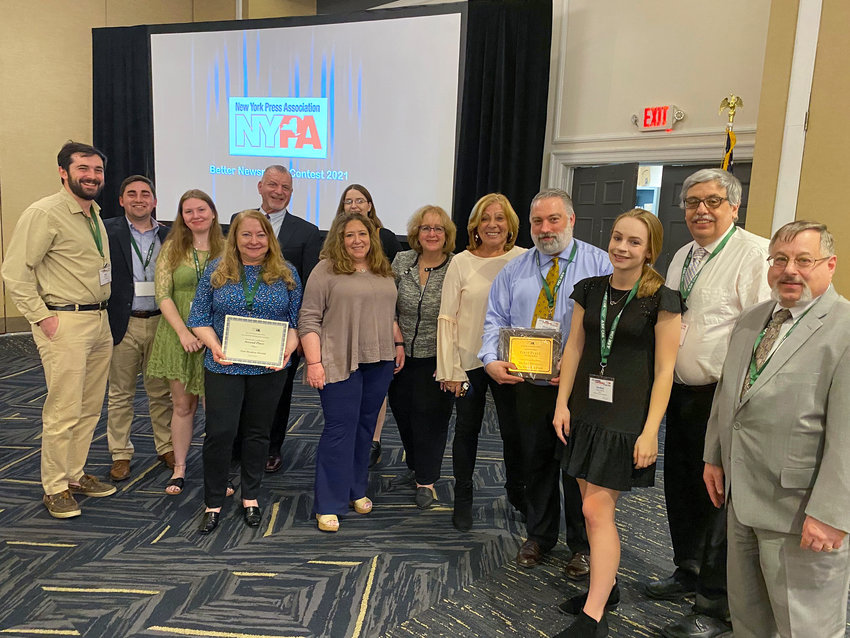 It was a big showing for The Riverdale Press at the New York Press Association spring conference last weekend in Saratoga Springs, with the paper winning 11 state awards, including a repeat performance being named New York's best newspaper.
more
STAFF REPORT | 5/3/22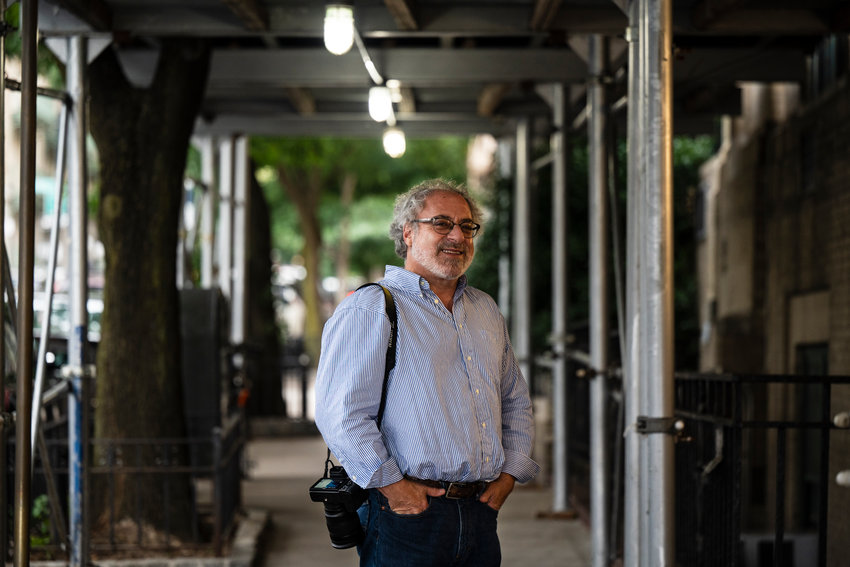 Outside, lower Manhattan bustles with activity. But within the confines of the 9/11 Memorial & Museum, the waterfalls inside the twin footprints of where New York City's original World Trade Center stood creates a serenity unmatched anywhere.
more
By MICHAEL HINMAN | 9/11/21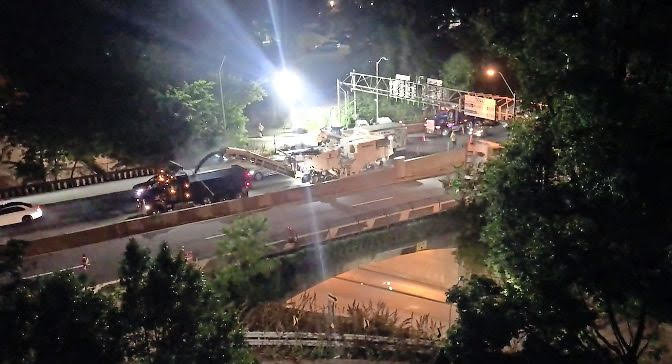 Summer nights haven't been peaceful for some of the residents of 2601 Henry Hudson Parkway. No, it's not leftover fireworks from Fourth of July. Instead, it's construction crews ripping up old asphalt into the wee hours of the night.
more
By CHEYENNE UBIERA | 7/19/20