2 results total, viewing 1 - 2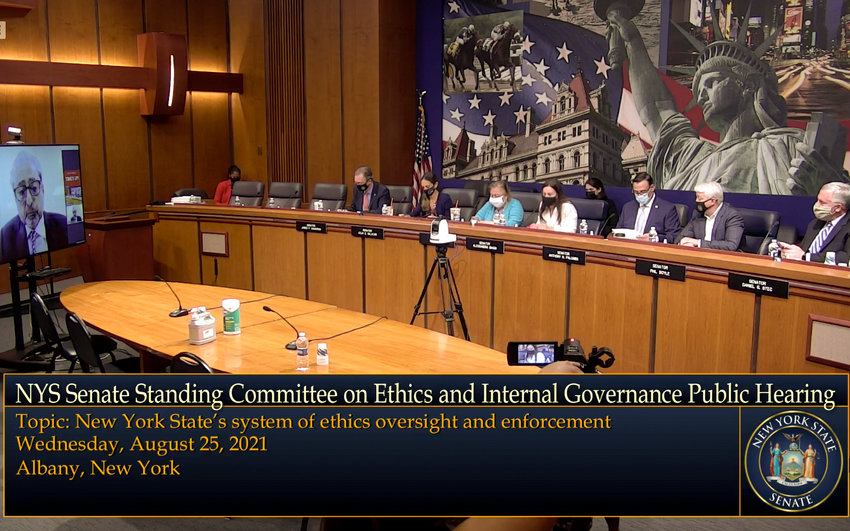 The main issue is an ineffectual enforcement of ethics rules, state Sen. Alessandra Biaggi says. But who's to blame? The Joint Commission on Public Ethics. And Biaggi wants to change it.
more
By ETHAN STARK-MILLER | 9/26/21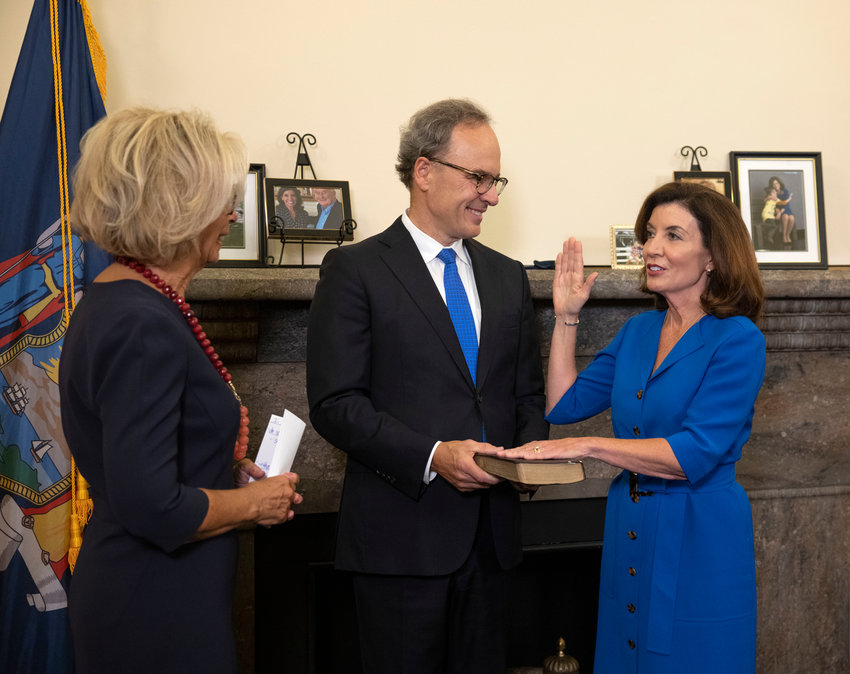 Just after midnight Tuesday, Kathy Hochul — who started her political career on the town board of a Buffalo suburb nearly 30 years ago — made history as the state's first female governor. She succeeds Andrew Cuomo, whose decade-long leadership ended in scandal.
more
By MICHAEL HINMAN | 8/24/21