9 results total, viewing 1 - 9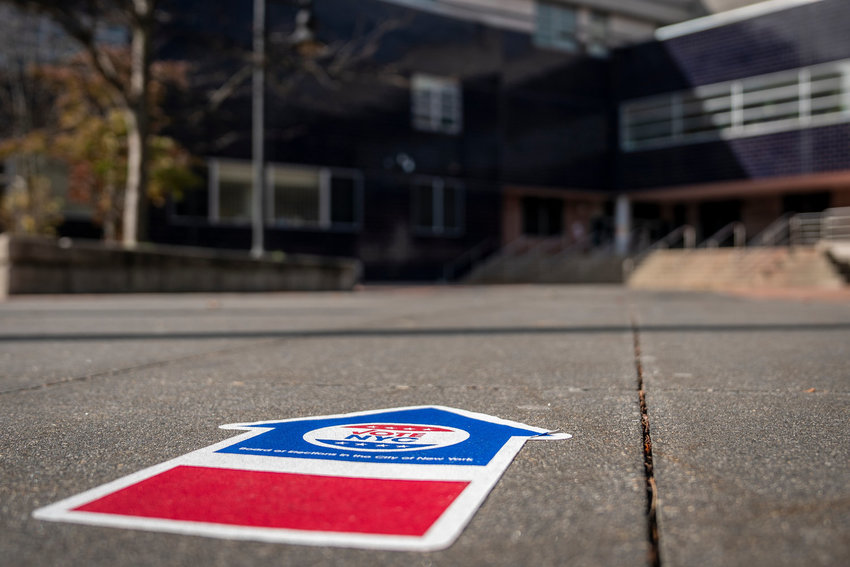 Weeks — even months — of campaigning have come down to this: The June 22 Democratic primary will likely set the stage for who will lead New York City in the wake of the coronavirus pandemic.
more
STAFF REPORT | 6/8/21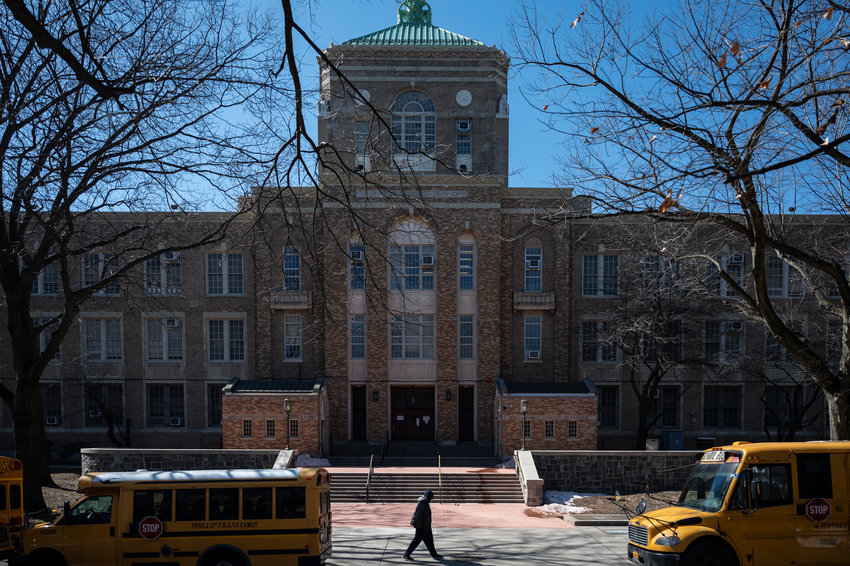 The past year has felt like a history Regents question come to life for Sky Torres. But there could be a lot less guesswork for that inevitable test question thanks to the endeavors of her fellow classmates at DeWitt Clinton High School.
more
By ROSE BRENNAN | 4/18/21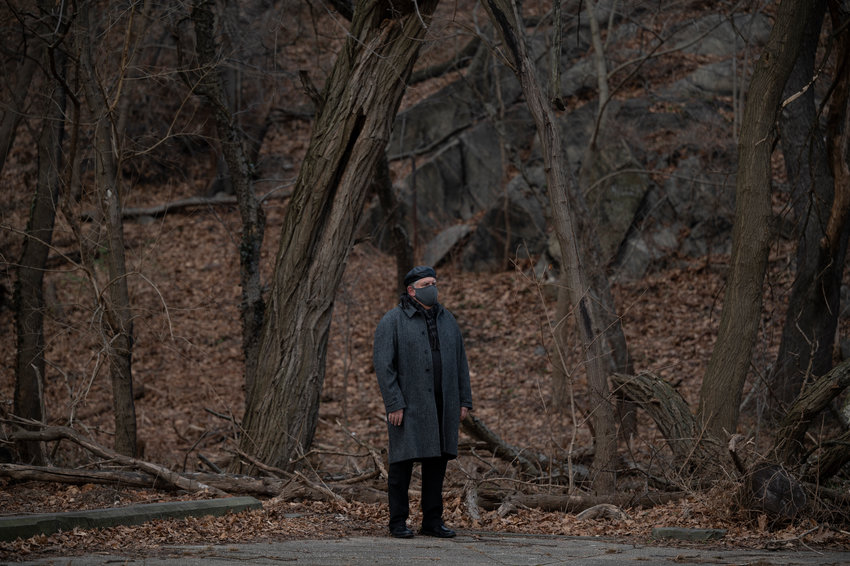 Growing up or living in New York City orients people a different way from those in rural areas. At least that's how Marty Kleinman feels.
more
By ETHAN STARK-MILLER | 1/31/21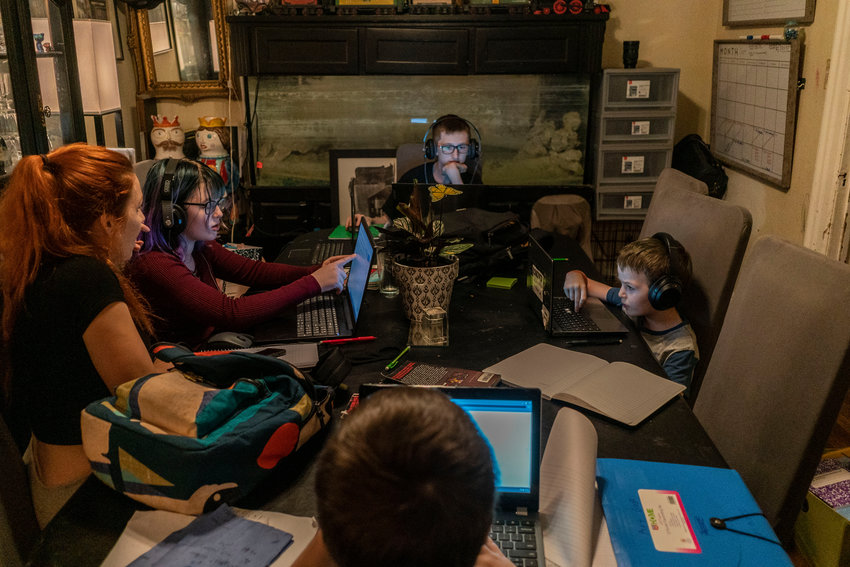 Remote learning at Joelle Lynch's home is nothing short of a logistical nightmare. Her five children — all public school students — sit around a table at the family home, each in their respective "classes," but nevertheless just inches from their siblings trying to learn their own material.
more
By ROSE BRENNAN | 10/4/20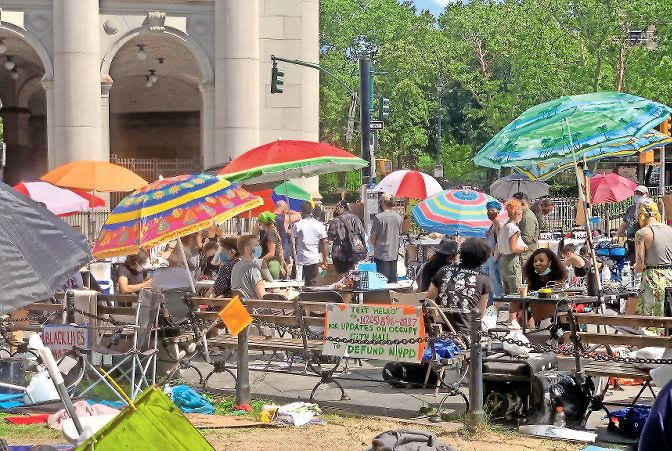 It's an annual process that generally doesn't get a lot of attention: The city council and Mayor Bill de Blasio negotiate a budget to fund New York City for the next 12 months to the tune of tens of billions of dollars.
more
By KIRSTYN BRENDLEN | 7/19/20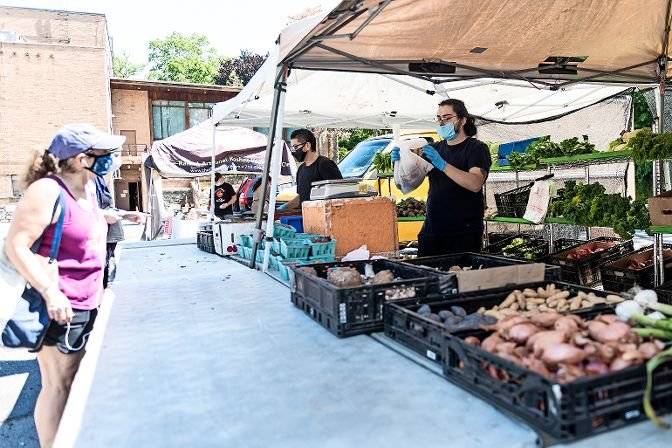 Soon, the Sunday Market won't be alone anymore. Longtime educator and lover of just about anything that grows out of the ground, Raymond Pultinas, is ready to open a Saturday version of the popular farmer's market. But it's going to try a location that hasn't necessarily been a hot spot in recent memory of fresh produce — DeWitt Clinton High School.
more
By MICHAEL HINMAN | 7/6/20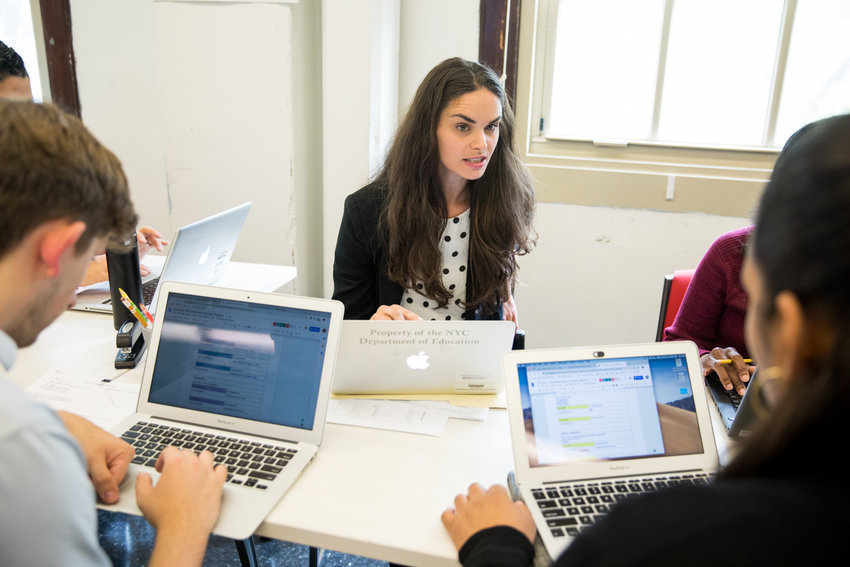 It was like getting into college all over again. Jamie DeMartino had just been accepted as a fellow with Math for America, an organization that brings together math and science teachers citywide to provide support and opportunities to learn from and with other teachers.
more
By KIRSTYN BRENDLEN | 12/8/19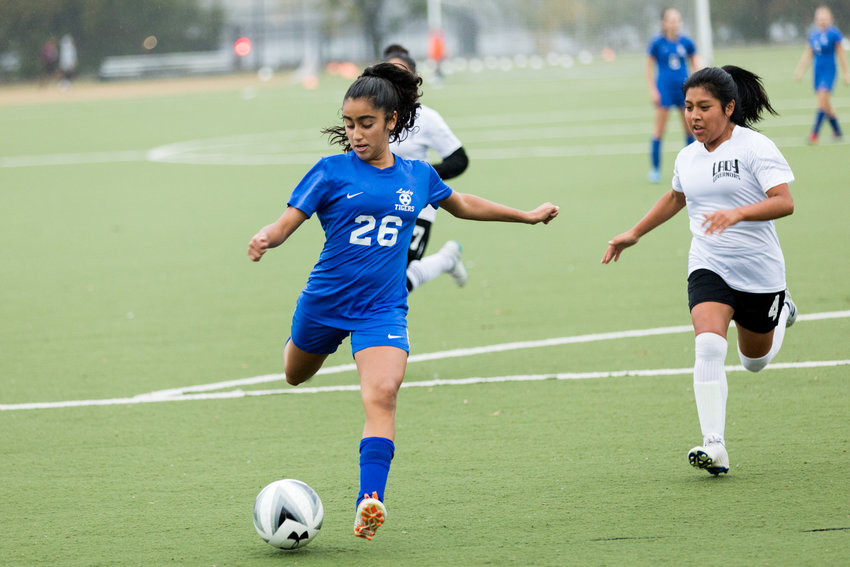 The Riverdale/Kingsbridge Academy girls soccer team had two very important pieces of business to attend to last week. First, the Lady Tigers needed to knock off Clinton in their regular-season finale to wrap up the Bronx B North Division title. Second, once the Public School Athletic League playoffs commenced, they needed to find a way to post a victory in their postseason opener and advance past the first round for the first time in several seasons.
more
By SEAN BRENNAN | 11/2/19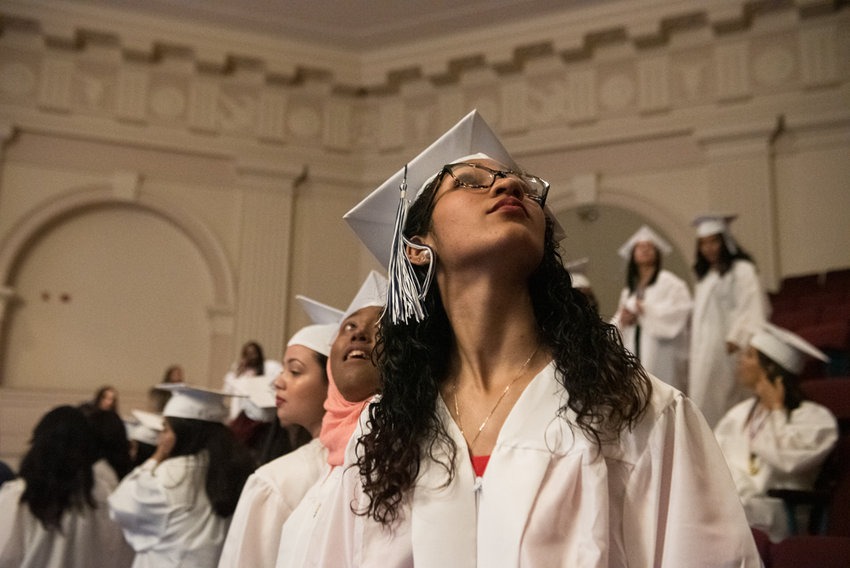 With the gravitas of time-honored tradition and the bittersweet parting of friends, the Class of 2019 thanked the people who shaped them into bright young adults, stepping boldly into the next stage of their lives.
more
By HEATHER J. SMITH | 7/14/19