3 results total, viewing 1 - 3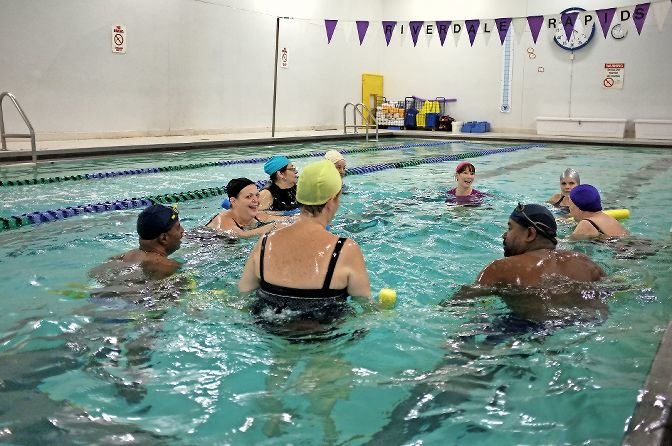 Temperatures reached nearly 100 degrees earlier this week, and many looked for a place to swim as the hot days of July have finally arrived.
more
By CHEYENNE UBIERA | 7/26/20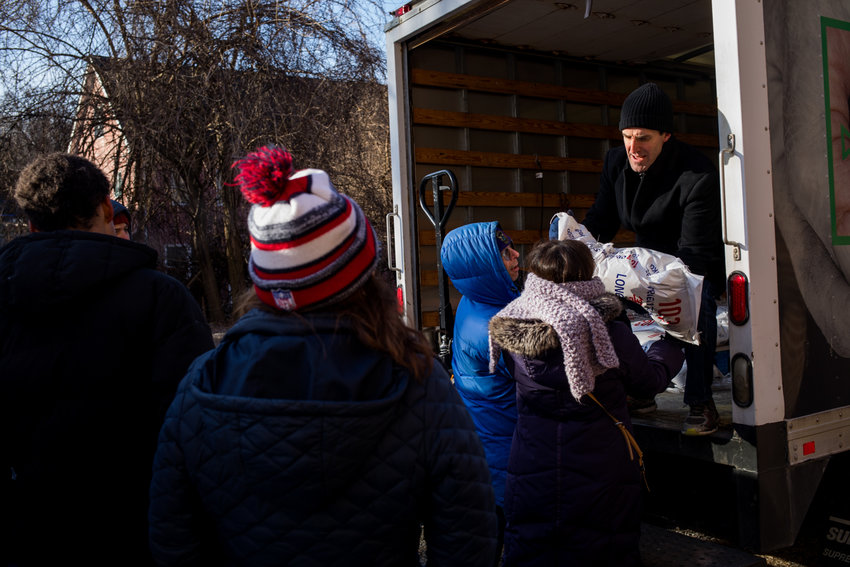 In the overwhelming desire to "return to normal," many may have realized there is no return to normal, but rather, an adjustment in how transportation, business and community operates.
more
By RAPHAEL LASSAUZE | 6/28/20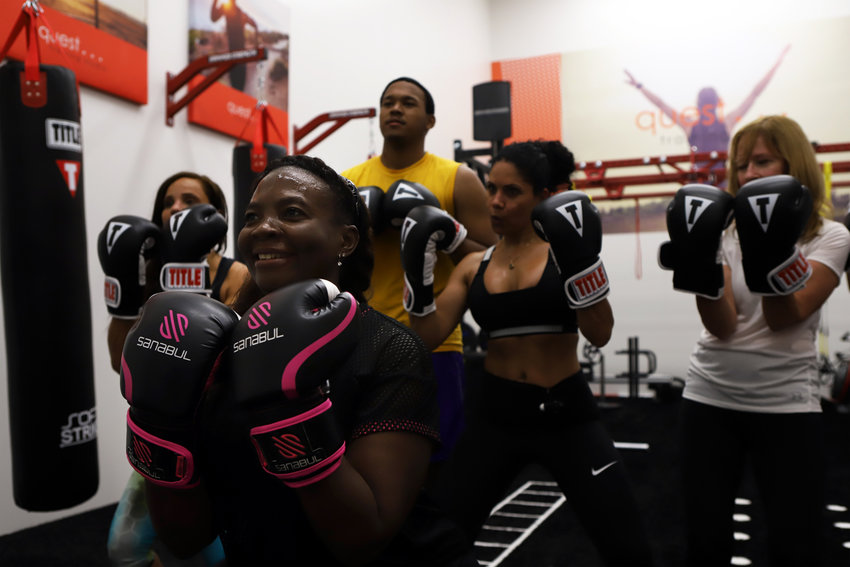 Deann Forman has a confession to make: She only works about 50 feet away from a fitness center, yet still never seems to find the time to work out.
more
By TIFFANY MOUSTAKAS | 10/6/19