2 results total, viewing 1 - 2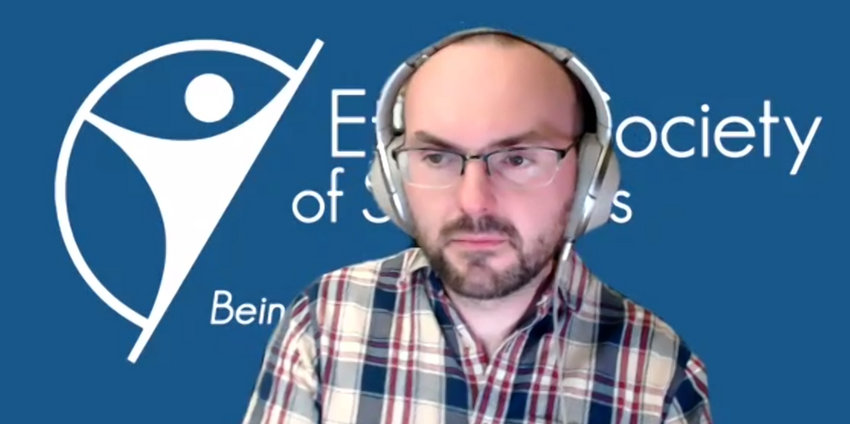 There is little doubt that history will remember 2020 for a long time — and not in a good way. Yet, the biggest news that could still come might not be the ongoing coronavirus pandemic that is hammering the country, but if democracy might survive the simple act of a presidential election.
more
By MICHAEL HINMAN | 11/5/20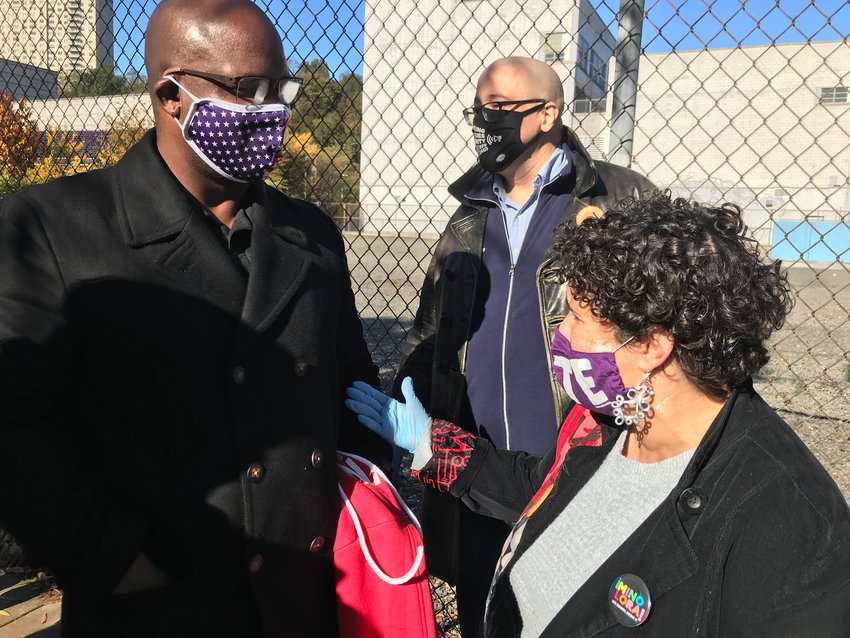 State Sen. Robert Jackson stays pretty busy representing his Manhattan constituents, meaning he doesn't make it up to the Bronx very often. But when he was asked to visit IN-Tech Academy Saturday morning, just blocks from the Marble Hill community he represented, Jackson knew he had to be there.
more
By MICHAEL HINMAN | 11/2/20