3 results total, viewing 1 - 3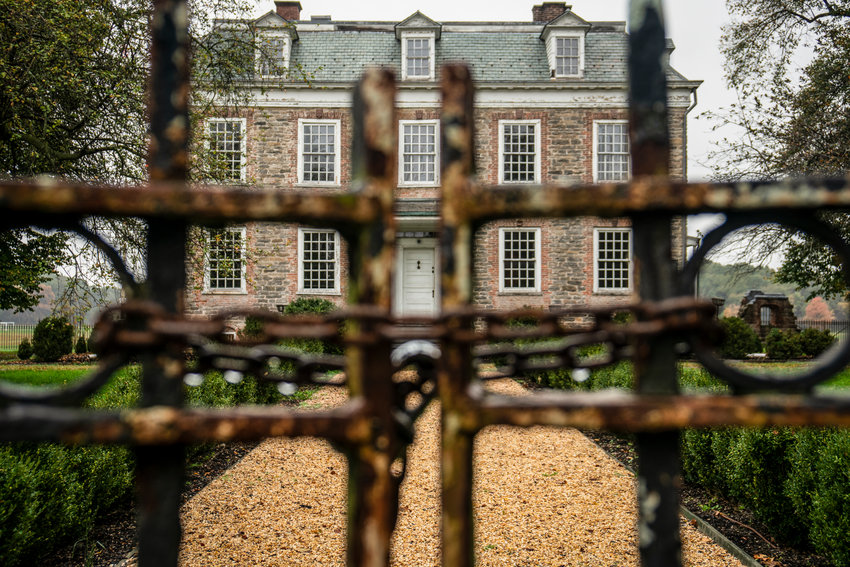 The history of Riverdale and Kingsbridge often seems to start in the 1600s with the arrival of the prestigious Van Cortlandt family. But back then, this area also was considered part of Lenapehoking — Lenape land, which spread from modern-day New Jersey through parts of Delaware and Pennsylvania, and, infamously, Manhatta — later called Manhattan. What happened next has been a regularly misrepresented part of history, some observers say.
more
By KIRSTYN BRENDLEN | 11/1/20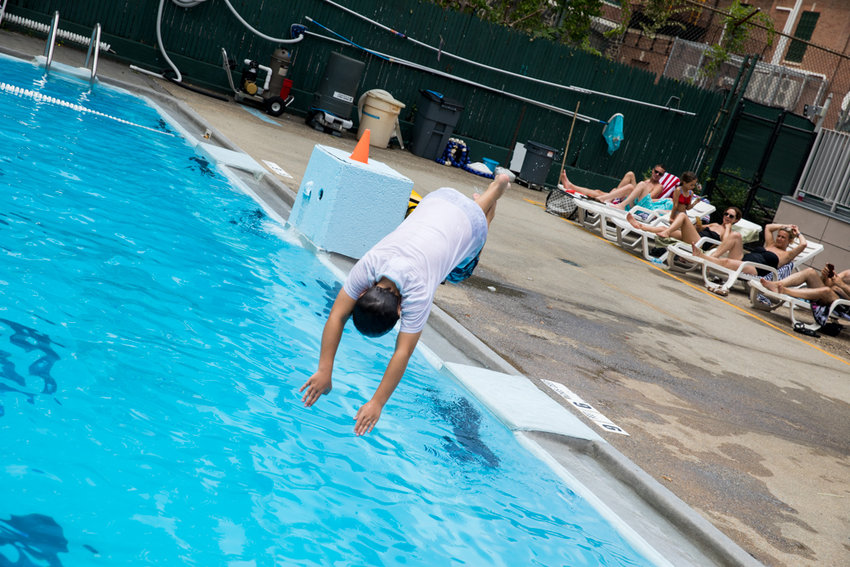 It's been months that many in New York have been cooped up inside their homes, already missing out on some of the warm weather May has brought. But some holidays that mark the beginning of the season — like Memorial Day — will not be lost.
more
5/18/20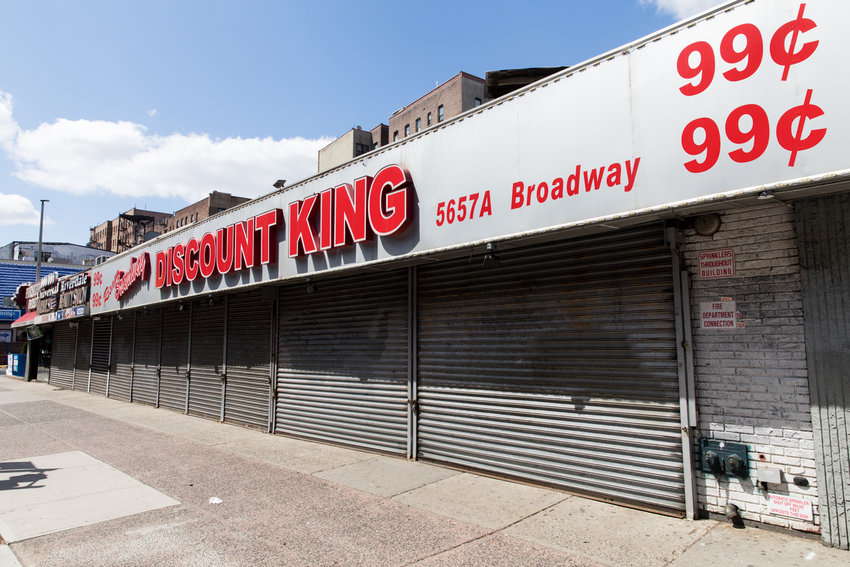 No mind reader is needed to figure out what has been bouncing around in the brains of many, if not most, people since the middle of March: When will the state re-open?
more
By MICHAEL HINMAN | 5/15/20