2 results total, viewing 1 - 2
U.S. Rep. Eliot Engel hasn't left Washington quite yet, but some Democrats are scrambling to try and take control of the powerful House Foreign Affairs Committee he chairs.
more
By MICHAEL HINMAN | 9/19/20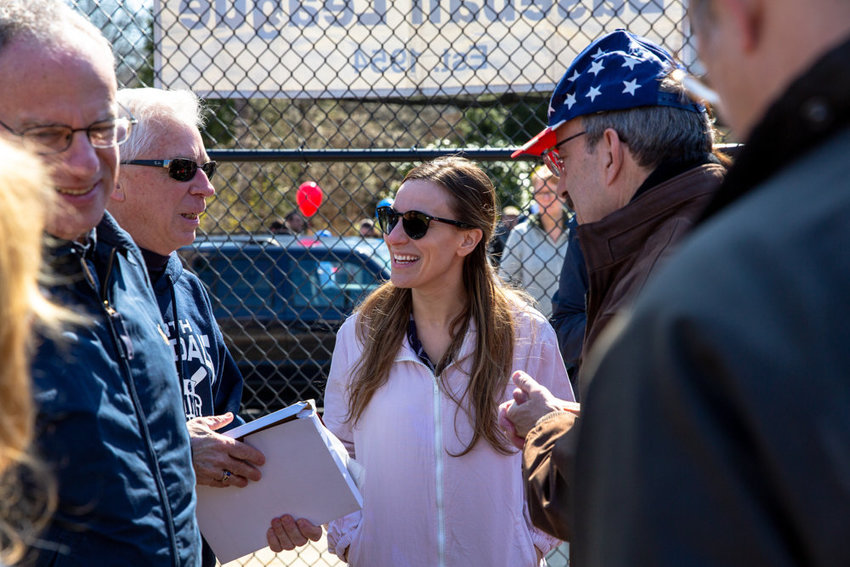 There might be legitimate debate on whether states like New York should keep its primaries closed, especially in areas where one party dominates others. But one state lawmaker is crying foul for a different reason: Republicans spending money, choosing sides in Democratic primaries.
more
By MICHAEL HINMAN | 6/18/20