3 results total, viewing 1 - 3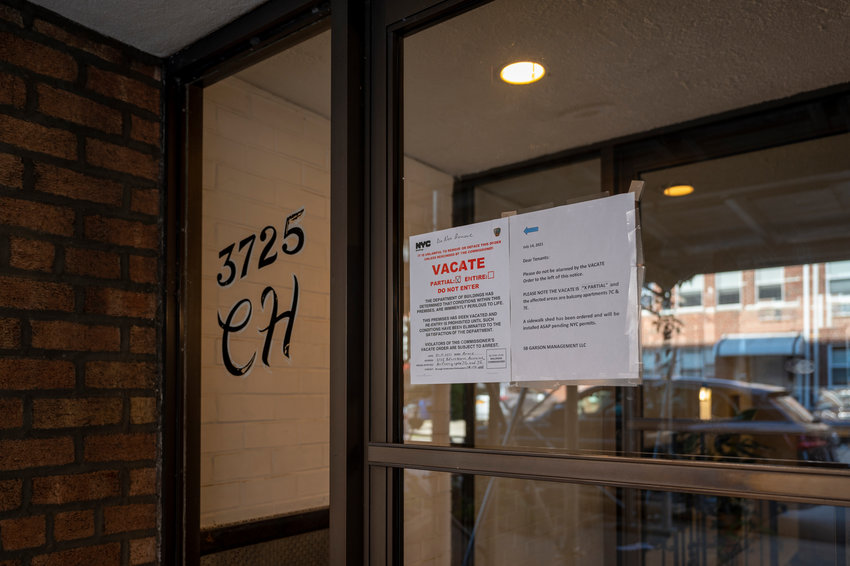 This week was a solemn one in the Surfside community just outside of Miami. Estelle Hedaya was the 98th and final victim of a condominium building collapse last month that still has building officials there puzzled on how it happened.
more
By JOSEPH DE LA CRUZ | 8/1/21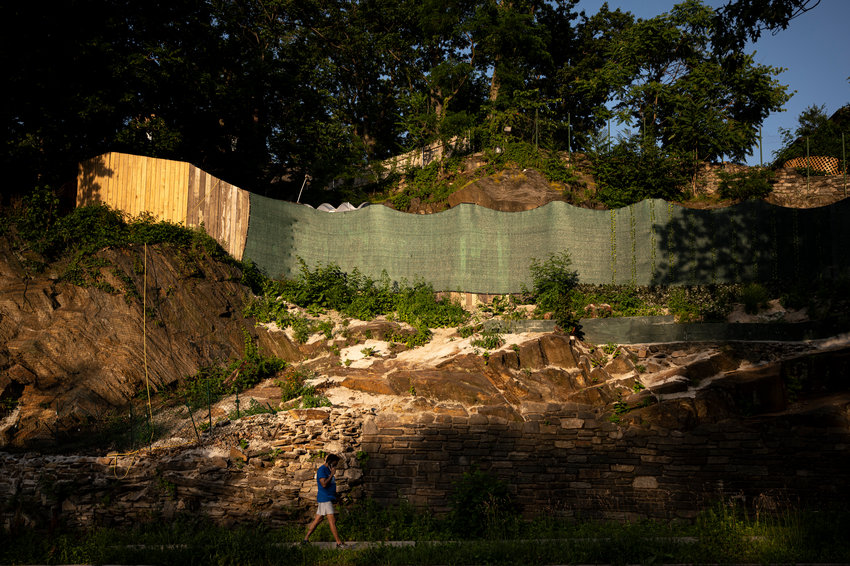 City officials aren't afraid to pass the buck, but could they go as far as passing the wall? It seems so, at least according to a Fieldston doctor who says the city's buildings department has harassed him about a crumbling wall along the Henry Hudson Parkway East service road. The problem? Alan Rosenthal says the wall is not his.
more
By JOSEPH DE LA CRUZ | 6/27/21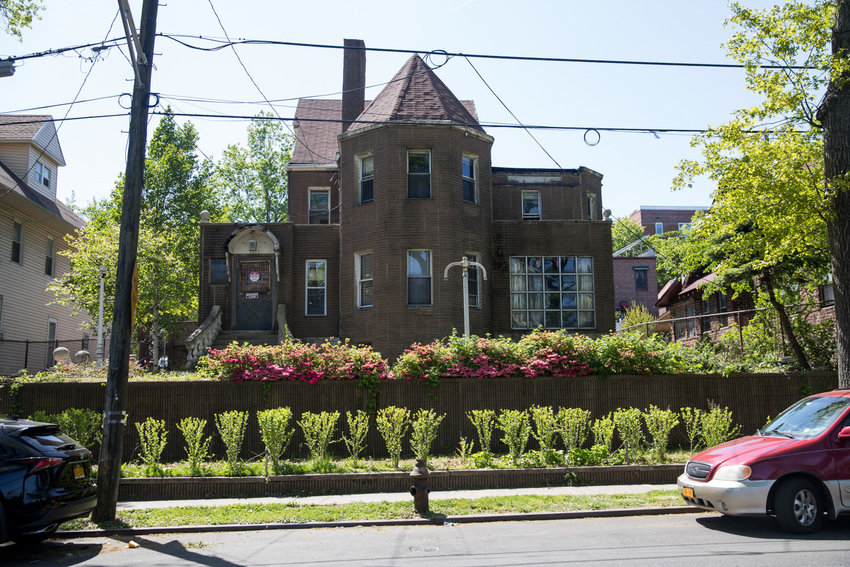 A house that has towered over Sedgwick Avenue for more than a century is coming down. Permits were filed Wednesday to fully demolish the 3,700-square-foot home at 3377 Sedgwick.
more
By MICHAEL HINMAN | 9/10/20