2 results total, viewing 1 - 2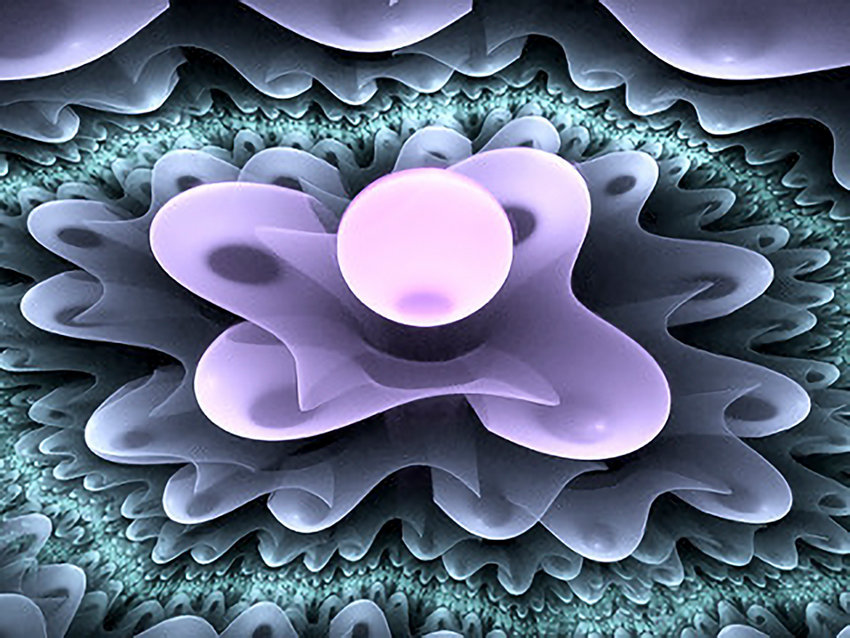 With the past year filled with so much many of us would rather forget — you know, like the coronavirus pandemic, a change of pace, if not an outright rebirth — couldn't be more welcome. And if the Riverdale Art Association has anything to say about it, it's just what the doctor ordered.
more
By SOPHIA ROMANO | 6/27/21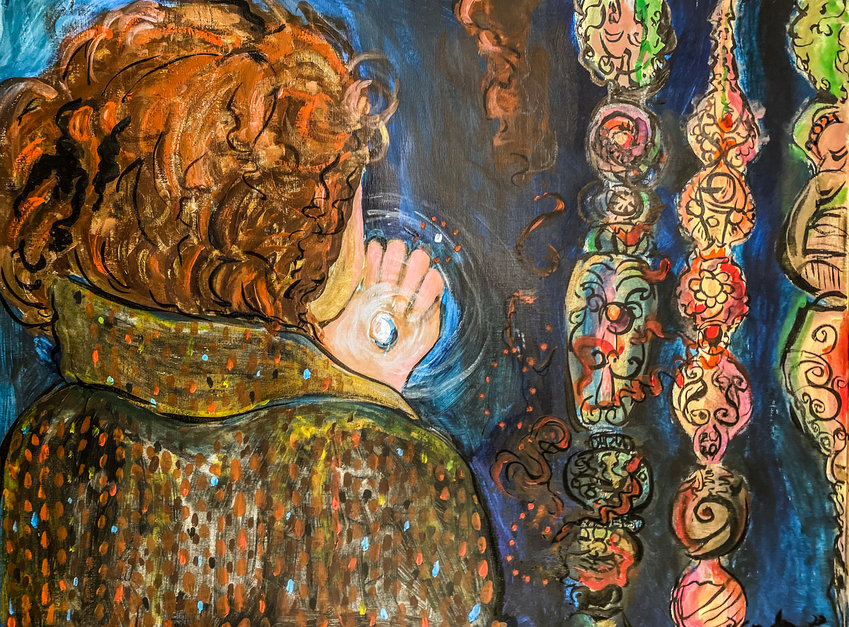 Last year was a time, for sure, many of us are more than willing to leave in the dust without so much as a second thought. But Doris Cordero had a particularly difficult 2020 even beyond the coronavirus pandemic.
more
By ROSE BRENNAN | 1/24/21