3 results total, viewing 1 - 3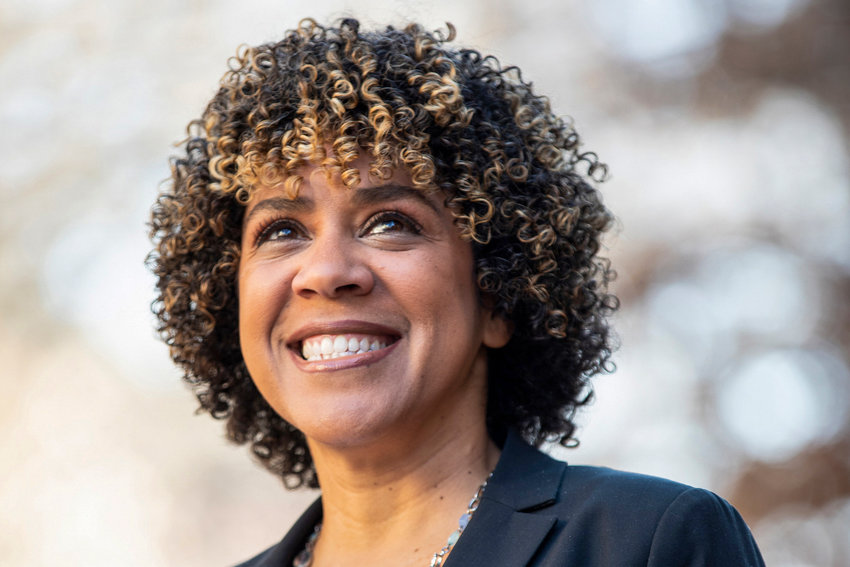 Shaking hands and kissing babies were once the way to winning elected office, but not when election season is in full swing in the middle of a pandemic. 
more
By ETHAN STARK-MILLER | 4/18/21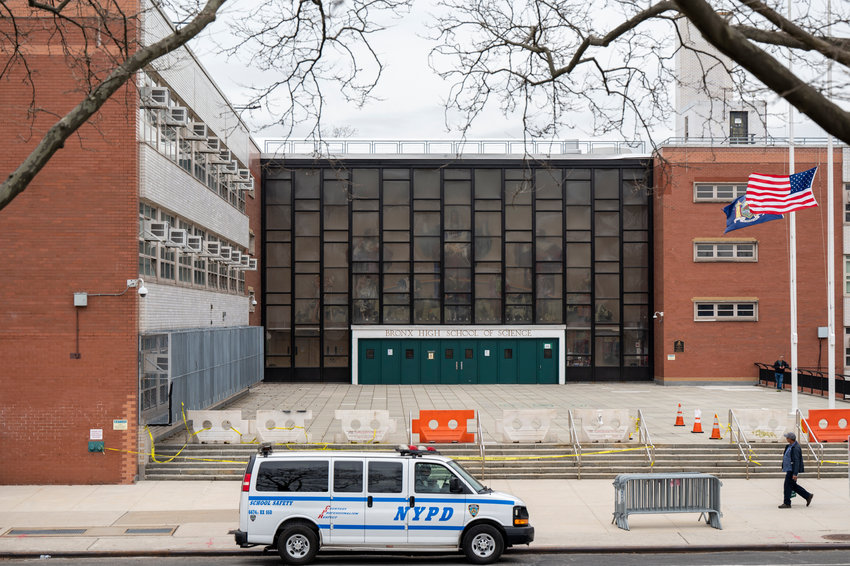 There are only nine of them. And they stand at the forefront of academic excellence, as most of them require a standardized test for admission.
more
By ROSE BRENNAN | 4/11/21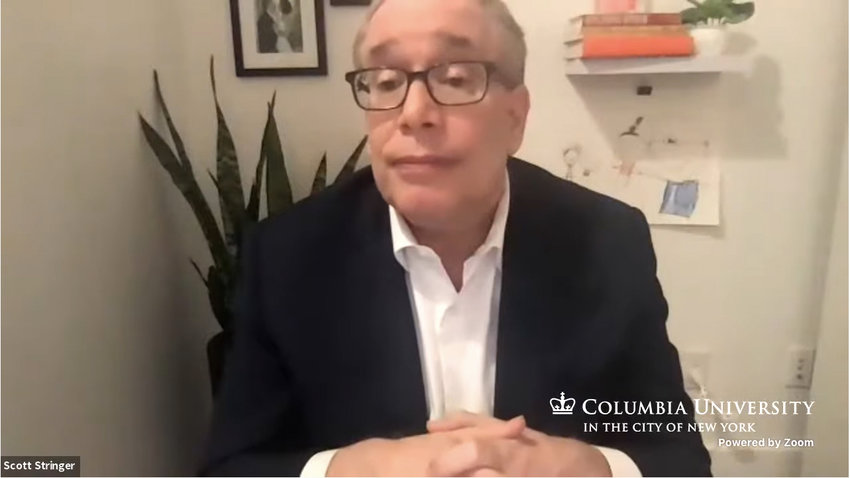 Education is a topic of interest in almost any community. But in larger cities like New York — where the mayor calls many of the shots for public schools — it's even more important to know where those seeking to become the city's highest-ranking government official stand on the issues.
more
By ROSE BRENNAN | 2/7/21