3 results total, viewing 1 - 3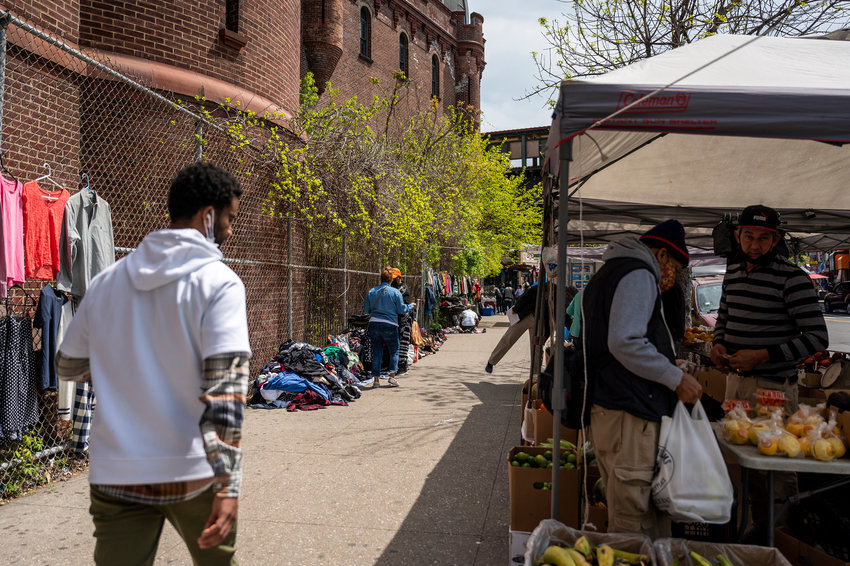 It's back to the drawing board for the commission that was set up to reconfigure the new city council district lines. That's because, in a highly unexpected move, the latest round of draft maps were rejected by eight of its 15 members in a meeting on Thursday.
more
By Sachi McClendon | 9/30/22
The liberal political group No IDC NY was accused of playing with antisemitic tropes following a post from its Twitter account that jeered at the last names of two Jewish politicians — Congressional-candidate Dan Goldman and Assemblyman Jeffrey Dinowitz.
more
By Sachi McClendon | 9/2/22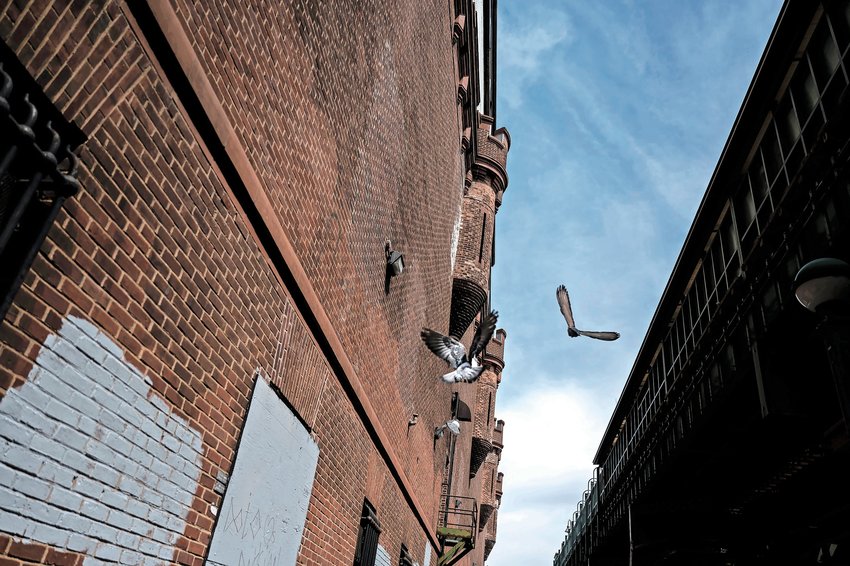 When the city council's redistricting commission held a hearing last Wednesday on redrawing the city's 51 council districts, some talk centered around the future of the Kingsbridge Armory.
more
By Sachi McClendon | 8/26/22