3 results total, viewing 1 - 3
Ask almost anyone who has decided to make the jump to politics these last few months, and one might notice a common theme. 
more
By KIRSTYN BRENDLEN | 10/25/20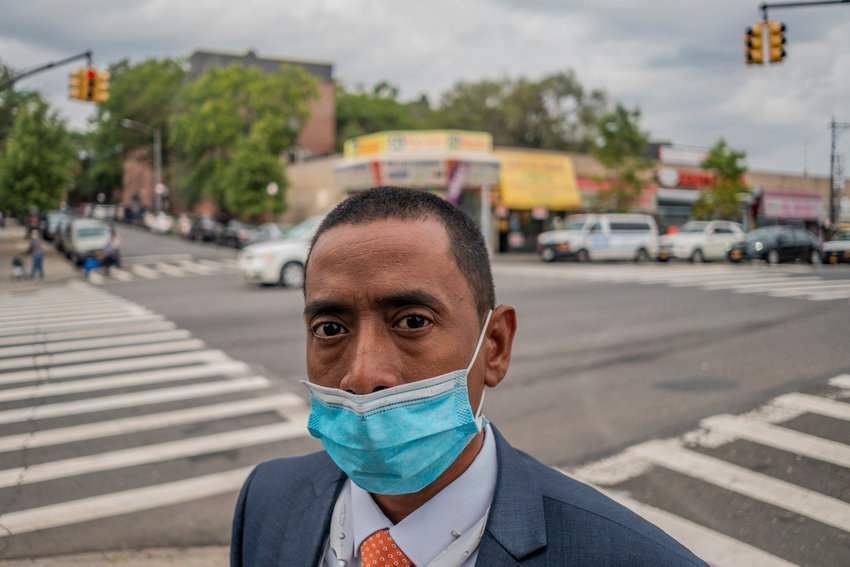 Like the mythical hydra, when one city council candidate drops out, two more grow in their place. At least, that's the case for the upcoming special election to replace Councilman Andrew Cohen.
more
By KIRSTYN BRENDLEN | 9/27/20
The race to take over Andrew Cohen's city council seat has been ongoing for more than two years, and it may have seemed like anyone who wanted to enter had done it already.
more
By KIRSTYN BRENDLEN | 8/16/20