2 results total, viewing 1 - 2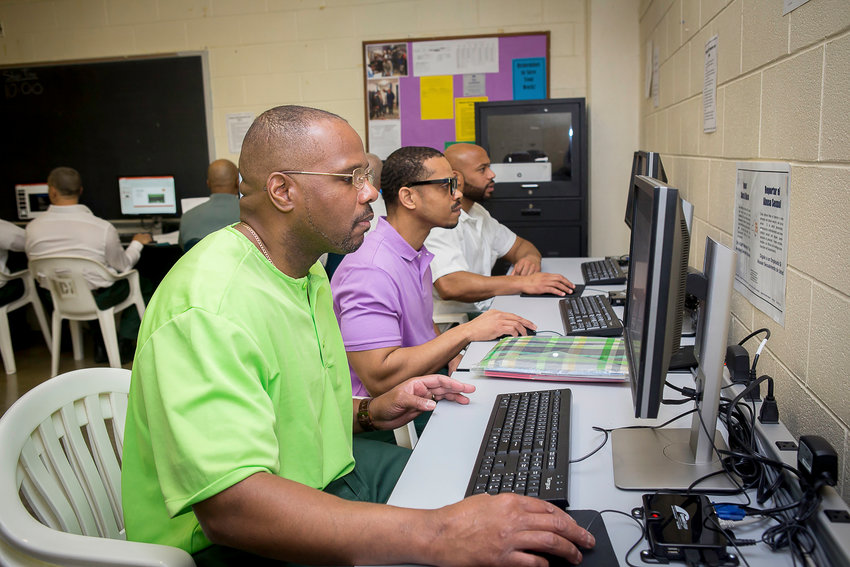 Traditional college students may occasionally feel like they're serving time — especially right before mid-terms. But there's a push to make another group of eager learners more traditional as well. And many of them actually have served time.
more
By STACY DRIKS | 3/13/22
Mass was celebrated a few weeks back at St. Margaret of Cortona Church for Sister Frances Devine, who died Oct. 5 in Dobbs Ferry. She was 102.
more
By MICHAEL HINMAN | 10/31/20