43 results total, viewing 1 - 10
To the editor: Common Sense New Yorkers is a front group for New York real estate developers publishing campaign literature and attack ads against state Sen. Gustavo Rivera because he wants to reform 421a, the housing construction abatement that gave very generous tax breaks to real estate developers in exchange for a small number of below-market rental apartments.
more
9/9/22
To the editor: I realize typically that this paper limits the number of times a letter from one person will be published.
more
8/18/22
EDITOR'S NOTE: This letter was sent to U.S. Sen. Chuck Schumer Is there nothing the U.S. Senate can do to prevent Donald Trump from running again? And why are media outlets allowed …
more
8/5/22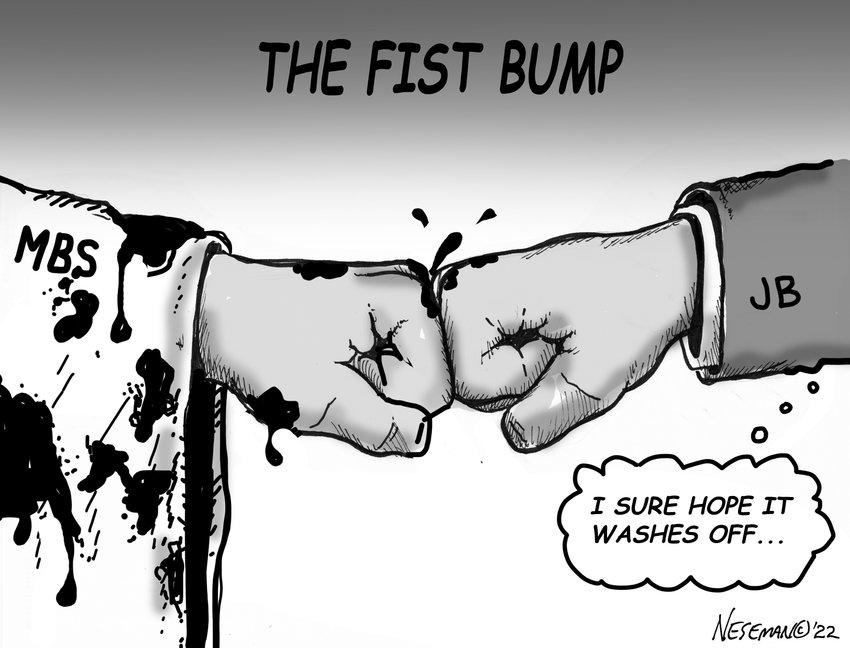 After watching the eight hearings from the U.S. House Select Committee on the Jan. 6 Attack, it makes one wonder if a President of the United States truly is above the law. As far as the Jan. 6, …
more
7/29/22
My doctorate in political science ought to have included a section on gaslighting.
more
BY WIM LAVEN | 6/24/22
To the editor: It does not take a brain surgeon to figure out something is rotten in Denmark.
more
5/15/22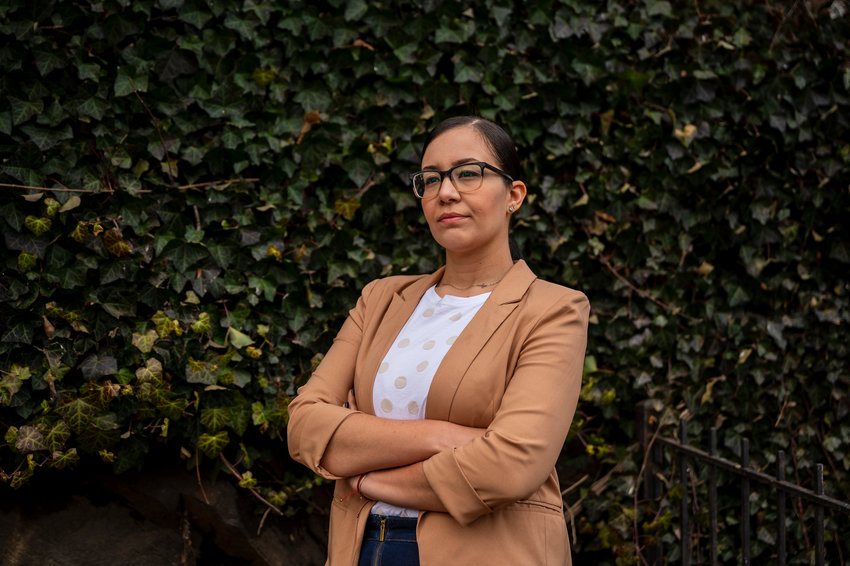 Miguelina Camilo wants to bring her insight as a family and criminal law attorney to the state senate next year to replace Sen. Alesandra Biaggi, who is running for Congress.
more
By SACHI McCLENDON | 3/27/22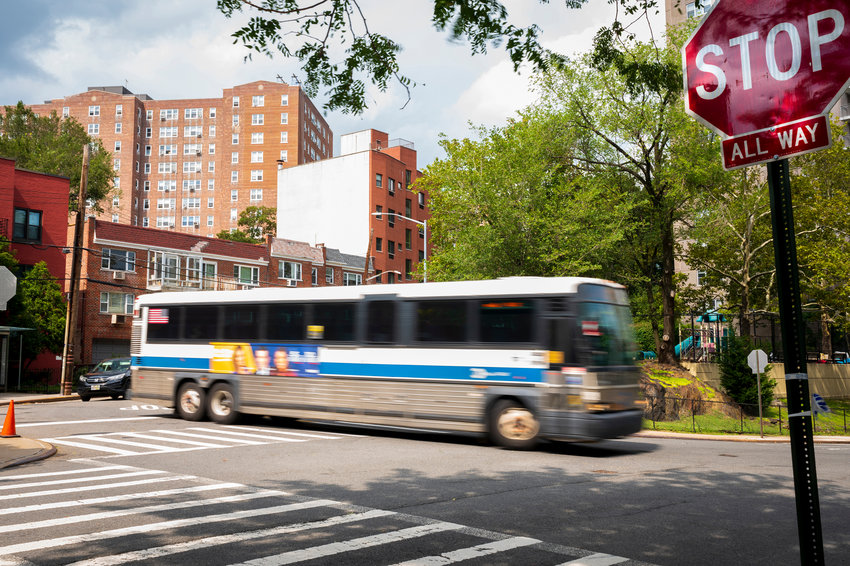 The driver whose bus struck and killed political activist Ruth Mullen in Spuyten Duyvil last September did not come to a full stop at a stop sign prior to the accident.
more
By SACHI McCLENDON | 3/22/22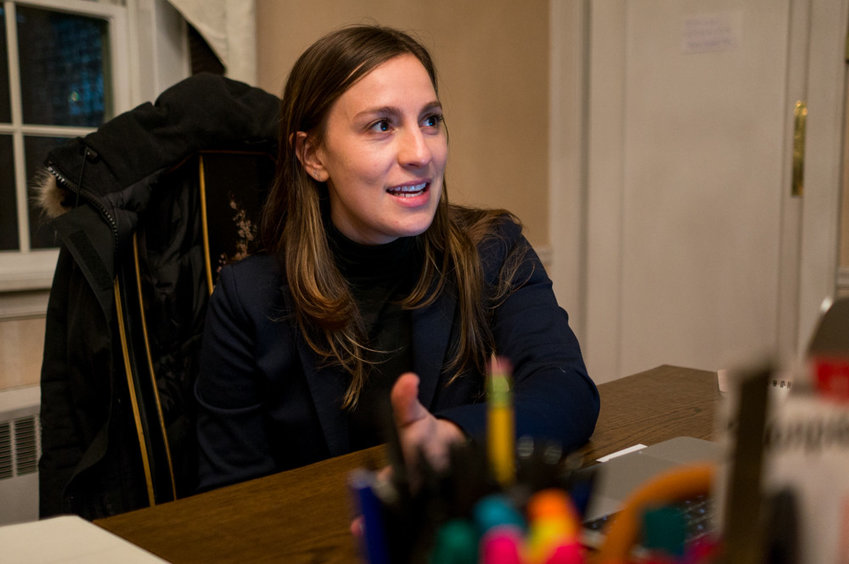 When Mario Biaggi was elected to Congress in 1968, he returned a seat controlled by Republican Paul Fino back to the Democrats. But now his granddaughter, Alessandra Biaggi, is ready to go full-circle.
more
By MICHAEL HINMAN | 2/14/22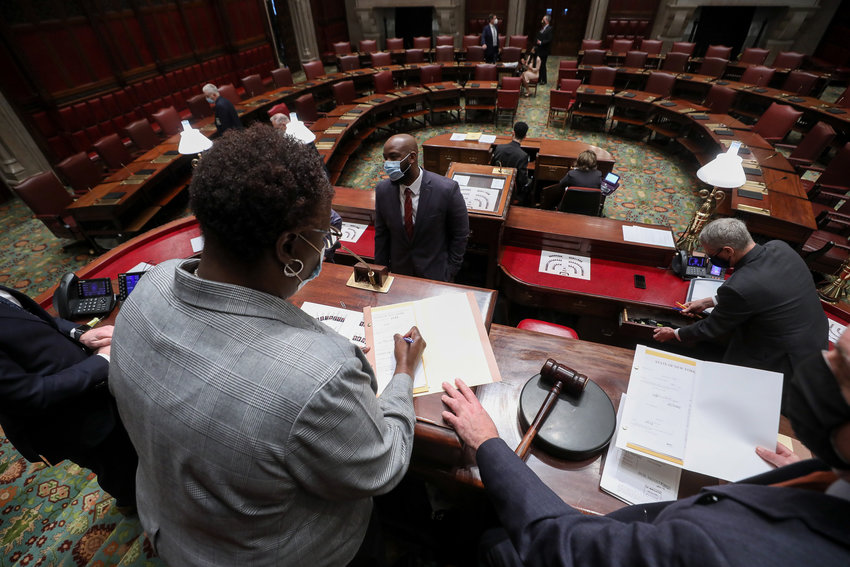 There was a lot of uncertainty when the coronavirus pandemic first erupted in the United States some two years ago. But one question, in particular, stood out to Gustavo Rivera in those early days.
more
By ETHAN STARK-MILLER | 1/31/22