3 results total, viewing 1 - 3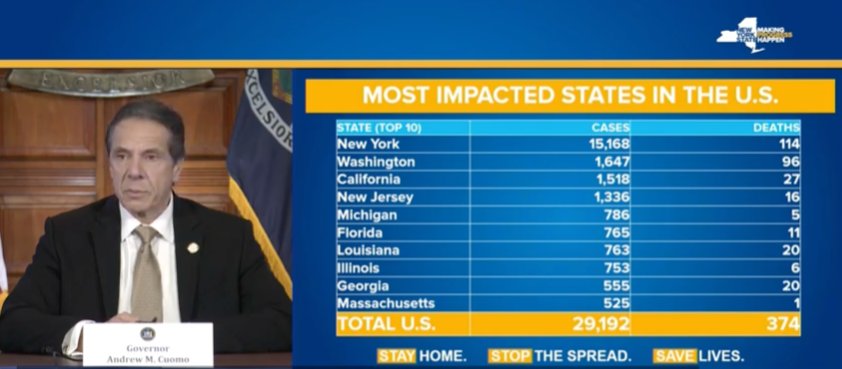 A federal stimulus bill designed to bring $6 billion of aid into New York to help with the coronavirus crisis may not be doing that at all. And apparently, it has everything to do with how the state is handling Medicaid.
more
By MICHAEL HINMAN | 3/22/20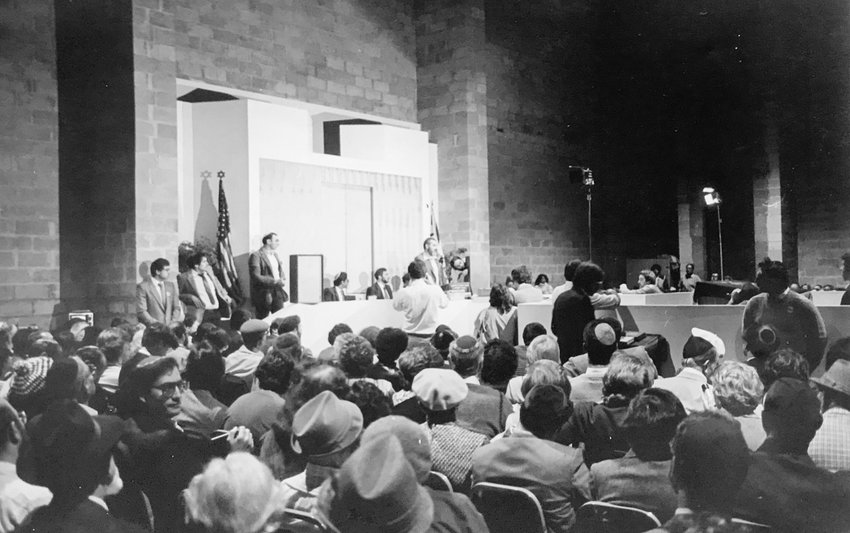 When people of the 20th century looked toward "far future" years like 2020, they likely imagined a utopia where most everyone got along, where hatred was a relic of the past, and where the primary mode of transportation were flying cars.
more
By MICHAEL HINMAN | 2/1/20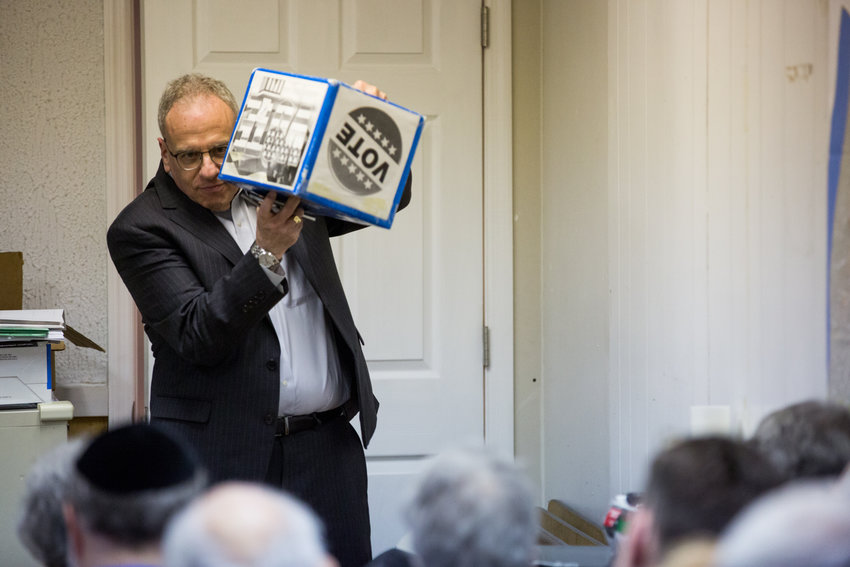 Away from the dense jungle of tables and the impossible-to-miss wood-fired oven in the main dining room of the Kingsbridge Social Club, many have found refuge in an enclosed outdoor area, enjoying just enough solitude to hash out strategies and build alliances. Or on this one particular night last week, regroup after narrowly averting what could have been a harsh blow to a campaign they hope might forge a new path for politics on this side of the Bronx.
more
By MICHAEL HINMAN | 1/26/20