2 results total, viewing 1 - 2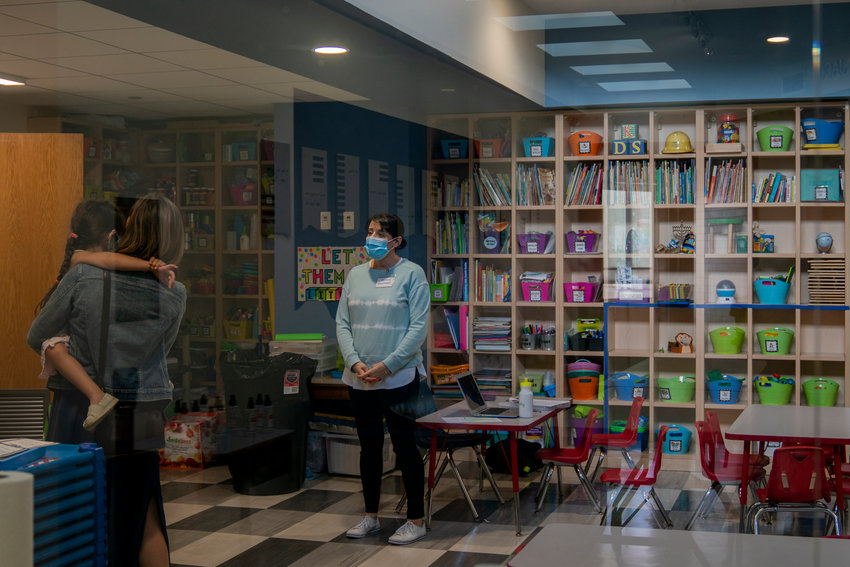 The coronavirus pandemic has been a part of our reality for more than a year. And while some aspects of the public health crisis are starting to get under control, there's one particular problem that might still put people in jeopardy.
more
By ROSE BRENNAN | 7/18/21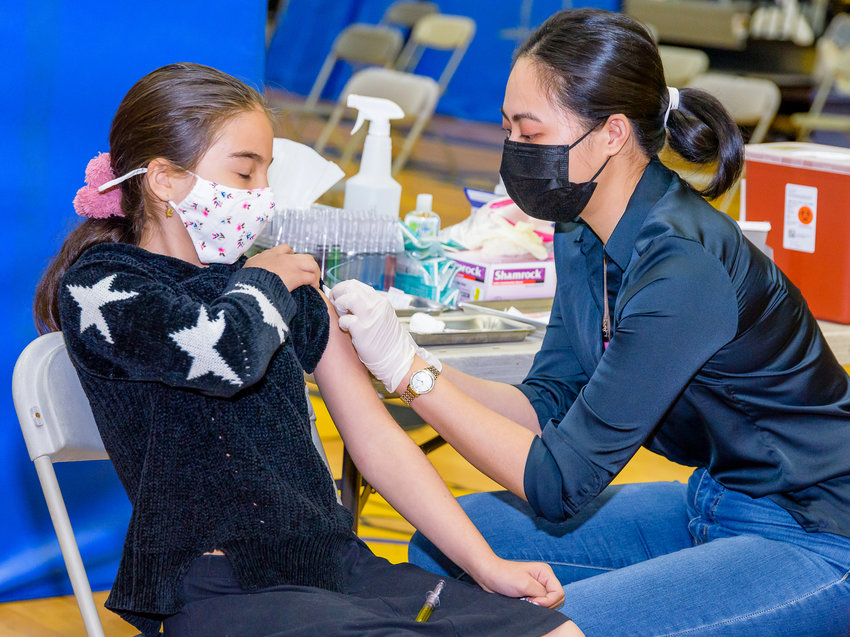 People have had a rough go of it over the past year or so in the wake of the coronavirus pandemic. But kids might have had the roughest time of all.
more
By ROSE BRENNAN | 5/23/21