2 results total, viewing 1 - 2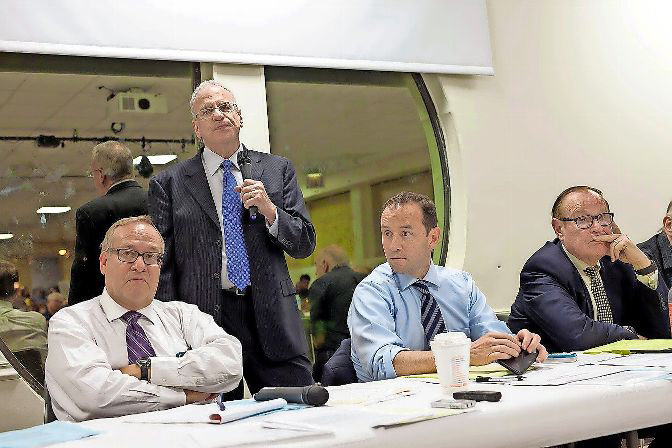 Just a few weeks ago, all seven candidates looking to replace Andrew Cohen on the city council visited with members of the Ben Franklin Club — virtually — in the hopes to get that endorsement. But as of Monday, only one is left seeking it — the one many felt was going to get it anyway, thanks to his strong family connections.
more
By MICHAEL HINMAN | 12/27/20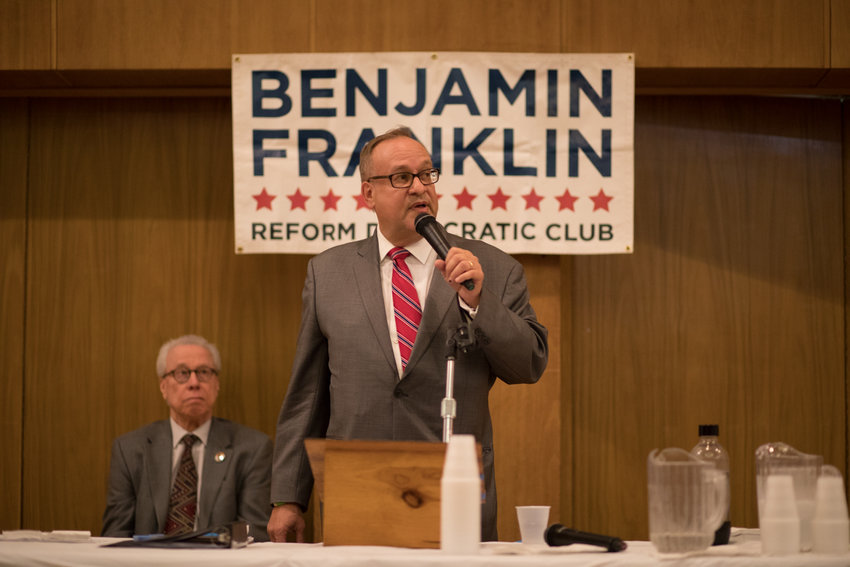 The choice this November on who should reside in the White House come 2021 could be one of the most important ever. These alarms have sounded many times before — likely with each presidential election. But for Michael Heller, as he watches Donald Trump's impeachment trial drag on in the U.S. Senate, this might be the real deal.
more
By MICHAEL HINMAN | 1/28/20