4 results total, viewing 1 - 4
After three decades of city ownership of the empty Kingsbridge Armory — possibly the world's largest at more than 500,000 square feet — it is now time for the community to take charge.
more
By Juan Nunez | 3/17/23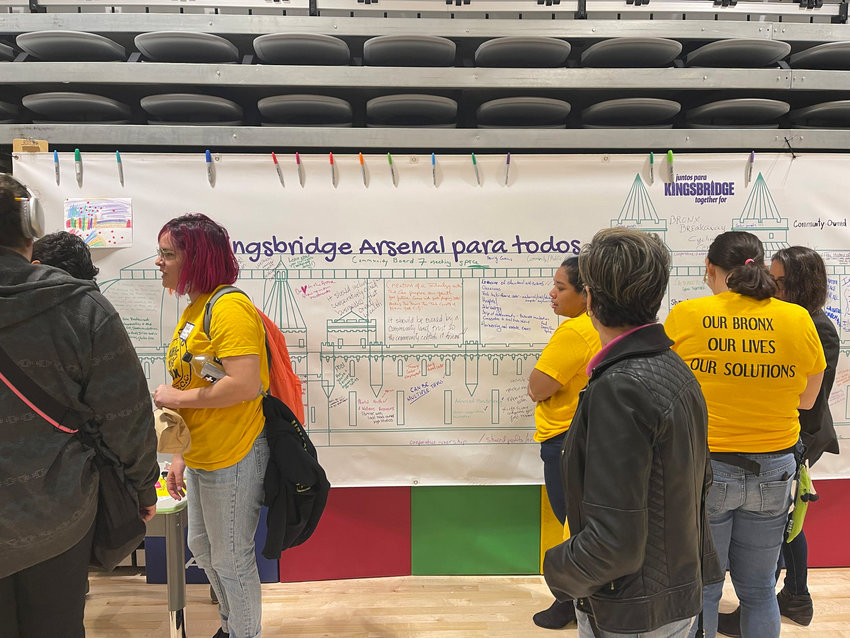 The sprawling and vacant Kingsbridge Armory has returned to the city spotlight as the New York City economic development corporation rolls up its sleeves for another shot at redeveloping the 12-acre structure.
more
By Abigail Nehring | 11/18/22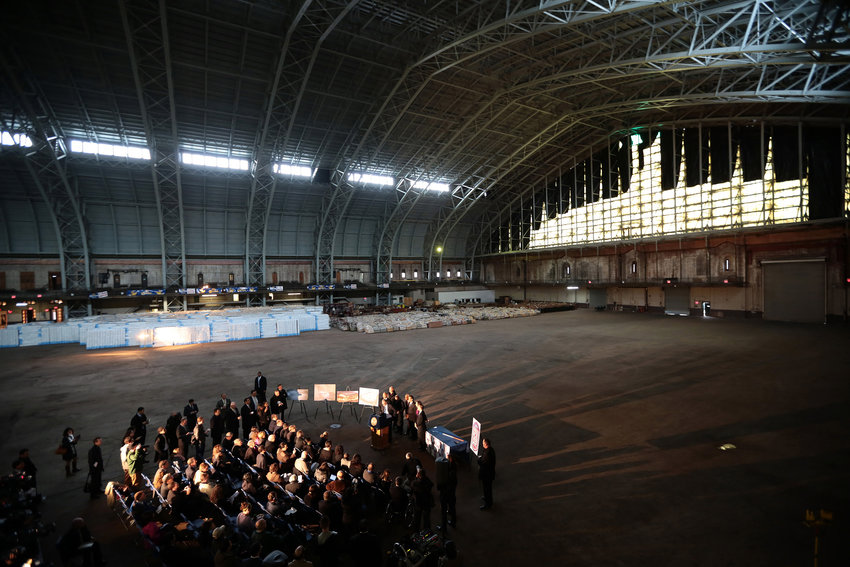 The Northwest Bronx Community and Clergy Coalition is reviving its campaign to redevelop the Kingsbridge Armory as ideas begin to pour in on redevelopment of the 575,000-square-foot landmarked building on Jerome Avenue.
more
By Abigail Nehring | 8/26/22
Even before his time running the Norwood News, Jordan Moss was obsessed with the Kingsbridge Armory. "I wrote about it freelance," the former journalist said. "But then when I was there (at the newspaper) from 1994 to 2011 … we wrote 150 articles about it probably."
more
By ETHAN STARK-MILLER | 2/14/22