2 results total, viewing 1 - 2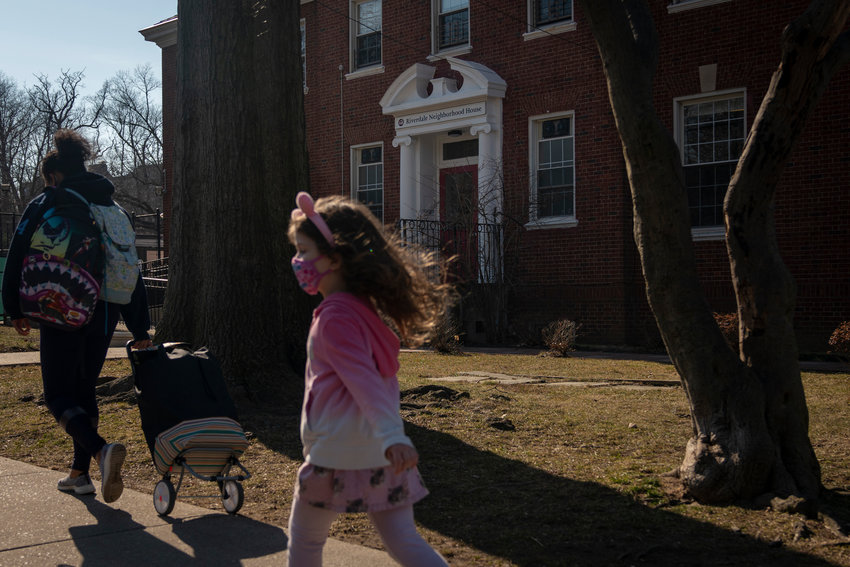 Like it or not, standardized testing has become an integral part of the American school landscape. But when a once-in-a-lifetime pandemic hits the country, some things needed to temporarily take a back seat — and testing wasn't immune.
more
By ROSE BRENNAN | 3/28/21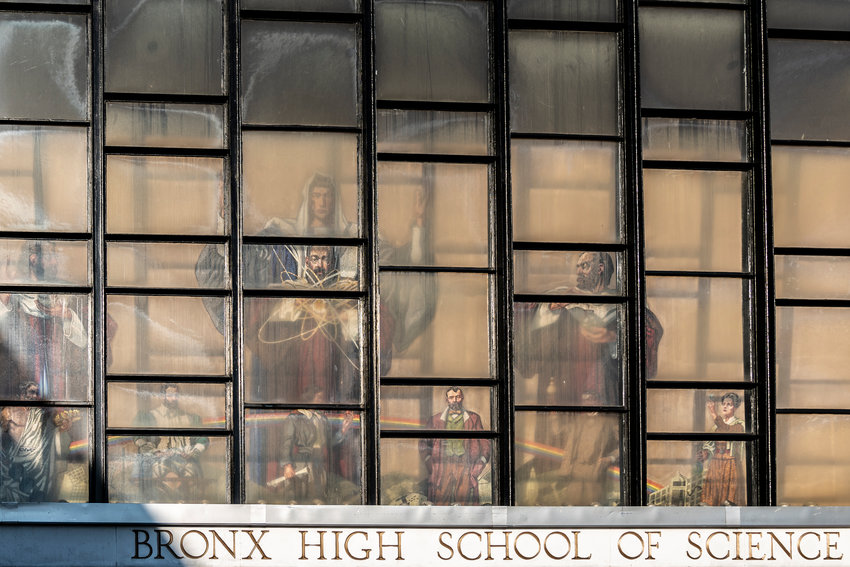 A No. 2 pencil perches atop the desk, ready to go at a moment's notice. You clutch another for dear life, as you ponder the five choices in front of you: A, B, C, D or E? Is E even an option?
more
By ROSE BRENNAN | 11/22/20