2 results total, viewing 1 - 2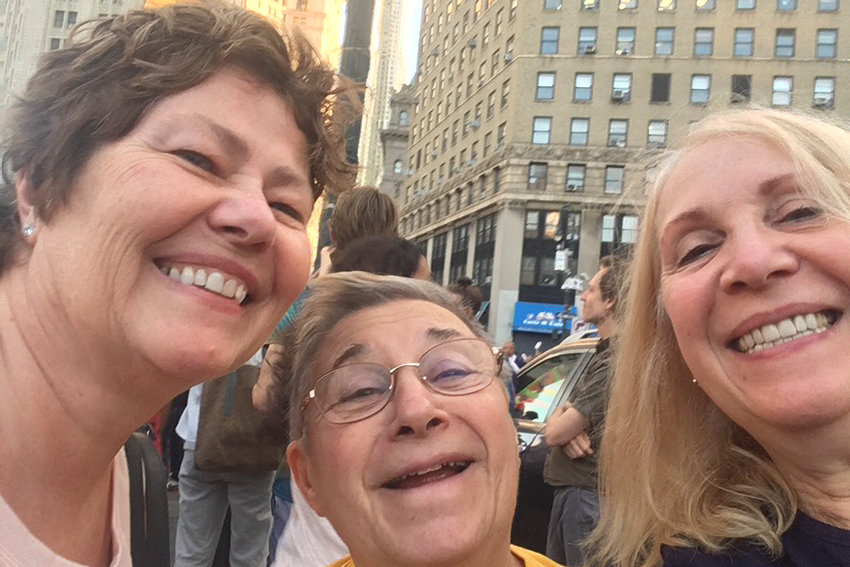 Ruth Mullen's life was tragically cut short Sept. 7 while simply trying to cross the street in front of her Johnson Avenue home. She's remembered by friends as an activist, and by her husband Jim as the love of his life.
more
By ETHAN STARK-MILLER | 9/18/21
We must act now to enact changes that ensure fair, safe, secure and accessible voting throughout the country and New York state this year.
more
5/9/20