3 results total, viewing 1 - 3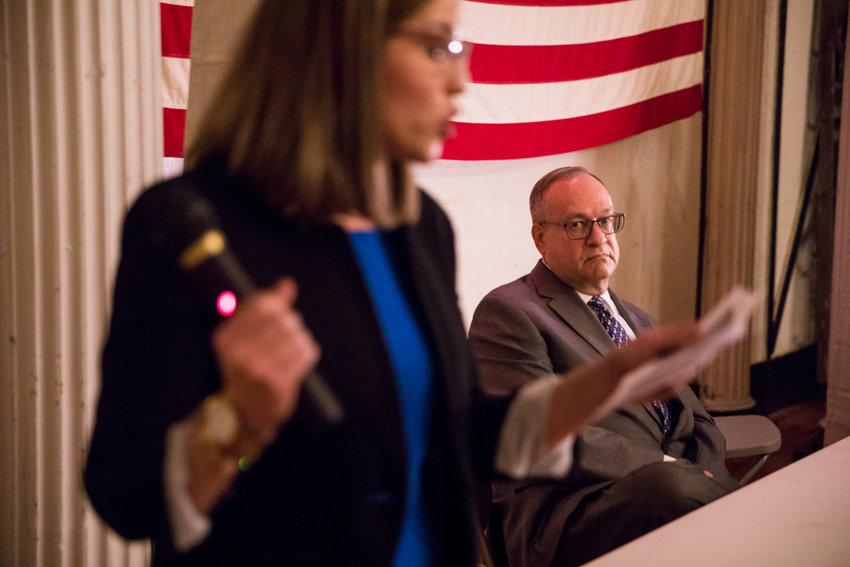 Michael Heller won another term as president of the Benjamin Franklin Reform Democratic Club, but not before welcoming what Assemblyman Jeffrey Dinowitz later noted was the "largest turnout" in the club's 60-year history, "and probably the largest turnout in many years of any political club."
more
By MICHAEL HINMAN | 2/9/20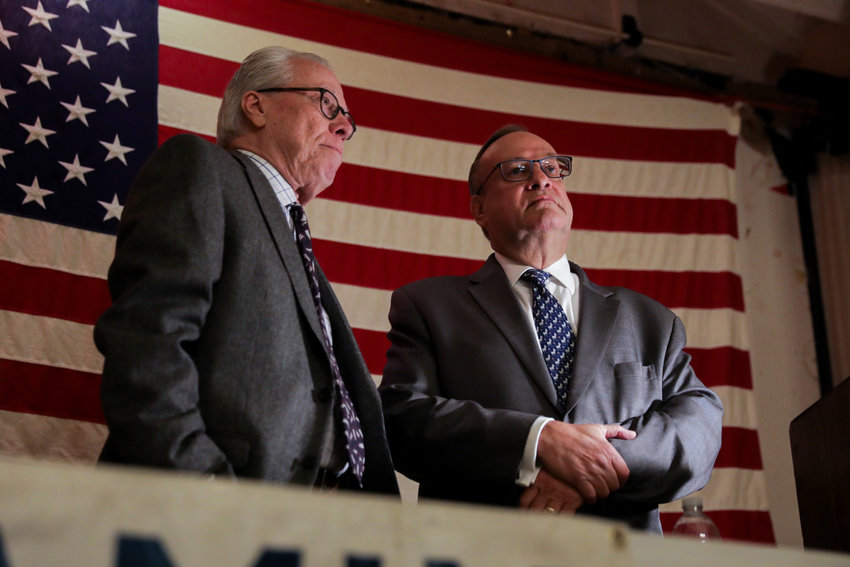 Michael Heller won another term as president of the Benjamin Franklin Reform Democratic Club after a contentious election drew nearly 400 people out to cast ballots Wednesday night.
more
By MICHAEL HINMAN | 1/29/20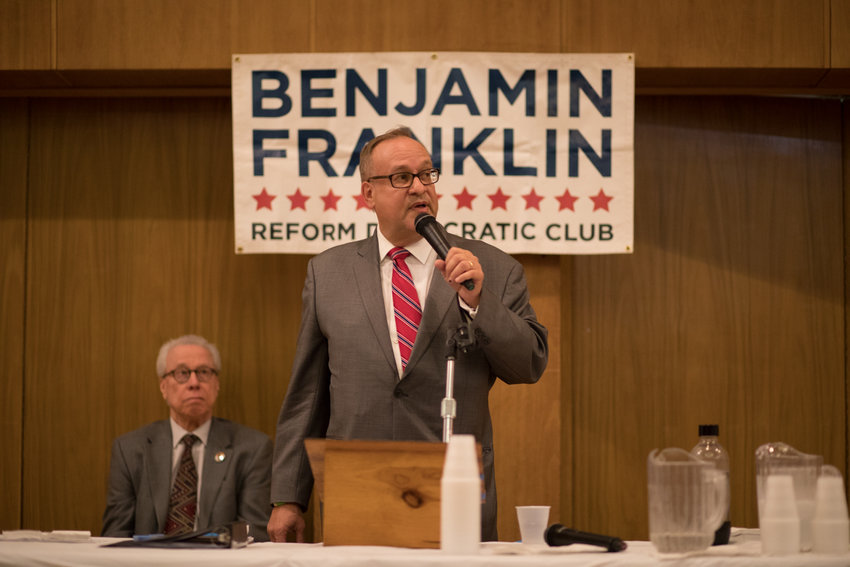 The choice this November on who should reside in the White House come 2021 could be one of the most important ever. These alarms have sounded many times before — likely with each presidential election. But for Michael Heller, as he watches Donald Trump's impeachment trial drag on in the U.S. Senate, this might be the real deal.
more
By MICHAEL HINMAN | 1/28/20