3 results total, viewing 1 - 3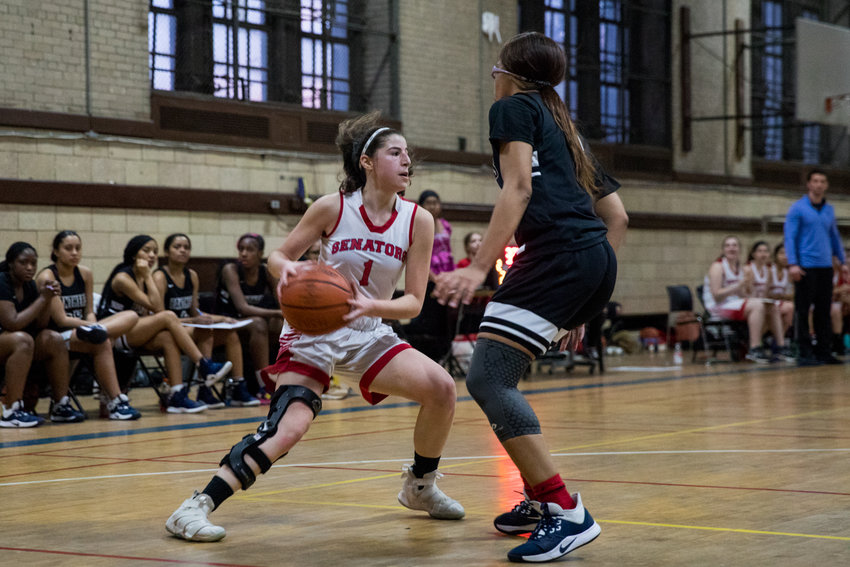 Last week brought an unexpected surprise to American Studies in the form of a second home playoff game. One that came after the Senators' senior core of Jacqui Harari, Emily Eljamal, Cayla Klein and Emma Bartolazo had already said their goodbyes to their home gym after their first-round playoff win over Community Health Academy.
more
By SEAN BRENNAN | 2/22/20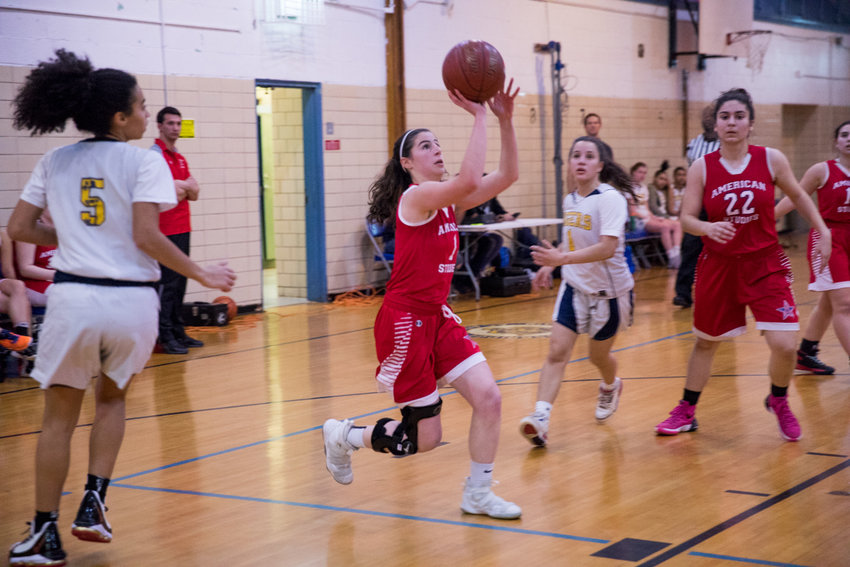 The American Studies' quartet of Jacqui Harari, Emily Eljamal, Emma Bartolazo and Cayla Klein had a plan for last Friday.
more
By SEAN BRENNAN | 2/9/20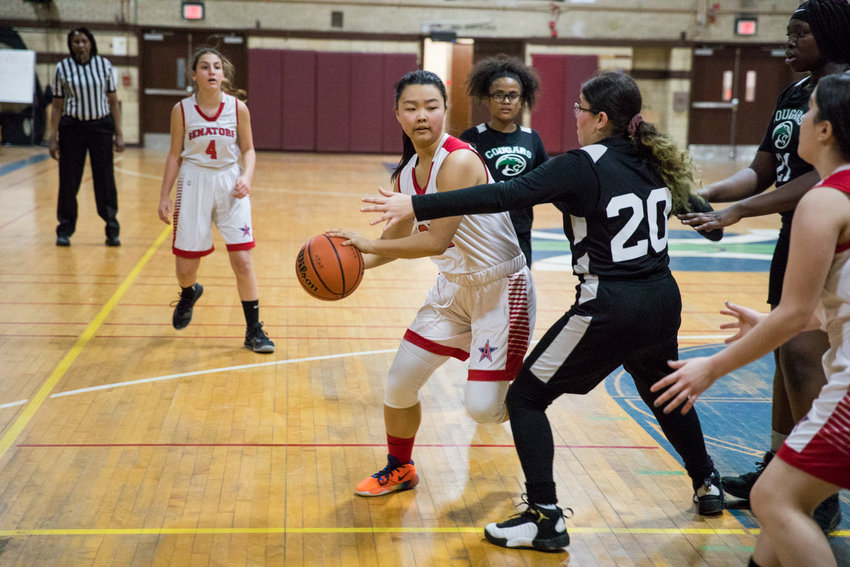 American Studies knows the final two weeks of the girls basketball regular season will be pivotal ones for the Senators. This week will feature games at neighborhood-rival Riverdale/Kingsbridge Academy before a home game against Tuitt — one of only two teams to defeat the Senators this season.
more
By SEAN BRENNAN | 2/1/20