2 results total, viewing 1 - 2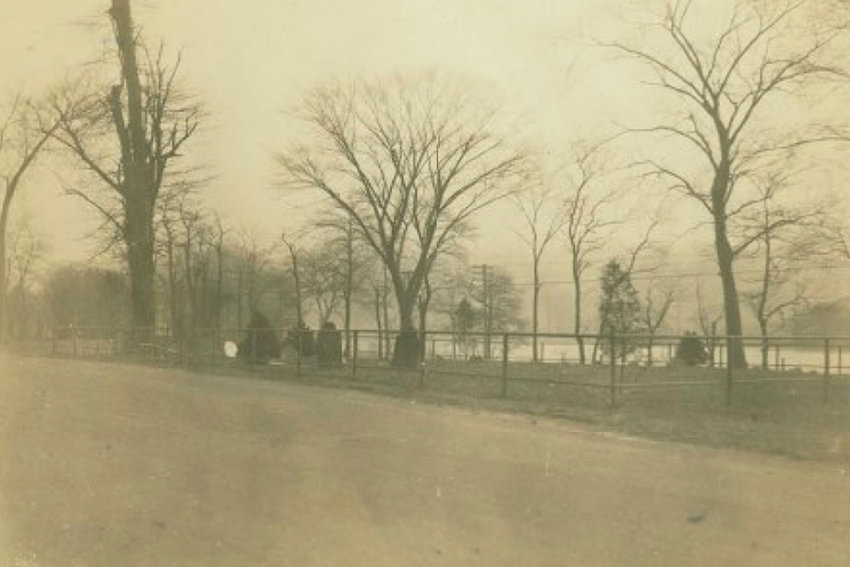 It's no secret the United States was one of many countries practicing slavery centuries ago — and not just in the south. 
more
By BRENDAN O'SULLIVAN | 6/20/21
It's a common misperception of America's already shameful history of slavery that it only existed south of the Mason-Dixon Line. But Laura Carpenter Myers knows better, and wants to ensure others do, too.
more
By ETHAN STARK-MILLER | 4/25/21