89 results total, viewing 1 - 10
Three areas of Mayor Eric Adams' State of the City address — where he revealed his "Working People's Agenda" last week — piqued our interest: jobs, safety and housing.
more
2/3/23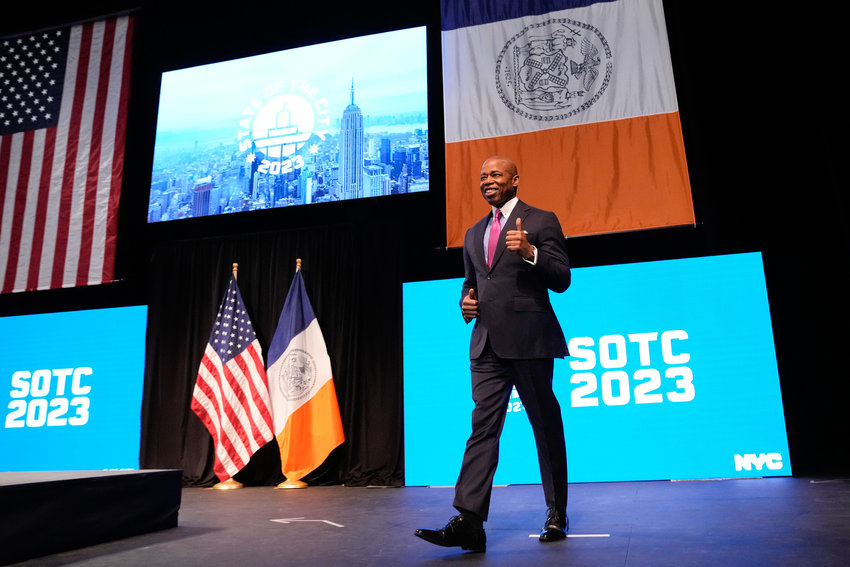 City leaders were excited to hear Mayor Eric Adams focus on jobs, housing and tenants rights, and public safety during his second State of the City address in Queens last week.
more
STAFF REPORT | 2/3/23
Demonstrations against police brutality unfolded last weekend in the streets of New York City after footage was released of the Jan. 7 encounter with Memphis police officers that took Tyre …
more
By Abigail Nehring | 2/3/23
To the editor: When I came to office, I inherited a city with many crises, including increasing crime. And my top priority has always been public safety.
more
1/20/23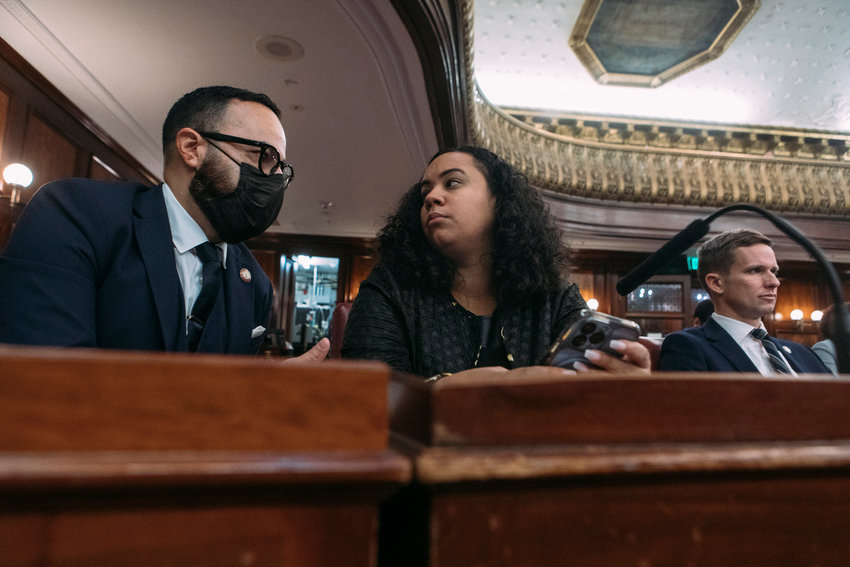 Councilwoman Carmen De La Rosa, whose district covers Marble Hill and upper Manhattan, finally introduced a bill on Jan. 4 to clear the way for Mayor Eric Adams' push to move thousands of the city's retirees to a cost-savings privatized health care plan.
more
By Sachi McClendon | 1/13/23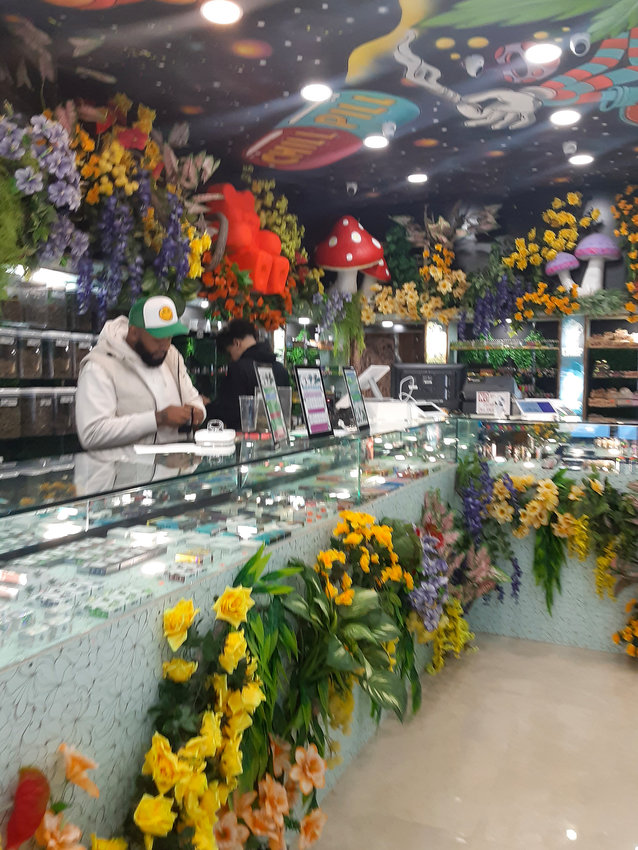 A state-licensed cannabis dispensary is coming to Kingsbridge near Broadway and West 231st Street, the state Office of Cannibis Management has informed Community Board 8. The retail space is in line to become one of 150 new dispensaries the state Dormitory Authority plans to complete across the state.
more
BY ABIGAIL NEHRING | 1/13/23
While I was on the campaign trail, I met many New York residents who expressed their desire for a safer city. New Yorkers want to feel safe in their neighborhoods, at their places of worship, in the subway and on the streets. 
more
By Eric Adams | 12/16/22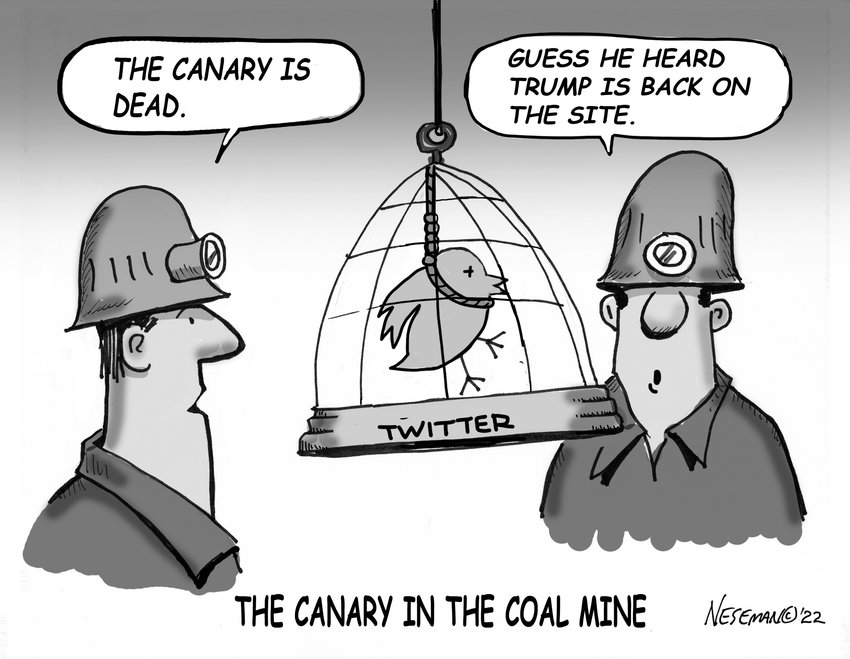 This year has been one of change and turbulence as the world fully awakened from the COVID-19 pandemic. For our team here at The Riverdale Press, that has meant a refocusing of sorts on the issues that mean the most to our readers.
more
12/2/22
New Settlement hosted a Thanksgiving giveaway outside their Jerome Avenue community center Nov. 17 in partnership with Gov. Kathy Hochul, New York Sen. Luis Sepulveda, Bronx borough president Vanessa Gibson, city council members Althea Stevens and Pierina Sanchez, and sponsors Ponce Bank and United Way.
more
By Abigail Nehring | 12/2/22
Mayor Eric Adams is shutting down the Randall's Island tent shelter he built last month and opening 600 rooms at the Watson Hotel in midtown for immigrants arriving on buses from the southern border instead.
more
By Abigail Nehring | 11/18/22