138 results total, viewing 1 - 10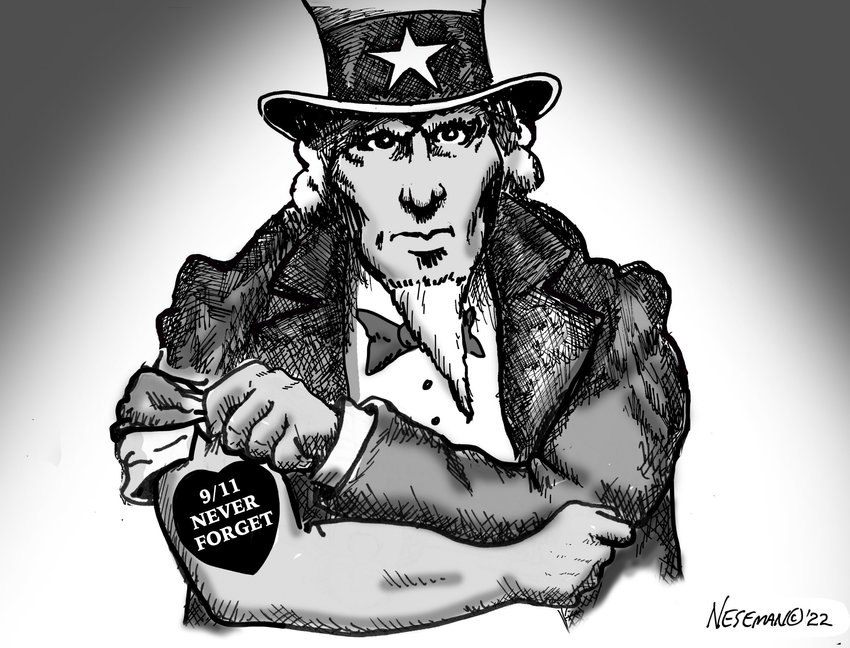 The battle between the administration of Mayor Eric Adams and our neighborhood Community Board 8 has become a futile effort. It seems CB8 is a couple of steps behind City Hall when it comes to work planned in their backyard.
more
9/16/22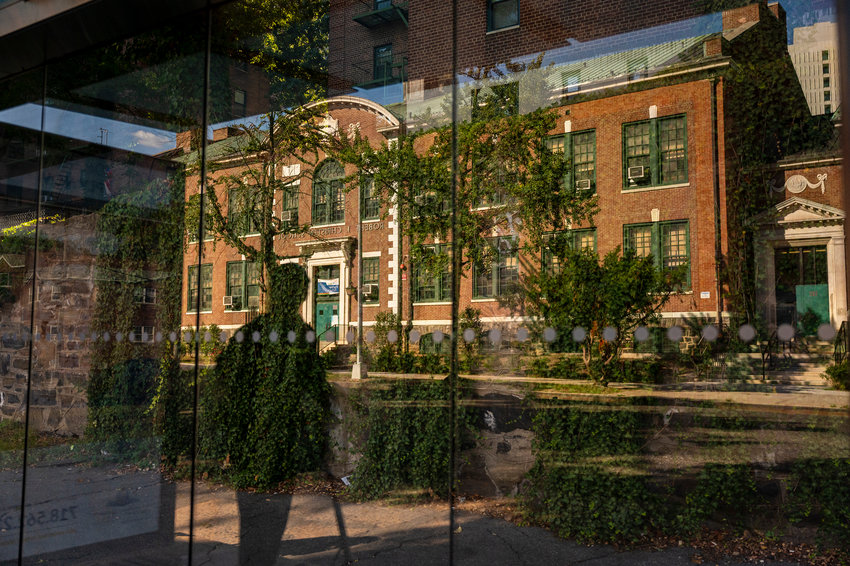 New York City public school students can officially say goodbye to some teachers starting Sept. 8 as a court date hearing for an appeal to last summer's schools budget cut has been pushed back to the end of the month.
more
By Stacy Driks | 9/2/22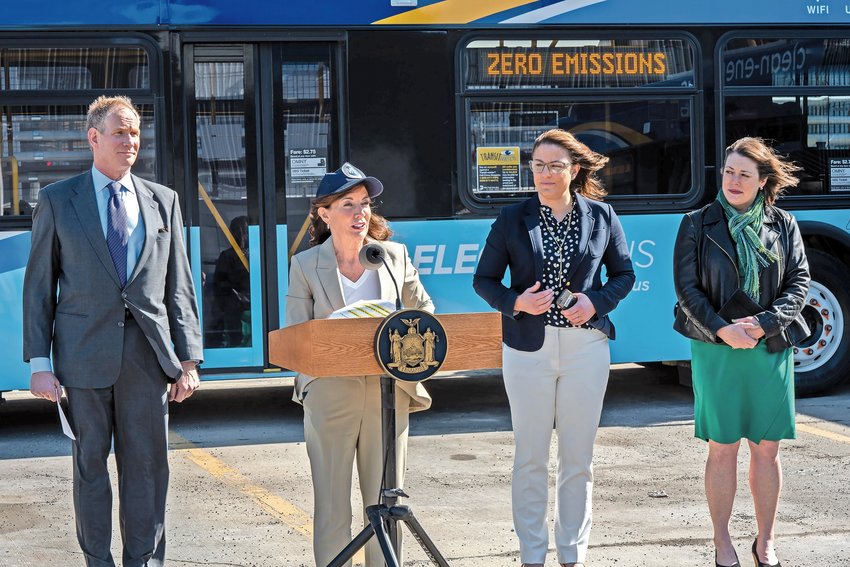 The Kingsbridge bus depot will be one of six in the five boroughs to replace diesel-guzzling commuter buses with electric vehicles this fall, the MTA announced recently.
more
By Stacy Driks | 8/26/22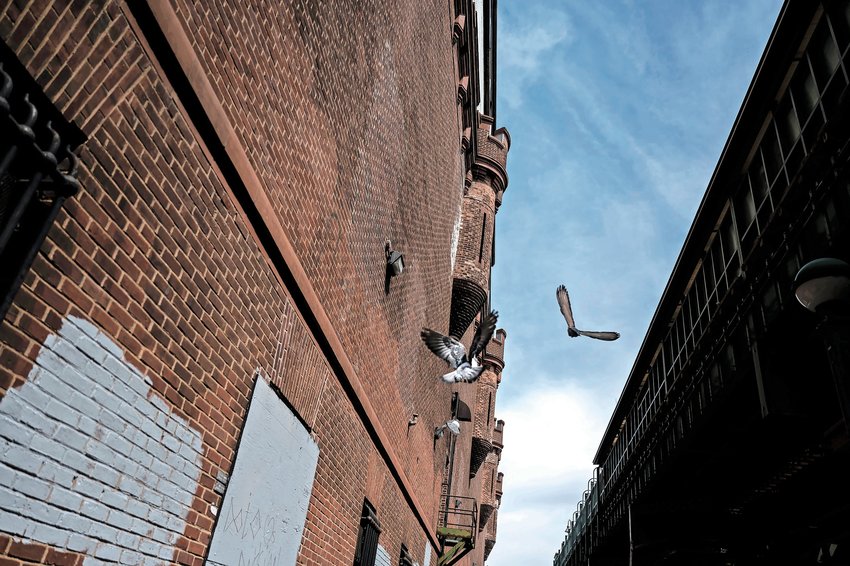 When the city council's redistricting commission held a hearing last Wednesday on redrawing the city's 51 council districts, some talk centered around the future of the Kingsbridge Armory.
more
By Sachi McClendon | 8/26/22
To the editor: (re: "Dinowitz should exit council," July 21) I have never understood why anyone would want to be elected to public office. Why would anyone want to endure horrifying personal attacks, endless complaints, and the other obvious downsides when running a campaign?
more
8/26/22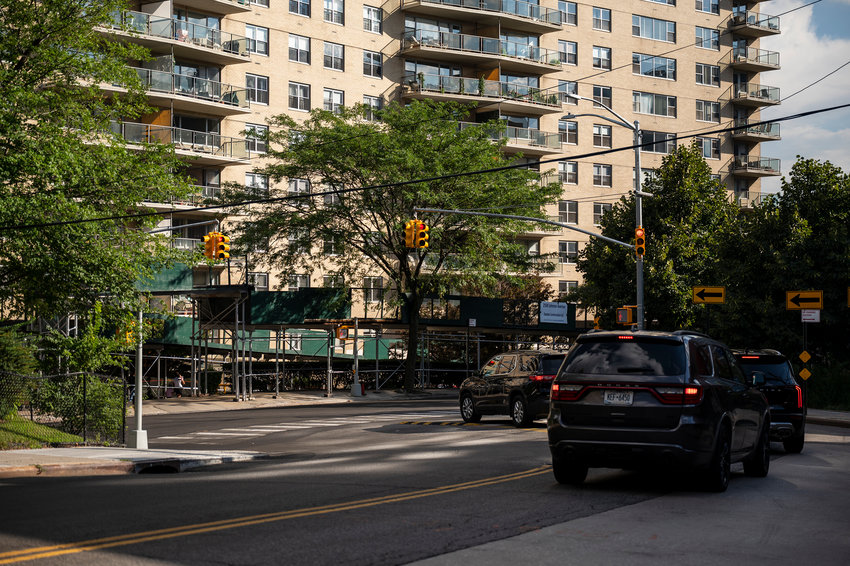 Pedestrians and cyclists no longer need to fear the intersection of Kappock Street and Johnson Avenue in Spuyten Duyvil.
more
By Stacy Driks | 8/12/22
To the editor: (re: "New election slate sees success down-ballot," July 28) In a recent story that appeared in The Riverdale Press, Michael Heller comments on three other winners: "I really don't have a clue what they're for other than being in opposition to the Ben Franklin Club."
more
8/12/22
To the editor: The Riverdale Main Streets Alliance writes to ask for community support for its volunteer efforts to maintain the streetscape and public spaces. 
more
8/12/22
To the editor: (re: "Antisemitic hatred is on full display, electeds say," July 21) It is certain that a bad situation will get worse if there is no pushback.
more
7/29/22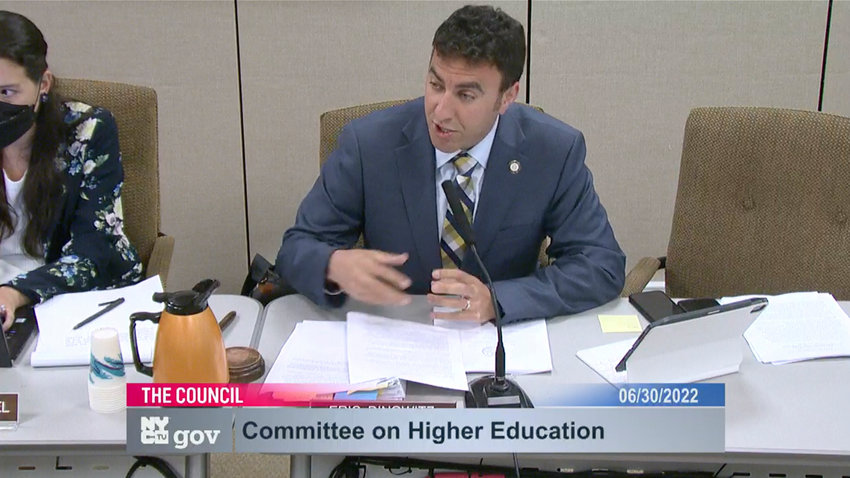 Some Jewish students on the campuses of the CUNY School of Law in Long Island City and John Jay College of Criminal Justice in Manhattan have had to face antisemitic statements from fellow students as professors looked the other way.
more
By Stacy Driks | 7/22/22