208 results total, viewing 1 - 10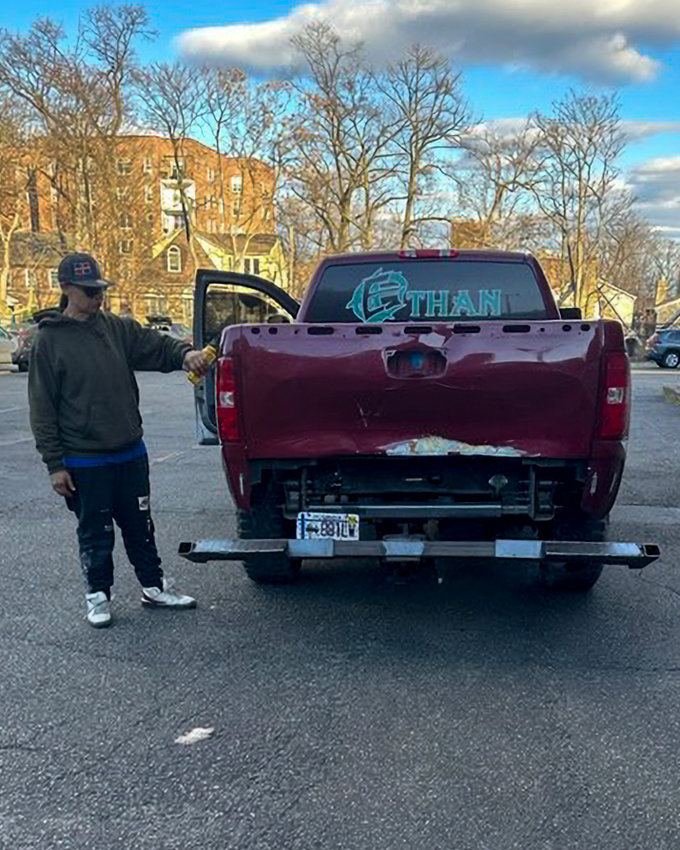 The Dunkin' at West 230th Street and Broadway. The Skyview Shopping Center on Riverdale Avenue. Riverdale Crossing at West 238th Street and Broadway. All places people like to pick up lunch, breakfast, doughnuts or kosher food.
more
By Gary Larkin | 3/17/23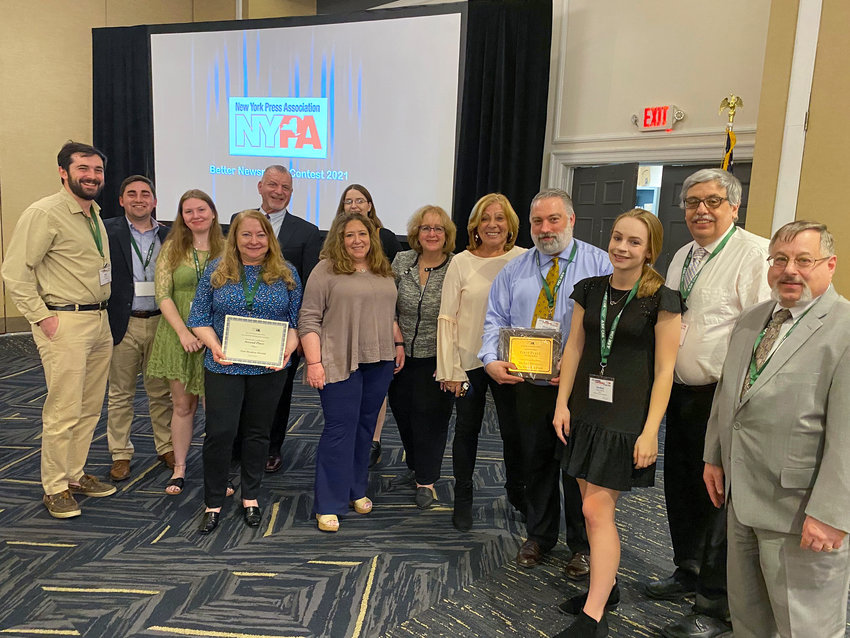 It was a big showing for The Riverdale Press at the New York Press Association spring conference last weekend in Saratoga Springs, with the paper winning 11 state awards, including a repeat performance being named New York's best newspaper.
more
STAFF REPORT | 5/3/22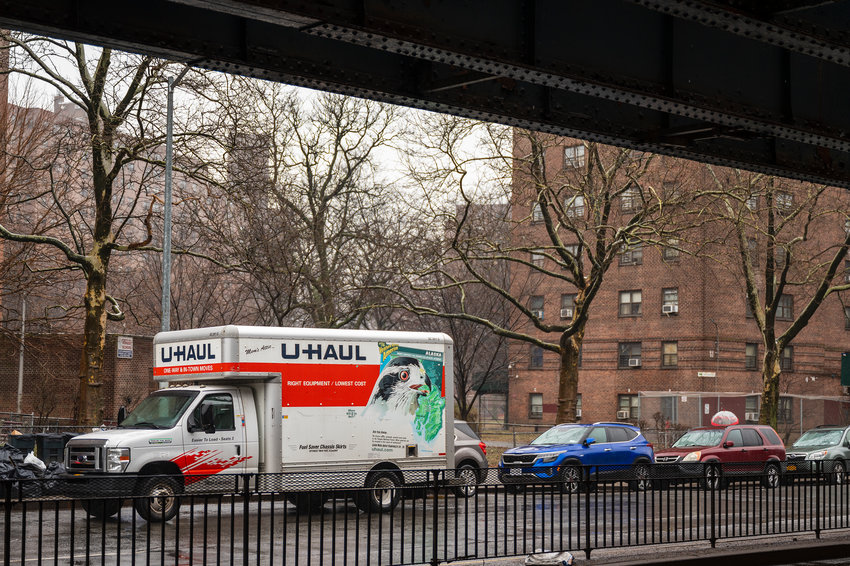 It sometimes seems quite random what places a burglar chooses to ply their trade. A recent example of this is the U-Haul depot at 230 W. 230th St.
more
By ETHAN STARK-MILLER | 2/20/22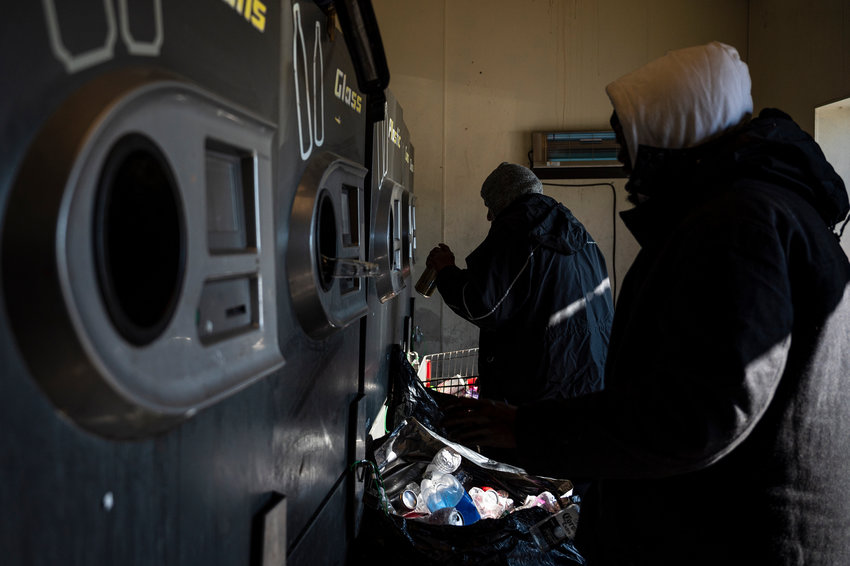 For anyone who has lived in New York — even for a short time — chances are they've noticed rather regularly people traversing the streets with shopping carts filled with recyclables. But why would so many people spend so much time rifling through other people's recycling bins, treating those collected bottles and cans as gold?
more
By ETHAN STARK-MILLER | 2/7/22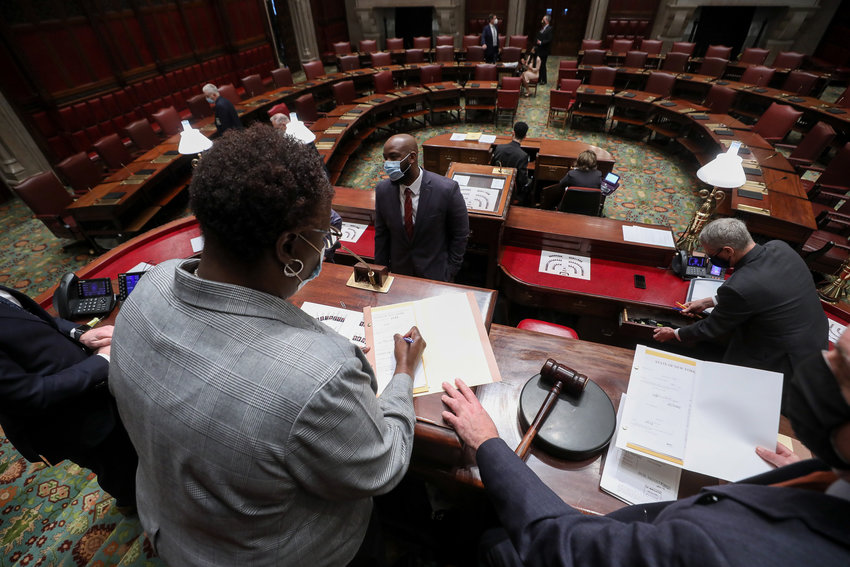 There was a lot of uncertainty when the coronavirus pandemic first erupted in the United States some two years ago. But one question, in particular, stood out to Gustavo Rivera in those early days.
more
By ETHAN STARK-MILLER | 1/31/22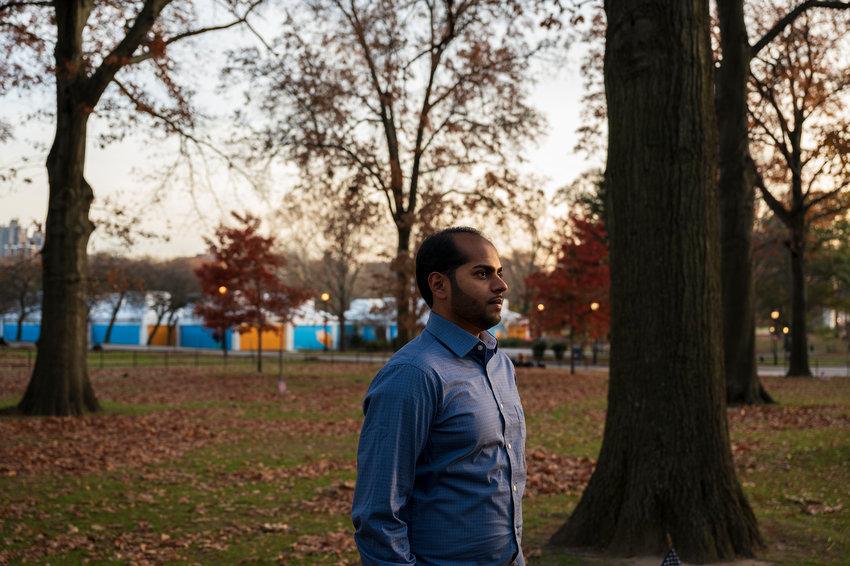 The New Year champagne may still be cold, but the 2022 election season is already in full swing. While many will be focused on races near the top of the ticket — like those for Congress and the state legislature — there will be other contests as well. Primarily for party positions like district leaders and state committee members.
more
By ETHAN STARK-MILLER | 1/31/22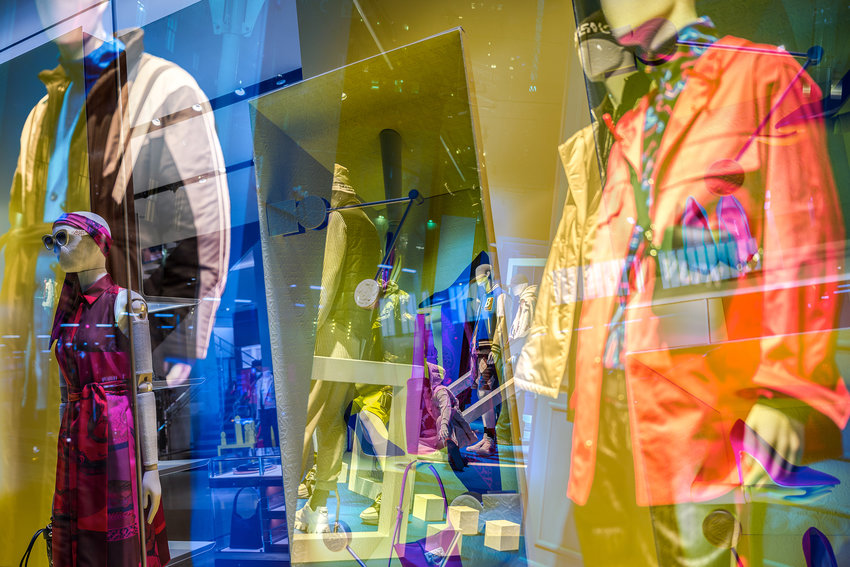 When people think of the leading causes of climate change, their minds likely jump to the automobile or even agriculture. But a New York-based coalition of advocates says there's another sector with a large carbon footprint that often gets overlooked: the fashion industry.
more
By ETHAN STARK-MILLER | 1/24/22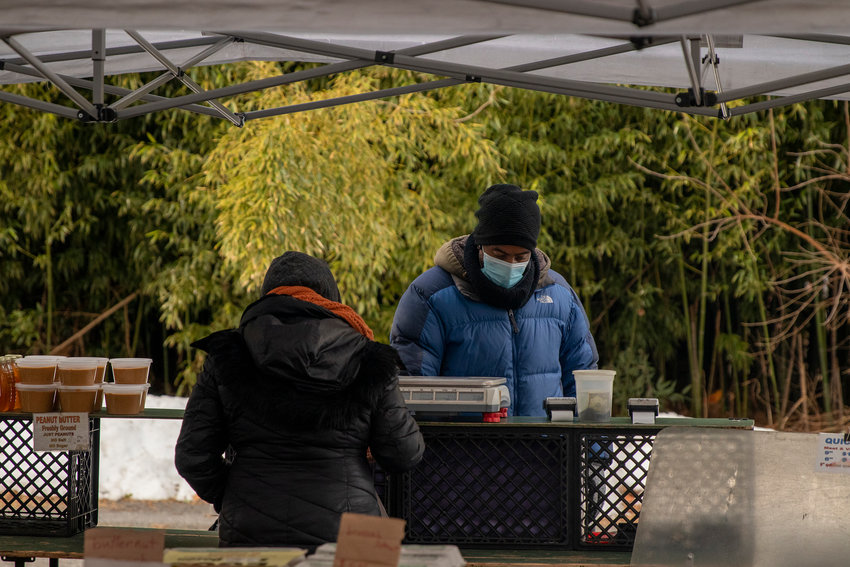 The Riverdale Y Sunday Market is not just a place to get fresh groceries — it's a vital space for community. Except there was a problem: The market next to Riverdale Temple on Independence Avenue didn't operate during the winter.
more
By ETHAN STARK-MILLER | 1/24/22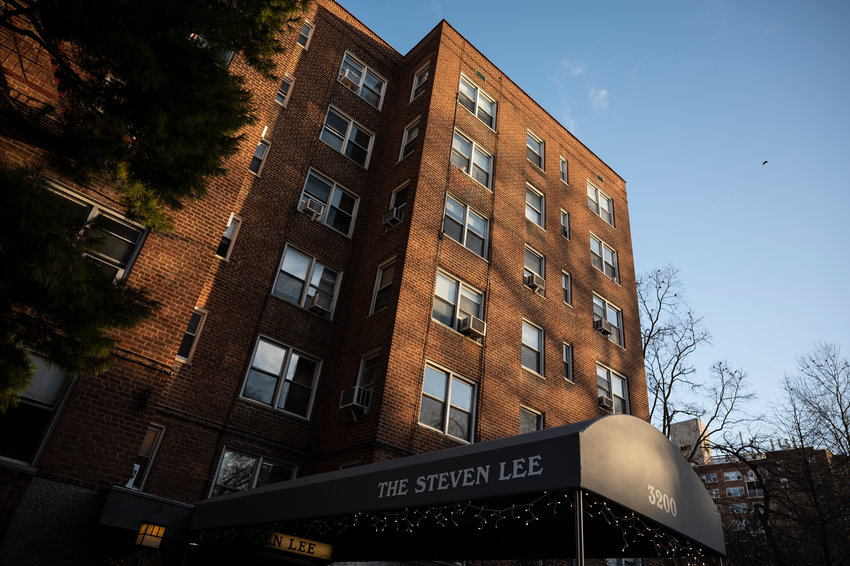 Robbery is bad. But what's worse? Attempting to rob a place and leaving with nothing.
more
By ETHAN STARK-MILLER | 1/24/22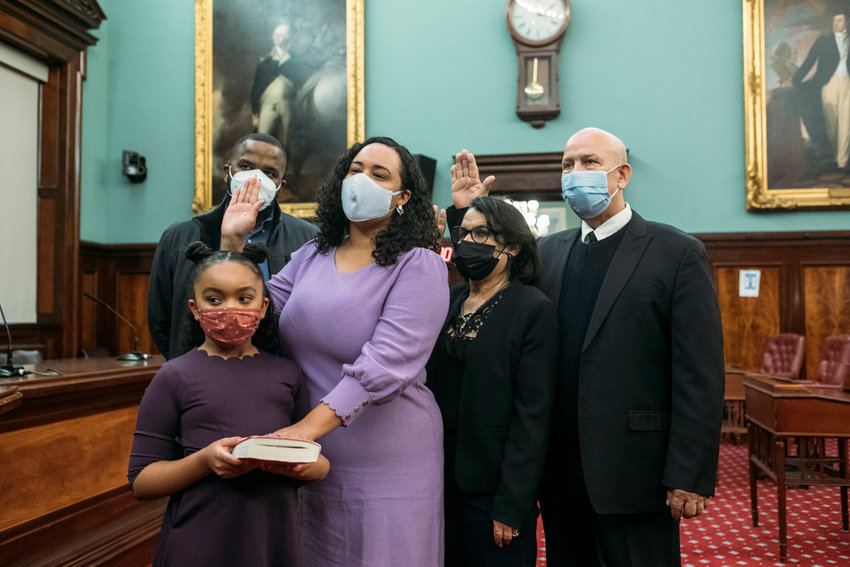 The city council made history when it elected Queens Councilwoman Adrienne Adams its new Speaker. Adams is only the third woman — and the first African American one — ever to lead the city legislative body. For Councilwoman Carmen De La Rosa, this vote was a "momentous occasion."
more
By ETHAN STARK-MILLER | 1/24/22