2 results total, viewing 1 - 2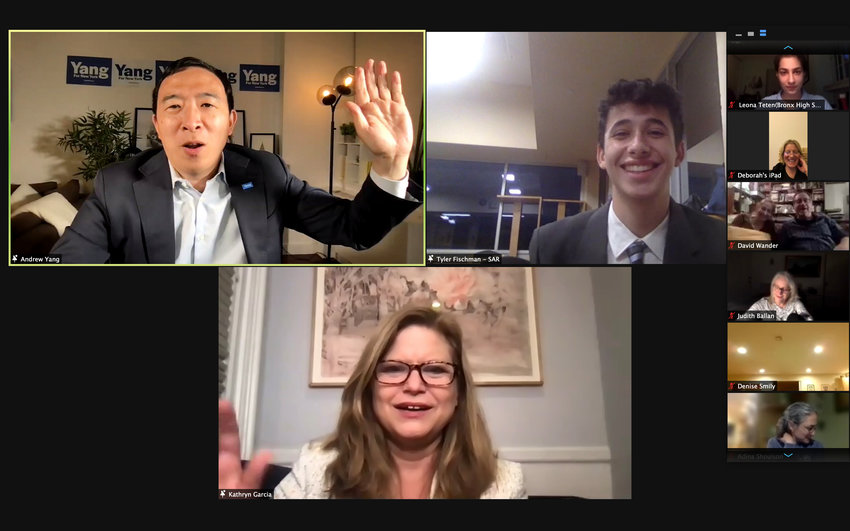 In less than two months, voters are expected to choose who will most likely be their next mayor in the Democratic primary. A laundry list of candidates are competing to move into Gracie Mansion come January.
more
By ETHAN STARK-MILLER | 5/16/21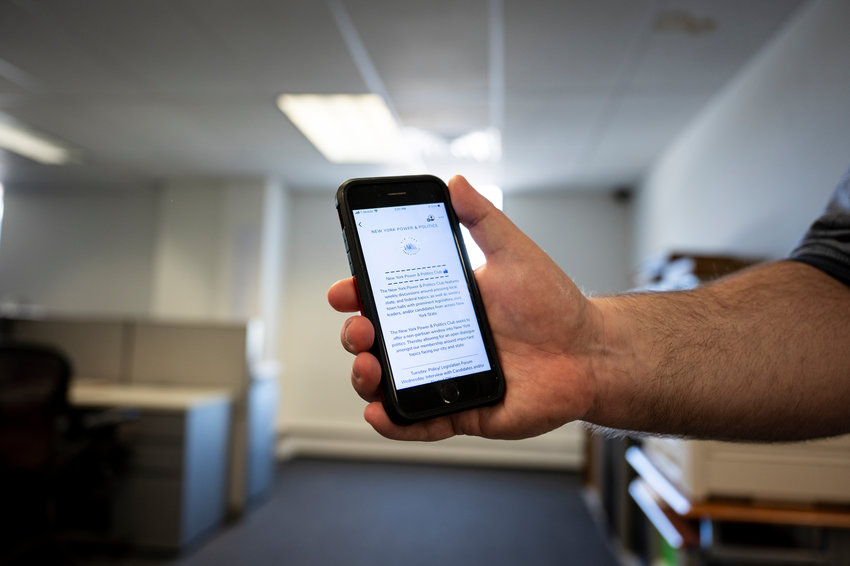 What would you say to your elected representative if you could call them up right now? Until recently, this question was a moot point because most constituents didn't have direct access to their representatives beyond maybe text-based social media. They would have to jump through a series of hoops before ever being able to get on the phone with their Assemblyman, council member, or even a mayoral frontrunner.
more
By ETHAN STARK-MILLER | 5/2/21