9 results total, viewing 1 - 9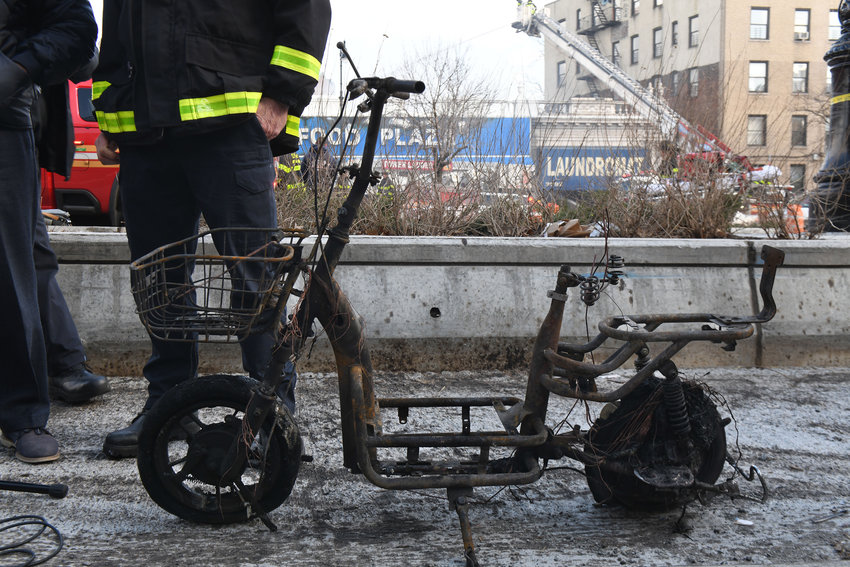 A roaring, billowing fire on March 5 in Fordham Heights tore through a supermarket and caused significant damage to its neighbors. The cause? A damaged lithium-ion battery that exploded. It stirred lawmakers to propose new safety standards.
more
By Stacy Driks | 3/17/23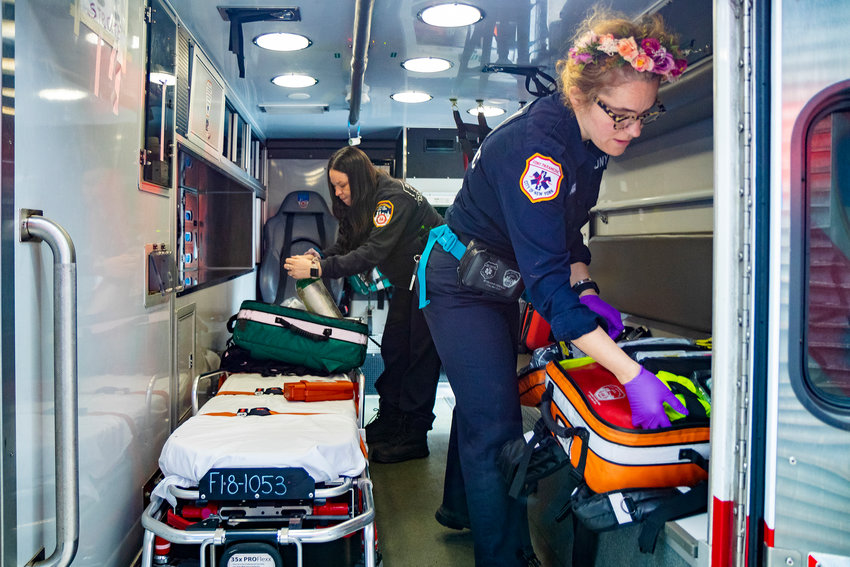 Community Board 8's public safety committee wants to keep its ambulances, pushing back on a city plan to remove some from service in this part of the Bronx by October.
more
By SACHI McCLENDON | 5/1/22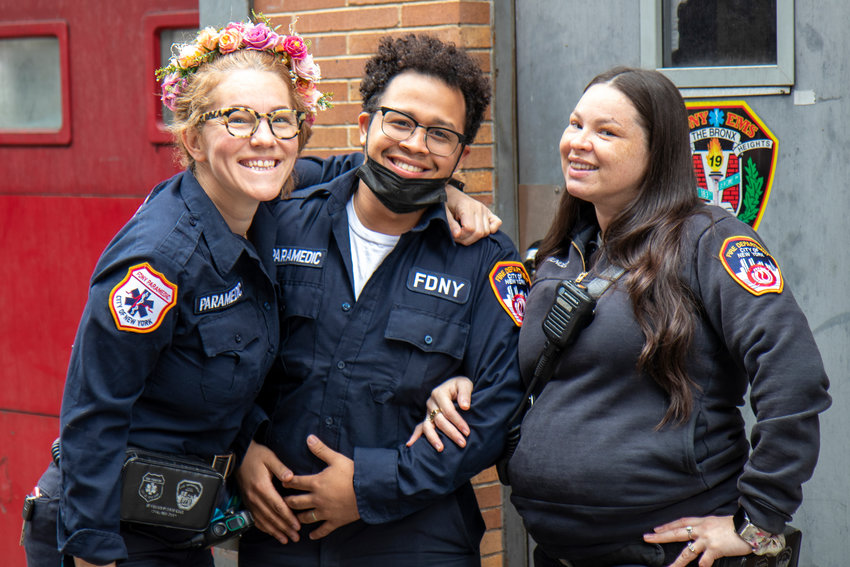 Hasnie Ahmetaj has responded to emergency medical calls in this part of Bronx for the past three years. She's shocked hearts back to life in Kingsbridge. She's revived patients who couldn't breathe in Spuyten Duyvil. She's treated dozens and dozens of COVID-19 victims in the back of an ambulance as it sped along Riverdale Avenue. 
more
By SACHI McCLENDON | 4/4/22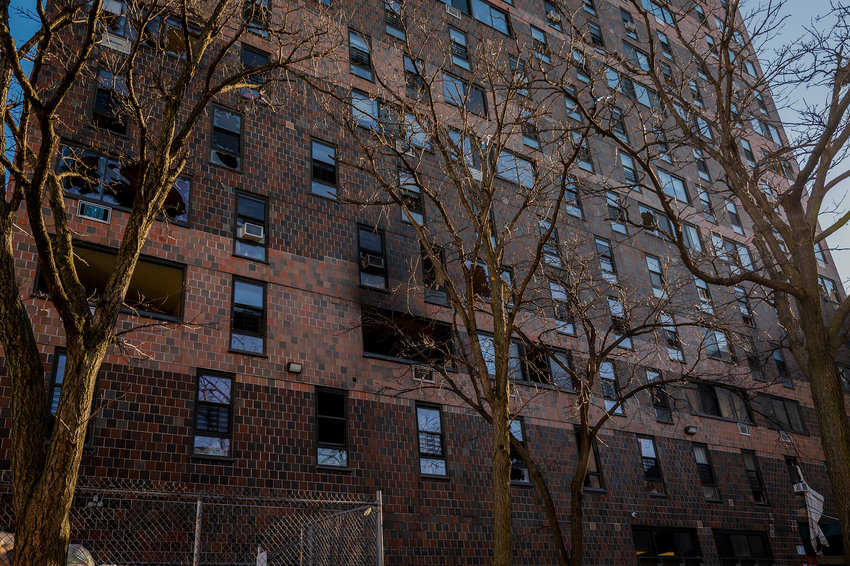 The massive fires that seemed to engulf building after building in the borough back in the late 1970s and early '80s led many declaring the "Bronx is burning." In fact, it almost felt unusual to not use the word "fire" in conjunction with "Bronx," because the two had become so synonymous during that time.
more
By JOSEPH DE LA CRUZ | 3/7/22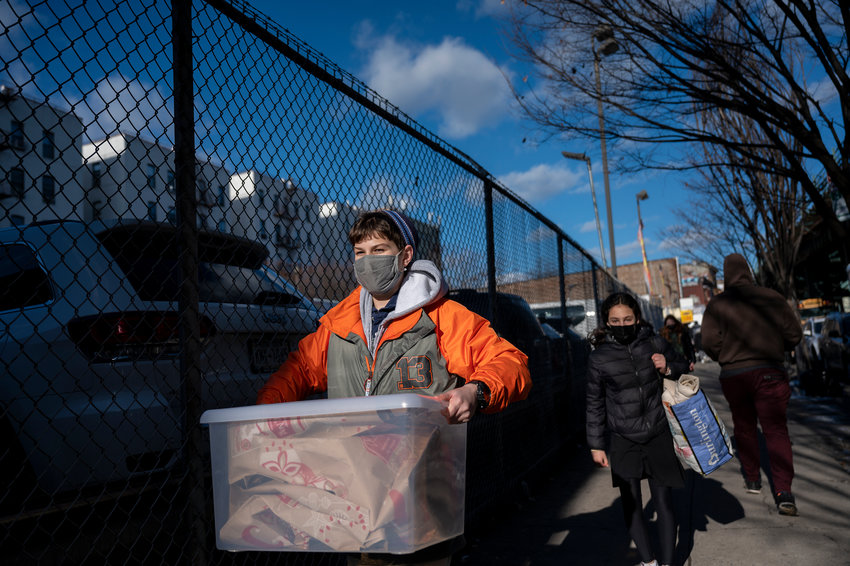 In the immediate aftermath of the fire and smoke that tore through a Fordham Heights apartment building, Danny Monge was at the scene, doing what he always does when someone is in distress: He helps out.
more
By MICHAEL HINMAN | 1/15/22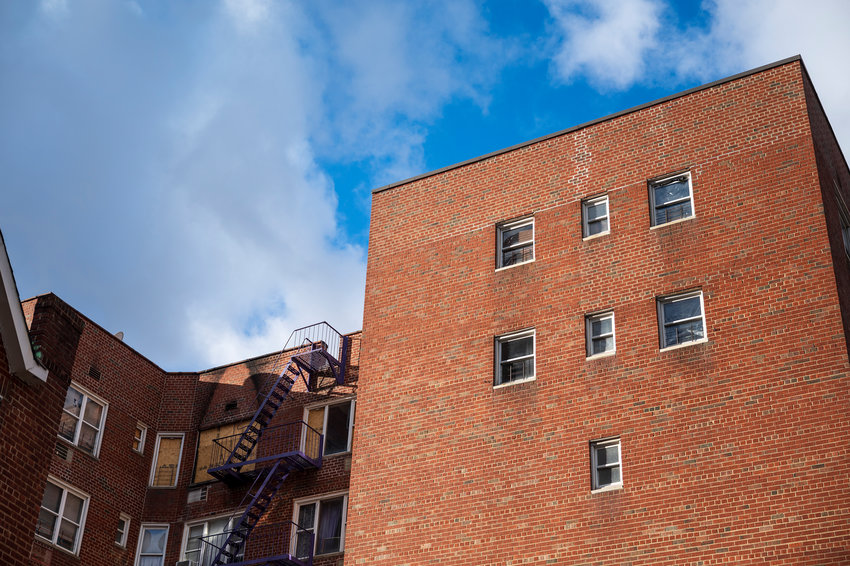 It was supposed to be the most wonderful time of the year. But for some people like Jose Santillan, these holidays are expected to be anything but joyful.
more
By JOSEPH DE LA CRUZ | 11/26/21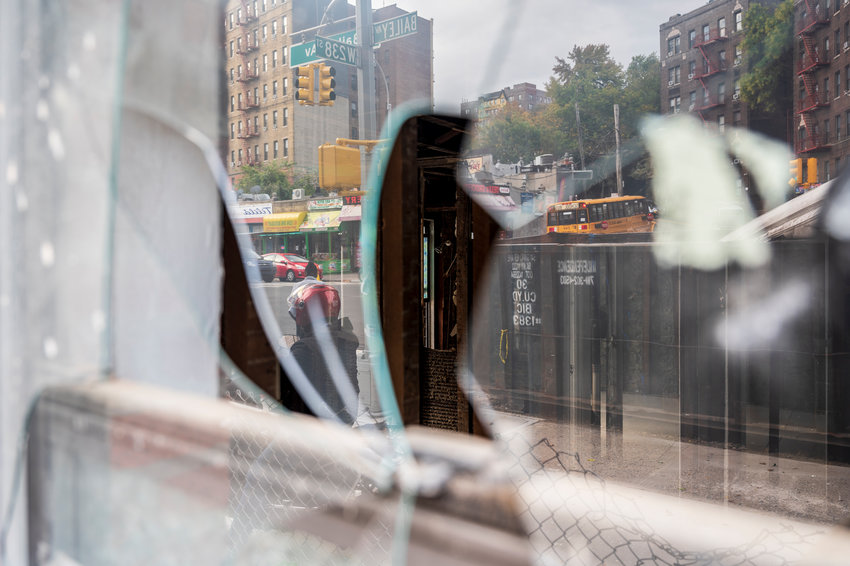 Lillian Vasquez hopes to be home for the holidays. Unfortunately, it's looking less likely that will be the case since her apartment is just as shambled as it was the day after it and 15 other units at 181 W. 238th St., were ravaged by fire.
more
By JOSEPH DE LA CRUZ | 11/7/21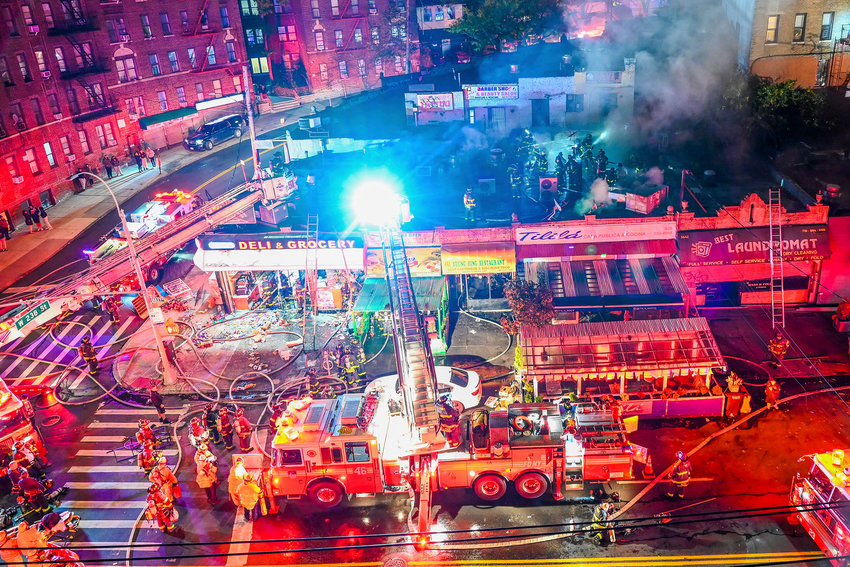 A four-alarm fire tore through and heavily damaged at least five businesses on Bailey Avenue late Monday night, but of the more than 160 New York Fire Department personnel on the scene, only one was slightly injured.
more
By ETHAN STARK-MILLER | 11/4/21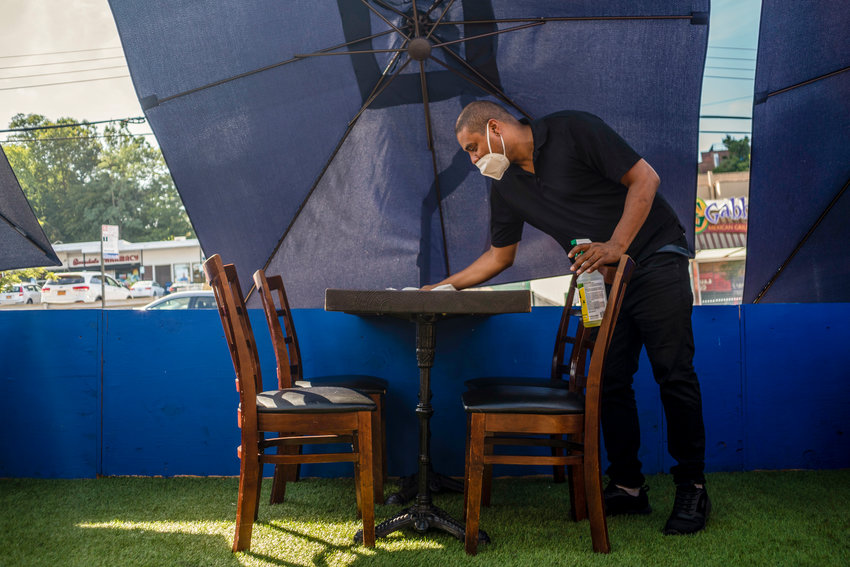 Unless you've been locked down under a rock over the past 18 months, you may have noticed the city's streets and sidewalks have been breached by outdoor diners. But is it just a COVID thing? Or is it here to stay?
more
By JOSEPH DE LA CRUZ | 9/26/21