2 results total, viewing 1 - 2
Jamaal Bowman stood on the steps of the U.S. Senate on Wednesday, calling for his upper chamber colleagues to pass a bill he and Democrats say will protect voting rights — especially among people of color — across the country.
more
By MICHAEL HINMAN | 1/20/22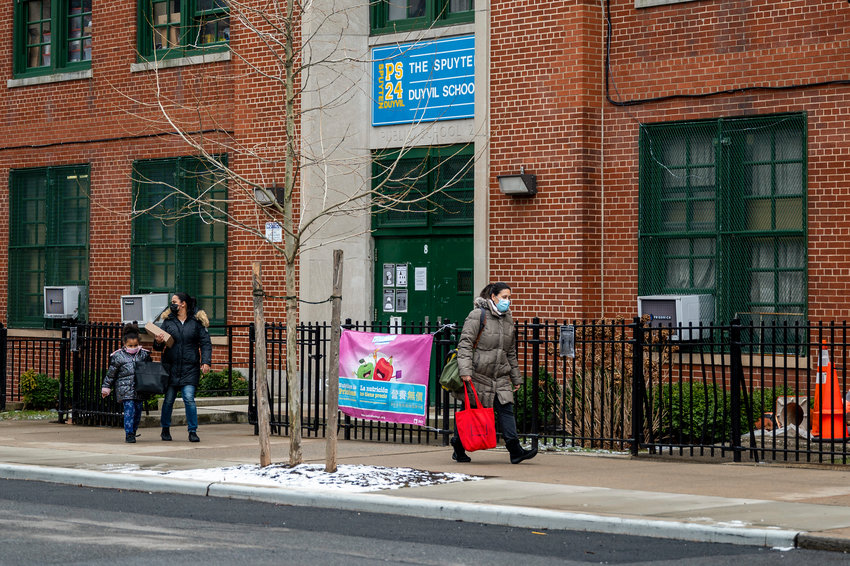 Demoralizing. That's what Naomi Sharlin called her first day back at school. The omicron variant continues to take the coronavirus to new record highs in infection rates, but New York City schools vow to stay open. Yet, that doesn't mean many are comfortable making a return.
more
By SARAH BELLE LIN | 1/9/22