3 results total, viewing 1 - 3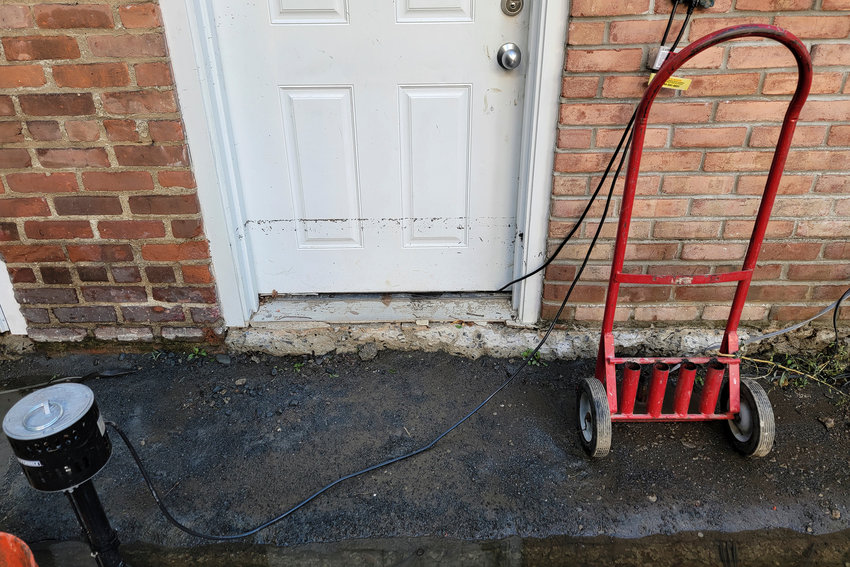 Joanne Heyman is frustrated — and she's ran out of options. It's been nearly two months since the remnants of Hurricane Ida devasted much of the region, as well as her North Riverdale home. Yet what she thought would be near-automatic help to pay for damage isn't coming through.
more
By JOSEPH DE LA CRUZ | 10/31/21
Van Cortlandt Park is one of the largest parks in New York City, a center for sports and recreation in the Bronx. But now, in the face of the coronavirus pandemic, the park is about to become something entirely new: A field hospital.
more
By KIRSTYN BRENDLEN | 4/5/20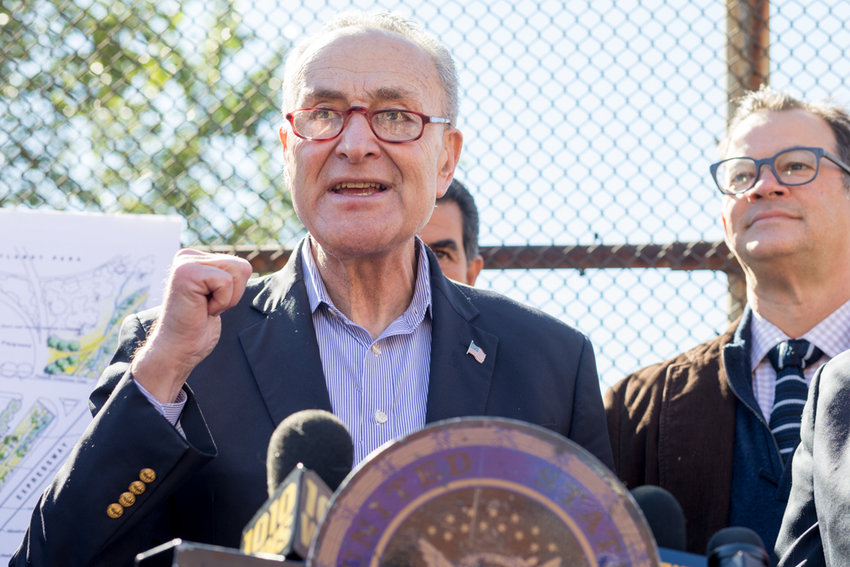 President Donald Trump has made his first major disaster declaration of the coronavirus epidemic, releasing federal emergency aid to New York, a state that has seven times more confirmed cases of the virus that causes COVID-19 than the next leading state.
more
3/21/20