4 results total, viewing 1 - 4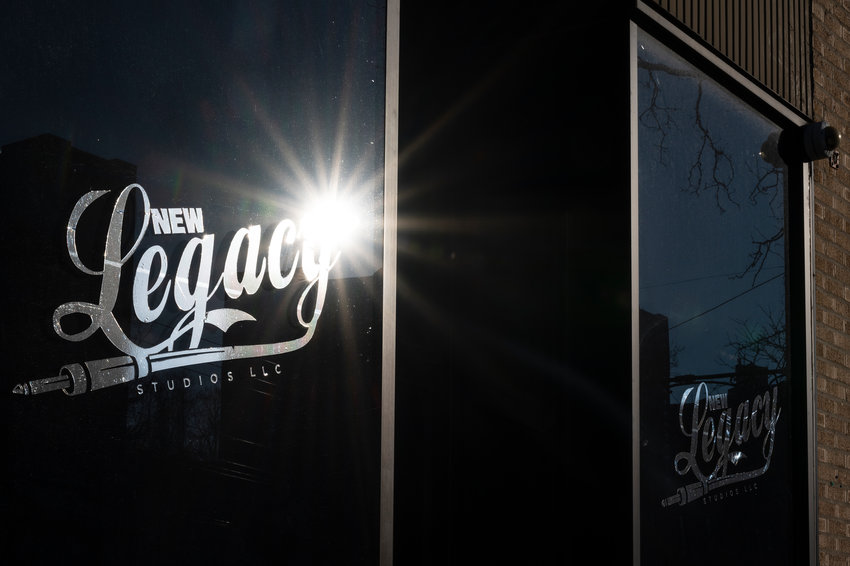 When people typically think of businesses on Riverdale Avenue, venues come to mind like restaurants, delis and the occasional medical office. But a music studio? Which doubles as an event space?
more
By JOSEPH DE LA CRUZ | 2/20/22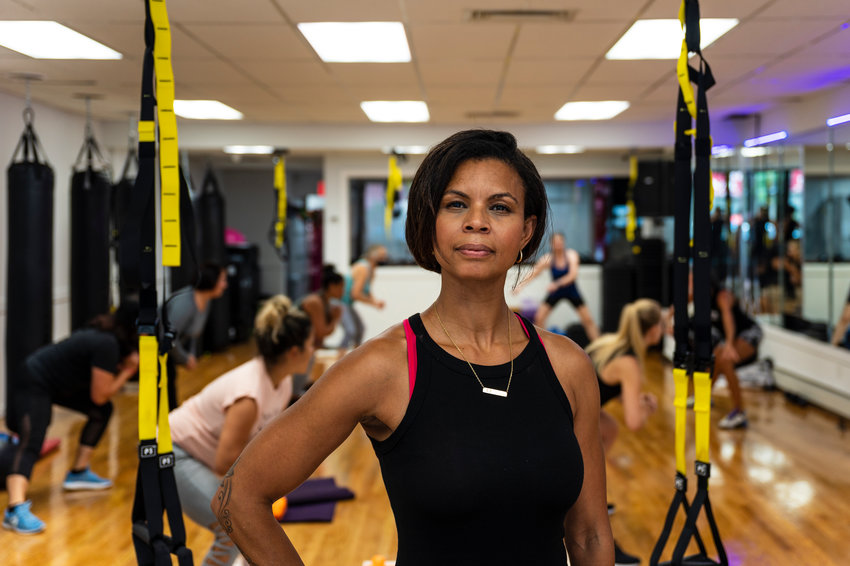 When the coronavirus pandemic shut down New York City in March 2020, gyms and health clubs were among the first businesses to close their doors. And some never reopened.
more
By ETHAN STARK-MILLER | 9/26/21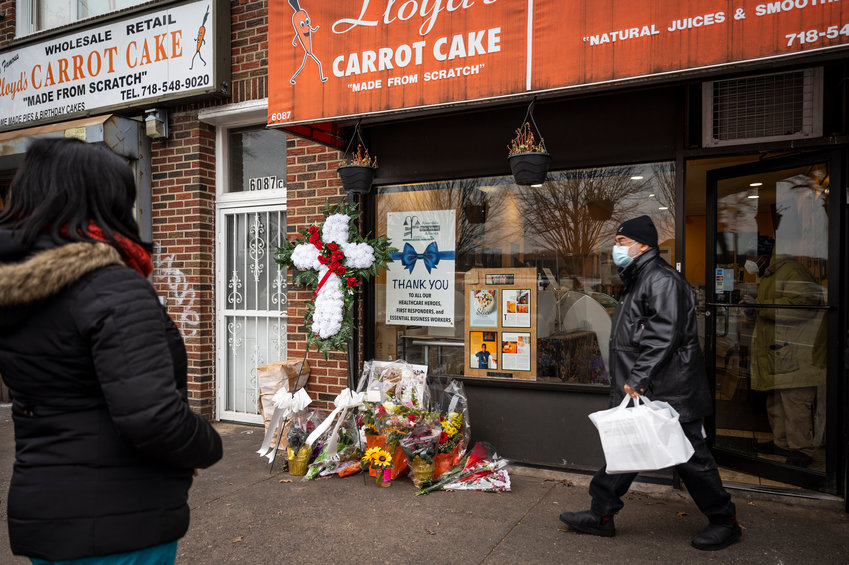 Betty Campbell-Adams' generosity was known to countless people not just in the Bronx, but across the city. And even beyond. It's one of the things people say they will miss most about Campbell-Adams after she died Dec. 11. 
more
By ROSE BRENNAN & ETHAN STARK-MILLER | 12/27/20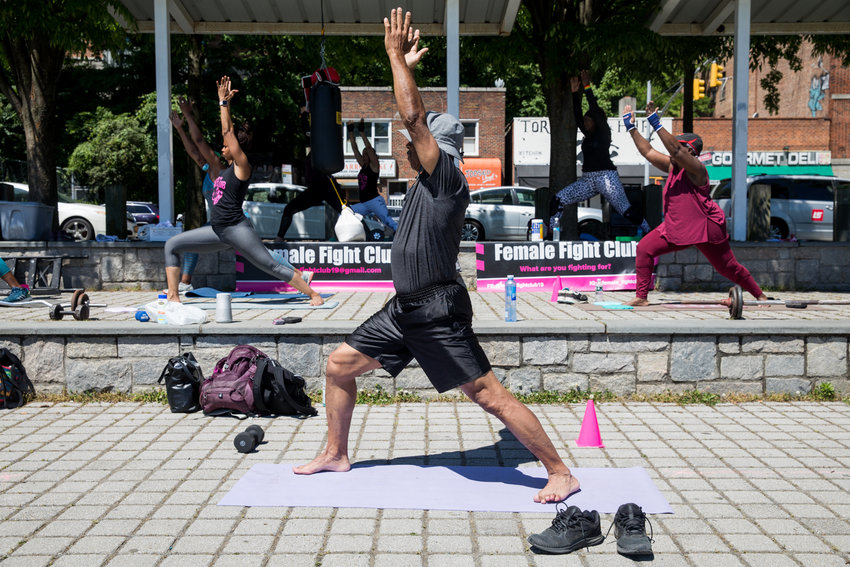 The first rule of this fight club is to know what you're fighting for. Johanna Edmondson decided to fight for herself. Amidst the pandemic and protests, Edmondson couldn't stand staying home any longer. She and a group of friends decided to take their daily workouts to Van Cortlandt Park after their usual spot, 24 Hour Fitness, closed.
more
By CHEYENNE R. UBIERA | 6/28/20