2 results total, viewing 1 - 2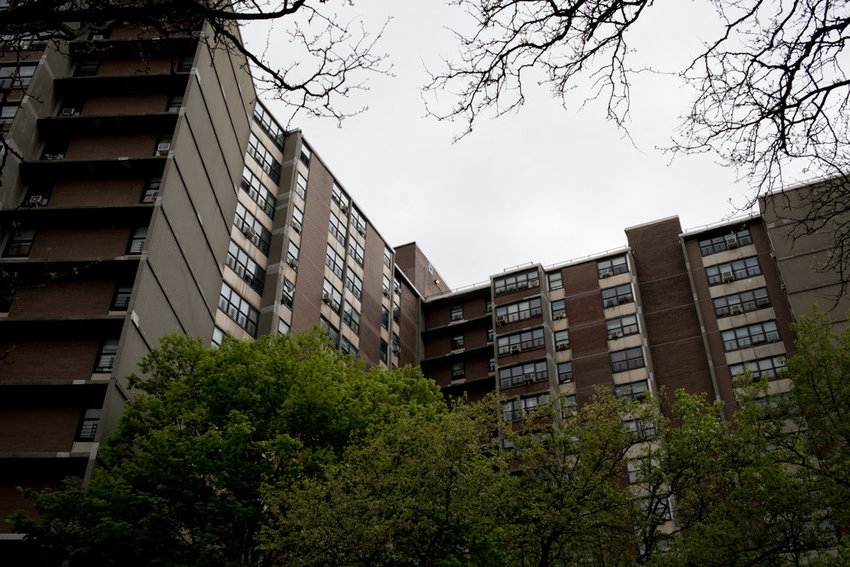 A supervisor who works at Fort Independence Houses on Bailey Avenue is in critical condition after he was allegedly shot three times by one of his employees Monday.
more
By KIRSTYN BRENDLEN | 1/6/20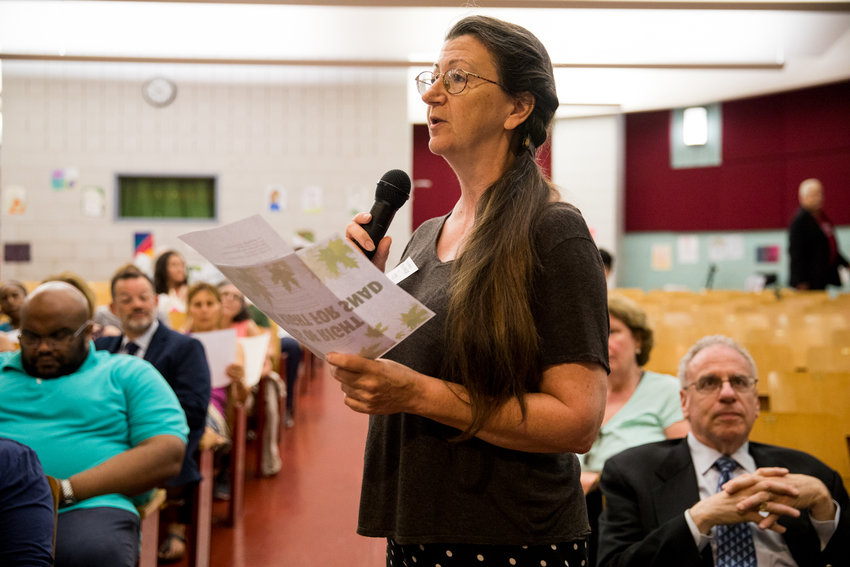 Summertime created some of the biggest controversies our community had seen in a while, especially when it comes to protecting the greenbelt that helps define parts of the community we live and work in. But there also was a push to make mass transit faster — more often than not, earning the ire of those who ride, and even those who don't.
more
12/29/19