3 results total, viewing 1 - 3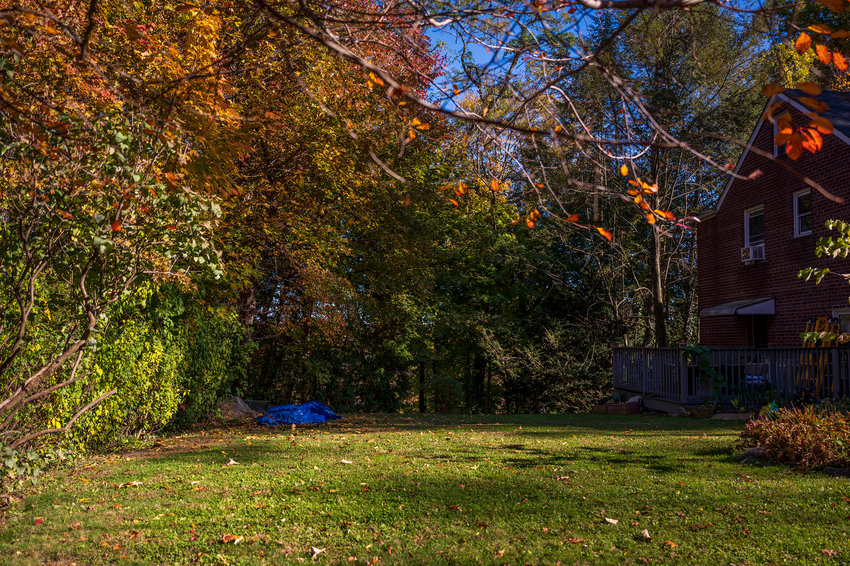 Hal Dorfman designed a three-story single-family home for College Road a little more than a year ago. But even as winter continues on, potential construction is at a standstill while the property' owners try to wade through some of the red tape put up by the Fieldston Property Owners Association.
more
By JOSEPH DE LA CRUZ | 1/16/22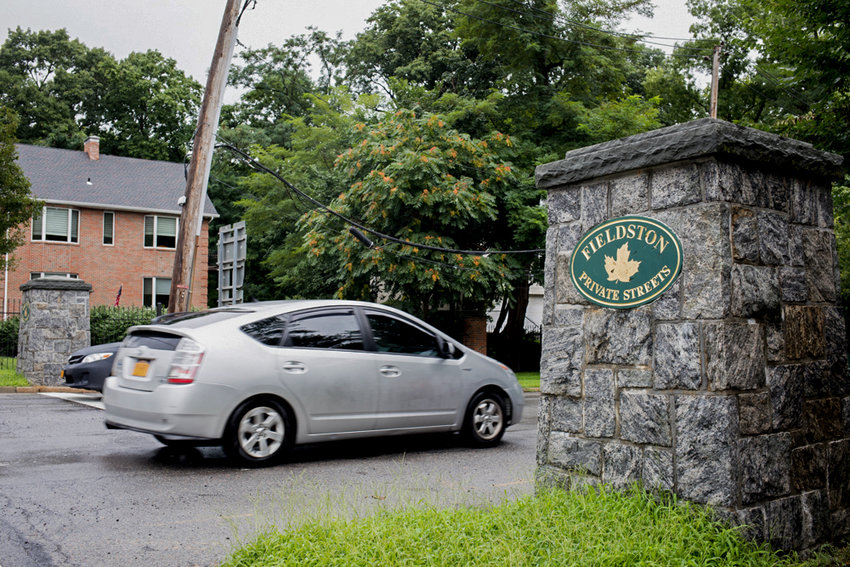 Building a single-family home usually isn't that difficult to do in New York City. Unlike some of the more dense multi-family structures that have been popping up in places like Broadway in recent years, there is little red tape when it comes to a simple house.
more
By MICHAEL HINMAN | 10/11/21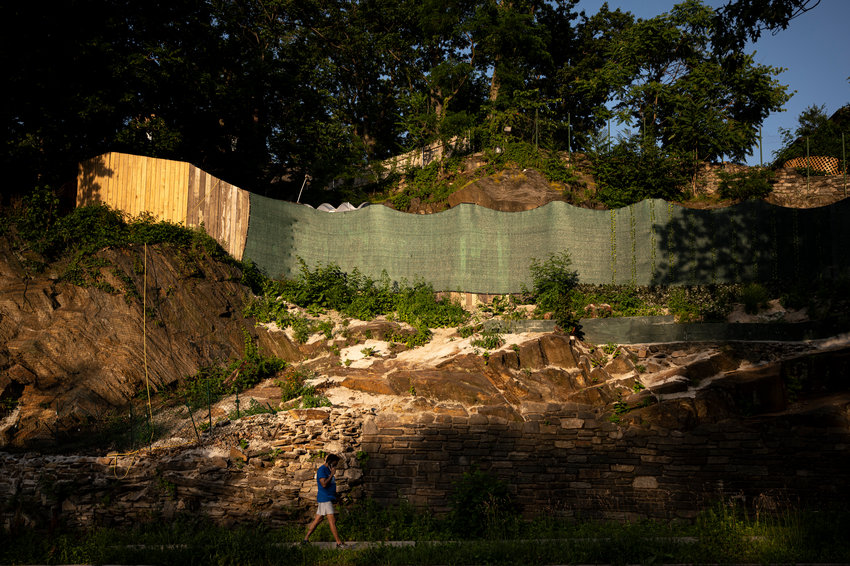 City officials aren't afraid to pass the buck, but could they go as far as passing the wall? It seems so, at least according to a Fieldston doctor who says the city's buildings department has harassed him about a crumbling wall along the Henry Hudson Parkway East service road. The problem? Alan Rosenthal says the wall is not his.
more
By JOSEPH DE LA CRUZ | 6/27/21