2 results total, viewing 1 - 2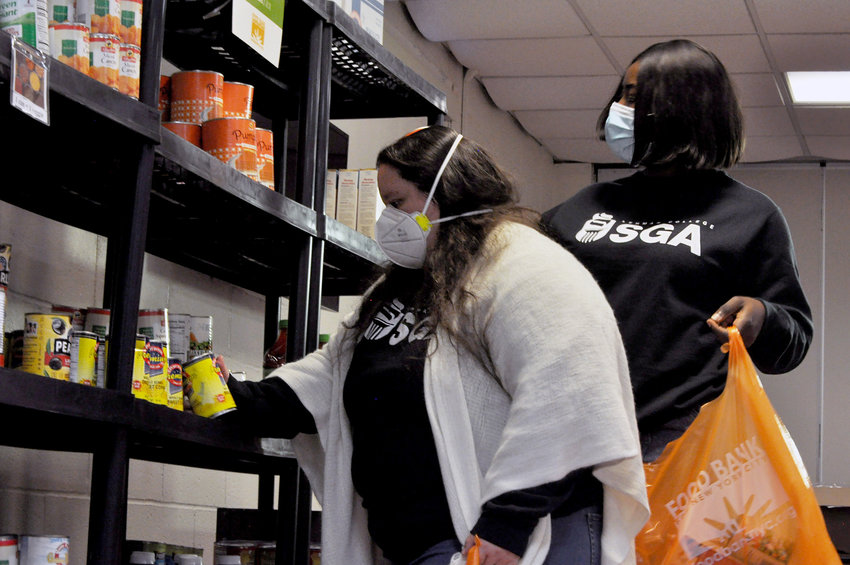 Justice is a big word, which can sometimes feel watered down without the actionable steps to actually raise equity. At Lehman College, a new cohort of students has joined forces with celebrity chefs, educators and the campus administration to tackle justice — in the world of food and nutrition.
more
By SARAH BELLE LIN | 1/9/22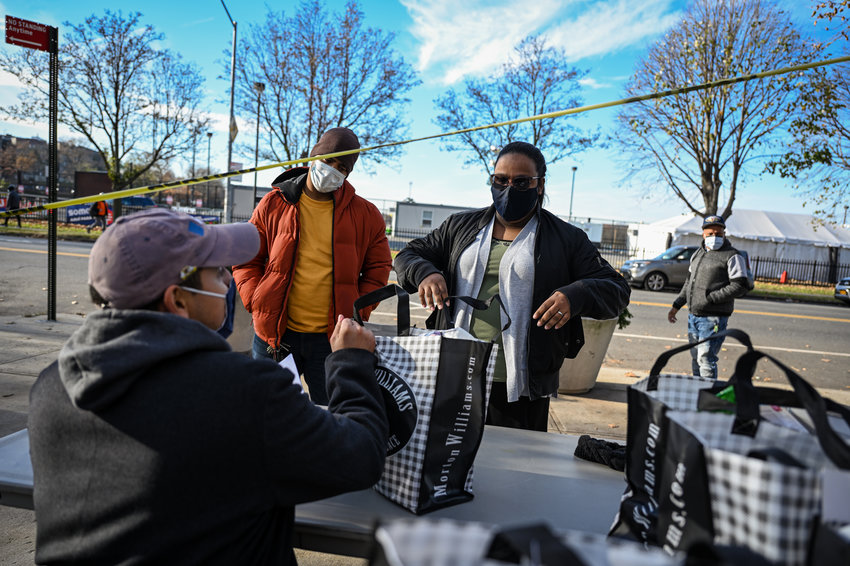 Thanksgiving probably looked very different for many American families this year, especially since the Centers for Disease Control and Prevention advised against both traveling and gathering with family members outside of one's household this holiday season.
more
By ROSE BRENNAN | 12/6/20