3 results total, viewing 1 - 3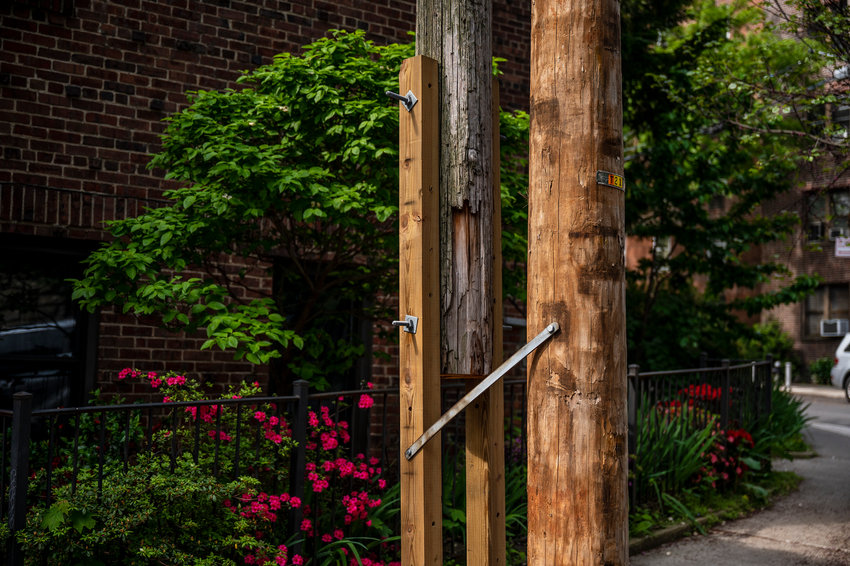 Like many residents of Kingsbridge Heights, Margaret Groarke noticed an overwhelming amount of cracked or long planks supporting utility poles in her neighborhood. Con Edison tells Groarke and her neighbors not to worry.
more
By STACY DRIKS | 5/21/22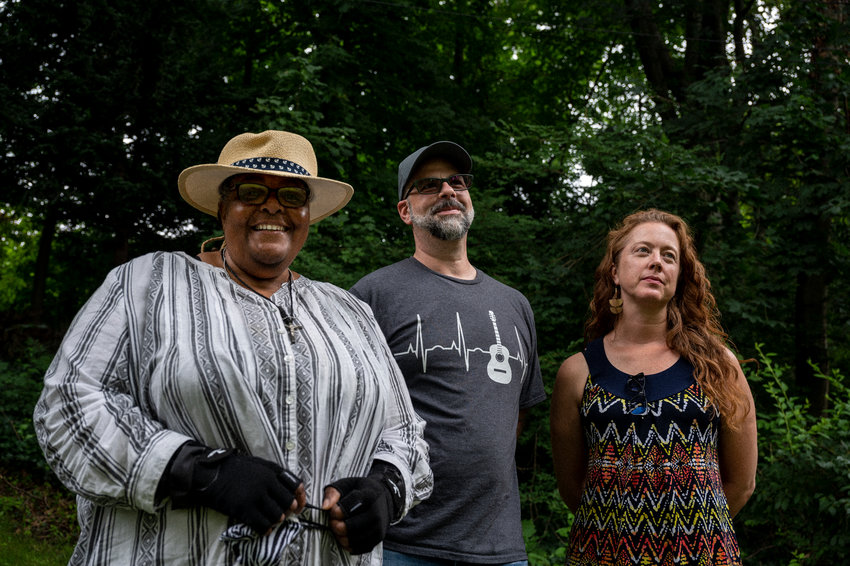 The coronavirus pandemic will likely be remembered for how much it isolated people from one another. At the same time, however, it may also be seen as a period that helped many new communities come together.
more
By ETHAN STARK-MILLER | 7/22/21
A small activist group and Community Board 8 have put the city in a difficult spot, forcing the city's lawyers to decide between defending the rights of Kingsbridge Heights residents and …
more
By Adam Wisnieski | 5/16/12