2 results total, viewing 1 - 2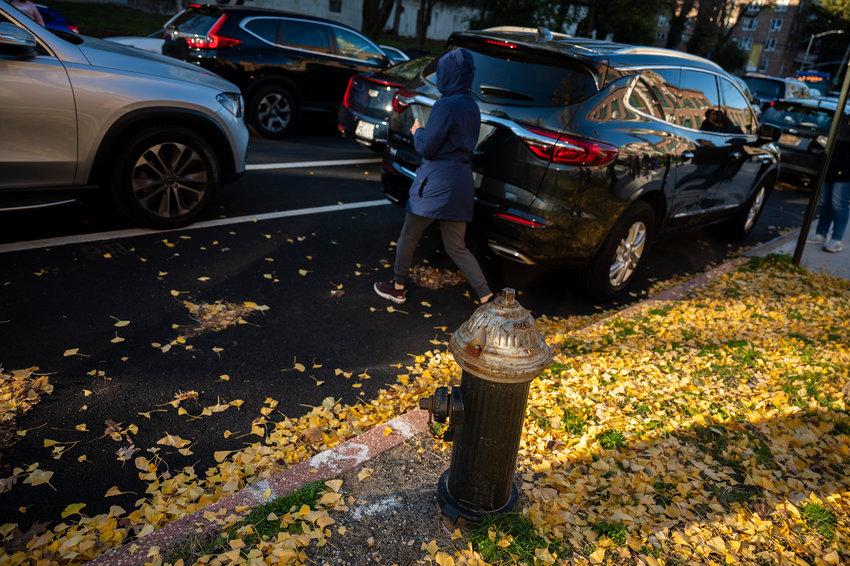 Vivian Isom considers herself an early bird as she leaves for work in her Skyview Apartments on Arlington Avenue at approximately 5:30 in the morning. As she heads out, she notices cars frequently parking beside a fire hydrant.
more
By Stacy Driks | 11/18/22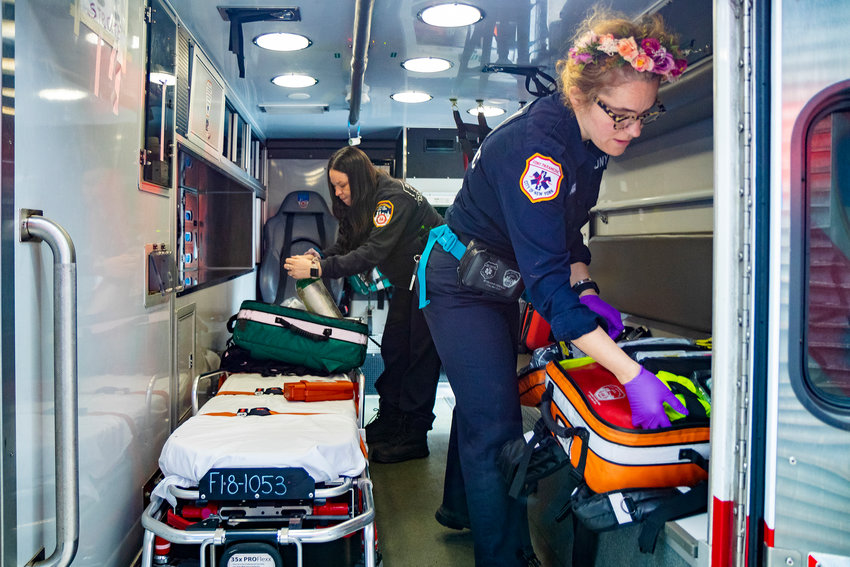 Community Board 8's public safety committee wants to keep its ambulances, pushing back on a city plan to remove some from service in this part of the Bronx by October.
more
By SACHI McCLENDON | 5/1/22