2 results total, viewing 1 - 2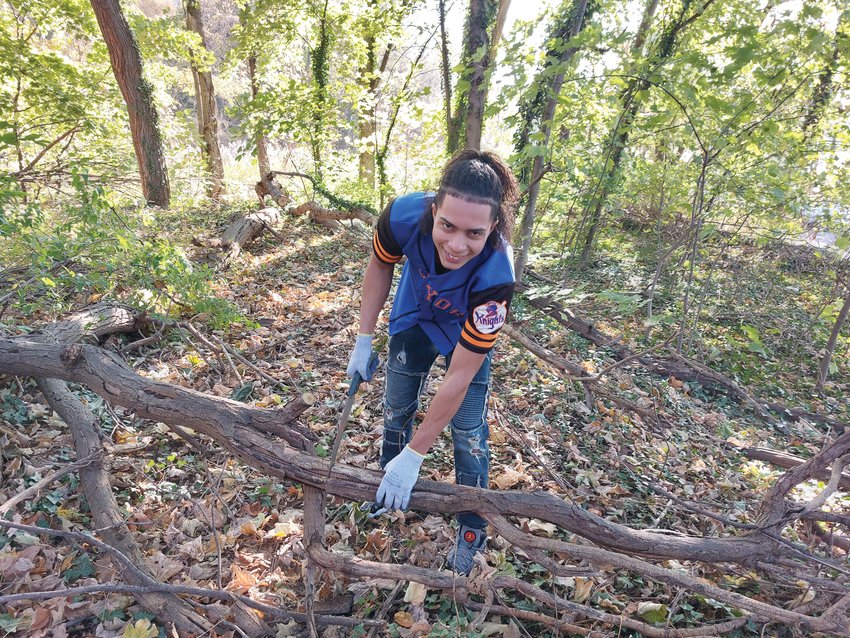 Nearly 40 students and three teachers from Elllis Preparatory Academy on the campus of John F. Kennedy High School gave back to nature and the community Nov. 23. The Friends of Spuyten Duyvil in partnership with the New York City parks department cleared out weeds and trails at Spuyten Duyvil Shorefront Park. Students,  shown at left and above, also cared for native trees. Below, some of the wood students cleared from the trails were placed near the Spuyten Duyvil Metro-North station. 
more
12/2/22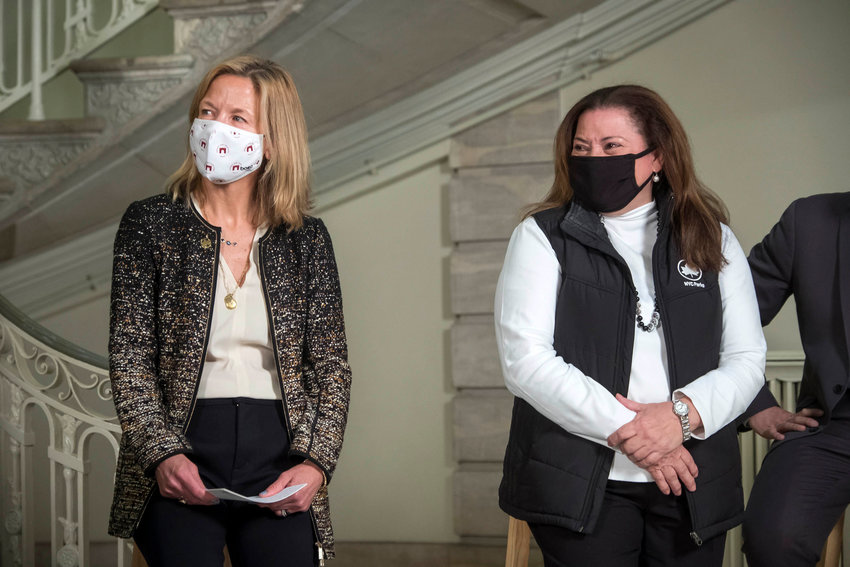 Eric Adams wants to spend so much time focused on parks, some might mistake him for Robert Moses — at least the good qualities of that New York City icon. And the mayor will do that through a new leadership team pulled from the outer boroughs.
more
By STACY DRIKS | 3/13/22